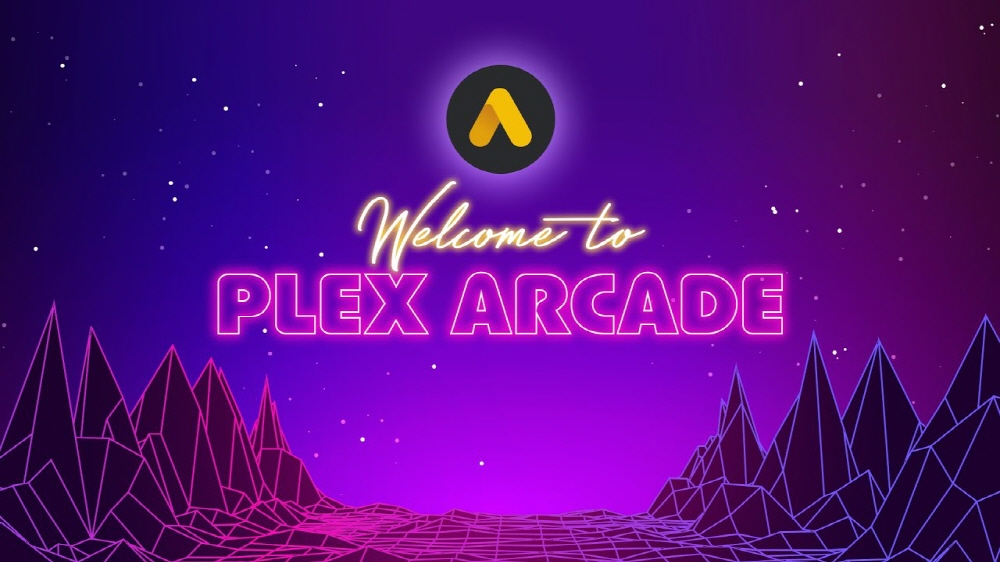 Video delivery service Plex announced the launch of a subscription game service, Plex Arcade.
Flex Arcade is a service that allows you to enjoy your favorite games included in the library on a variety of devices such as smartphones, PCs, and smart TVs if you have a Bluetooth-connectable controller. The price is $4.99 per month. However, if you've already signed up for the Flex Paid service, Plex Pass, you can enjoy it for $2.99 per month.
The games included in the library were Arcade games such as Centipede and Missile Command, and Atari games such as Ata 2600 and Atari 7800.
On the other hand, according to reports that the service was tested, when a folder to store his ROM was specified on the Flex Media Server, tabs such as Game Boy, Super Famicom, Nintendo 64, and Mega Drive, which were actually owned ROM games, appeared. However, the game cannot be started on a smartphone, and Gamecube, Wii, Xbox, and Playstation owned the ROM, but the tab did not come out when scanned. In addition, even in the game that can be played, there seems to be a problem with changing or saving settings, so there were comments that the satisfaction was low. Related information can be found here .