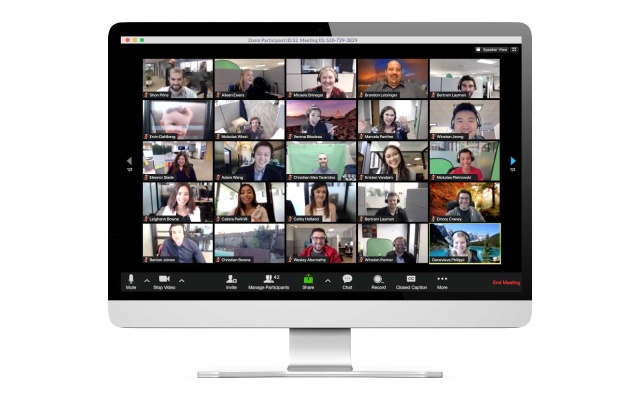 There are reports that Zoom is in the process of hiring a new online chat tool, and reports that it will prepare to add its own webmail function and go to the trial version soon. That's not all. It is also aiming to implement the calendar function. If all is true, it can be said to be a head-to-head match against Google Workspace.
Although it succeeded in expanding users at once through online video conferencing, tools such as G-mail and Google Calendar that are now living infrastructure still contain users. Google is trying to entice users to Google Meat instead of Zoom, but Zoom is also taking the opposite course.
Of course, it is rumored and conceived to the last, but if it becomes reality, there is a good chance that Zoom will become an upgraded existence. Related information can be found here .