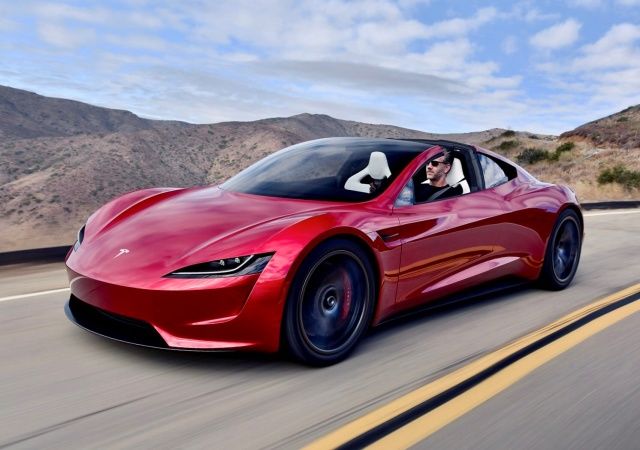 Tesla CEO Elon Musk said on his Twitter that the new Tesla Roadster will not start production until 2022, with two years behind schedule.
Tesla stated that the roadster can run continuously up to 1.9 seconds with zero back, a top speed of 402 km/h, and up to 966 km when fully charged. However, Elon Musk explained that the development of a three-motor system and advanced battery to achieve this was the main reason for the two-year delay.
However, in a tweet, he stated that he was aiming to produce a drivable candidate body, and said that he will be able to see a prototype close to a mass-production version in practice this year. In addition, Tesla is planning to release the Model S Plaid + version this year with a three-motor output of 1,100 horsepower, a zero-back of less than two seconds, and a range of 837 km. Looking at the specifications, it can be seen that this version has a lot in common with the new roadster.
When Tesla announced the new Roadster, the price would be $200,000, and it had offered a $50,000 down payment to make a reservation. In addition, if you wish to have special specifications for limited production, it is announced that you will need $250,000.