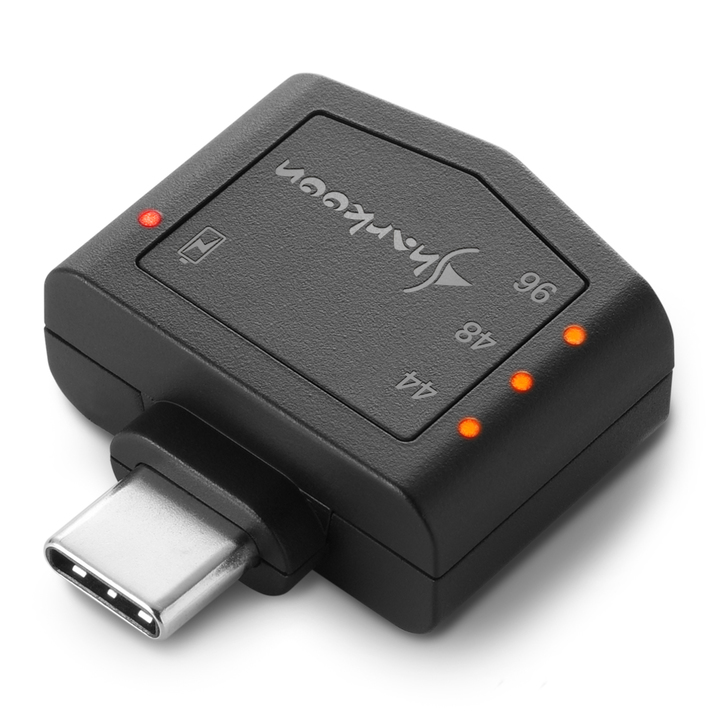 Mobile DAC PD (Mobile DAC PD) is a DAC for smartphones introduced by German gaming device manufacturer Sharkoon. With this product, you can charge the smartphone body while listening to music. The connector can be connected to an Android smartphone, tablet, Windows, or Mac using USB Type C, and can be connected to the PlayStation 4 using an adapter.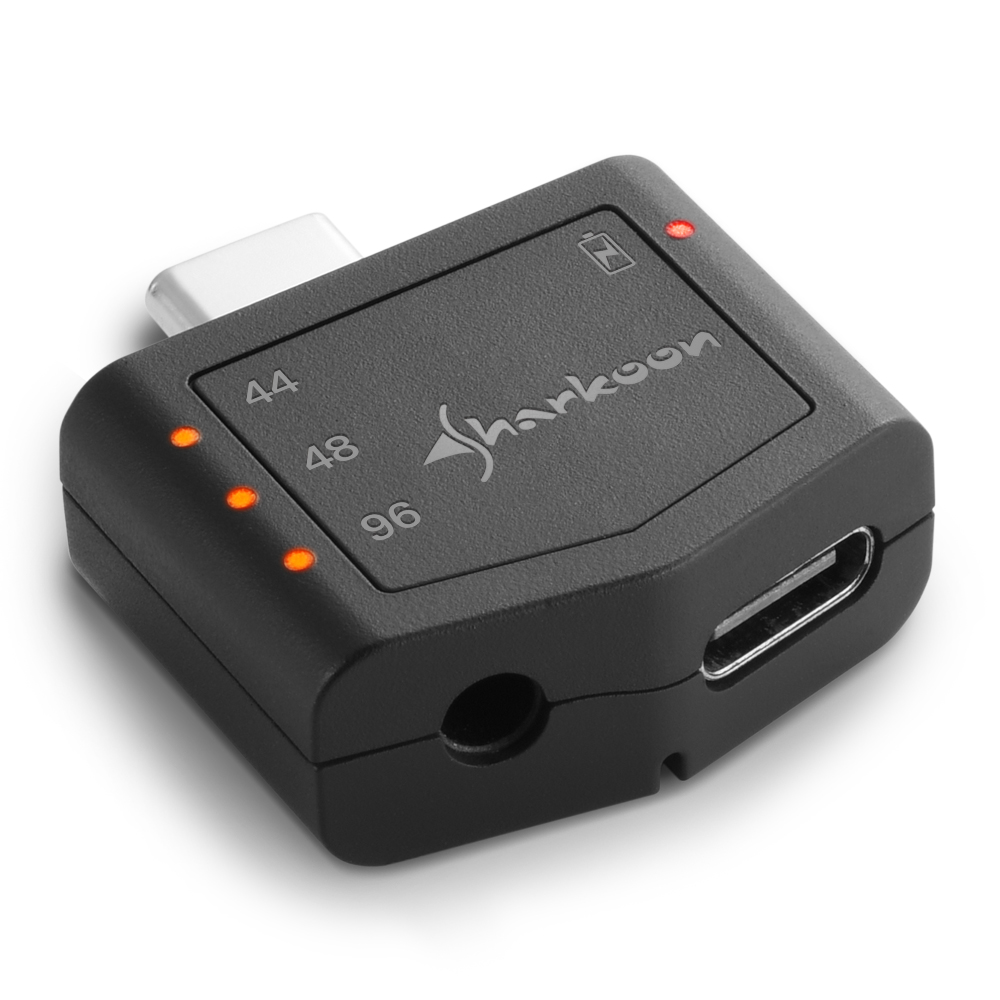 In the small body, a DAC that supports up to 24-bit 96kHz is built-in. Recently, Android smartphones may think that it is meaningless because they can decode high-resolution songs up to 24-bit 96kHz as they are. For this reason, what should be important is the presence of an amplifier that supports 250Ω high-impedance earphones and headphones.
The price is 19.99 euros. Android smartphones that do not support high-resolution sound source playback can also be used as a high-resolution player in combination with this product. Related information can be found here .