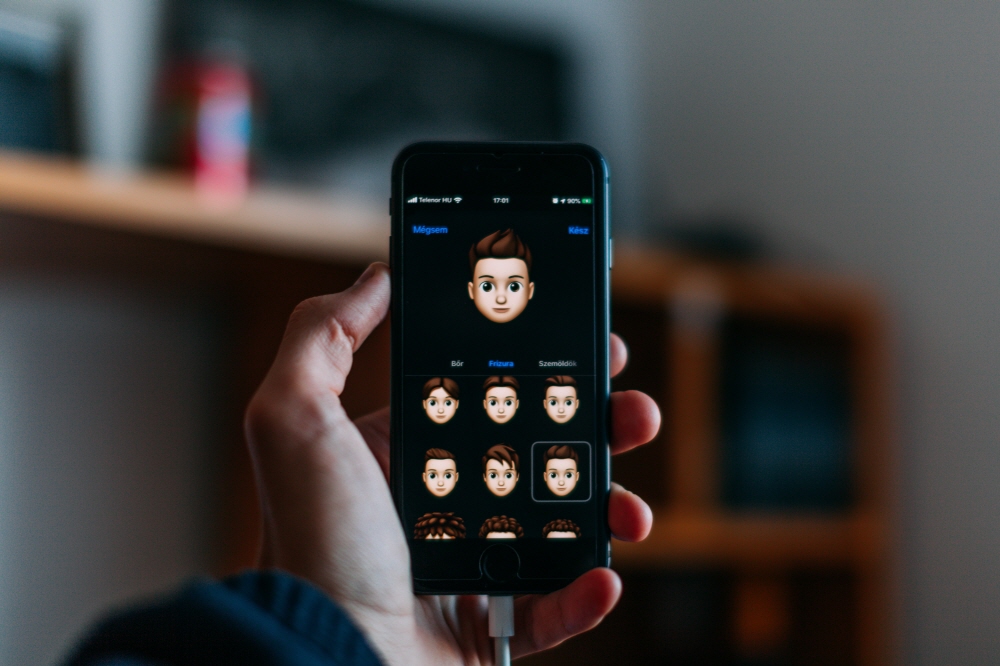 The iPhone supports Face ID unlocking while wearing a mask. The upcoming iOS update will support a new lock function that combines the iPhone and Apple Watch.
You can use Settings to unlock your iPhone without using a passcode, even when wearing a mask that covers your nose and mouth. The condition is that you are wearing an unlocked Apple Watch and you have an iPhone nearby. It's similar to unlocking the Mac using the Apple Watch already available.
To use it, simply activate it in the iPhone Settings Face ID and Passcode. When you unlock your iPhone while wearing a mask, you'll receive a notification and tactile feedback asking you to unlock your Apple Watch. It recognizes that an already authenticated watch is in close proximity and compensates for the loss of precision caused by the mask, but if a notification arrives when the iPhone is not unlocked at his own will, the iPhone is remotely locked immediately after the notification.
Face ID, adopted by the iPhone without a home button, is an authentication method that precisely recognizes irregularities on the user's face using a depth-recognition front camera. While providing high security, it is a technology that can recognize the same person even if there is a change in the degree of glasses or makeup, but it cannot be used when the nose and mouth are covered with a micro.
Available with a new iOS update, Face ID can be set to be disabled even when wearing a mask only when used with an Apple Watch. Under the condition that you have to wear an unlocked Apple Watch, if you recognize that the iPhone and the Apple Watch are nearby, the watch that has already authenticated is in close proximity, so it is highly likely that it is you, and Face ID security is limited to Koo and a mask that covers your mouth. It is said to be a complementary element.
If you activate it, you don't know how much Face ID accuracy will be degraded or whether anyone can unlock it, but even if you succeed in unlocking your iPhone so that other people don't sneak close to you, you can know with wrist vibration and notifications, so you can remotely lock it. have.
However, unlocking the Apple Watch at the same time is limited to unlocking the device, and automatic input of the App Store and Safari passwords requires entering the password if using Face ID or wearing a mask as before. For Apple Pay payment, if you are using an Apple Watch, you can pay only with the existing side button. The iOS update, which added the iPhone unlock setting while wearing a mask, is expected to begin delivery soon.