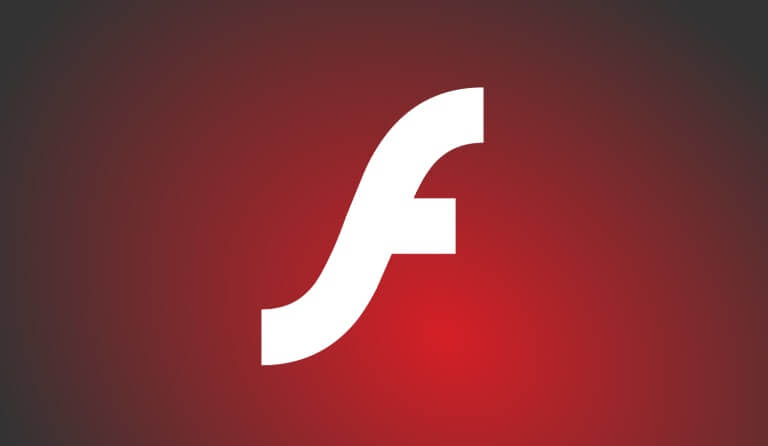 With the end of development and distribution of Adobe Flash Player on December 31, 2020, Adobe Flash will no longer be supported by web browsers such as Chrome or Firefox. However, South Africa's IRS has released its own web browser, SARS Browser, to re-enable Flash support.
In Flash Player, a PC hacking zero-day vulnerability was discovered in 2015. On the web, the media standard has been changed from Flash to HTML5, so Flash was excluded from major browsers such as Firefox, Chrome, and Safari, and Flash player distribution and updates were officially ended from December 31, 2020.
The South African Revenue Service SARS was using Flash for a system that performed various procedures online, but was not able to port the system to HTML5 and JavaScript even though the end of support was notified and there was a grace period for three and a half years. Therefore, it has become impossible to carry out all procedures including final reporting through the Internet.
To overcome the inability to file tax procedures online, SARS has launched the SARS Browser, a Chromium browser that reactivates Flash support to allow access to SARS sites.
SARS said that in order to switch from Adobe Flash to HTML5, in addition to many forms, the migration process itself is complex and requires the development, testing, and deployment of new forms. In addition, Mozilla software engineer Chris Peterson predicted that the SARS browser would only be connected to the SARS site, which would lower security risks and lower web browser maintenance costs.
This is not the first time that a system has been affected by the end of flash support. The system that can see the status of Chinese railways cannot be seen as the end of flash support and has been forced to stop. In this case, we are solving by installing an earlier version of Flash Player from 2018. Related information can be found here .