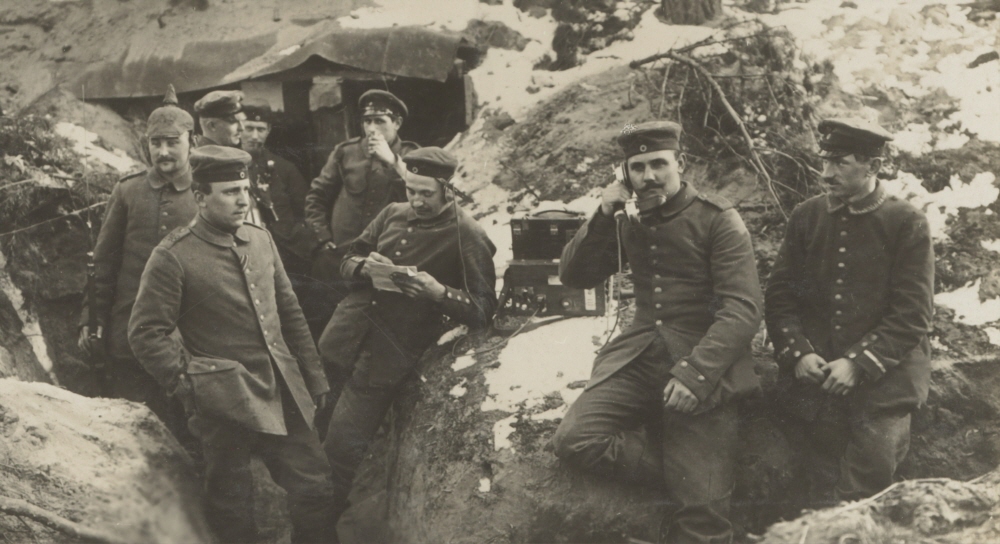 World War I, which unfolded around Europe from 1914 to 1918, killed 16 million people. In addition, the Spanish flu pandemic since 1918 has resulted in deaths of tens of millions of people.
It is the trench warfare unfolded on the Western Front that is repeated as a sentence calling for the misery of World War I. Soldiers stuck in trenches were at risk of lowering their body temperature and frostbite when the temperature dropped while staying in puddles and mud caused by rainfall for a long time.
While the tragedy of the trench war is widely known, the weather conditions that hit Europe at the time have not been studied in depth. Researchers at Harvard University used data from glacier cores from the Alps to reconstruct European weather conditions during World War I.
As a result of analyzing salts derived from seawater trapped in the ice core, the research team found that in the winter of 1915, 16 and 18, a significant amount of Atlantic air flowed into Europe. Due to the strange airflow that was not seen in previous years, the cold was high due to heavy rainfall in Europe at the time.
The research team explains that the change in atmospheric circulation has resulted in much more rain and colder climates across Europe over the past six years than in previous years. This particular climate was an abnormal situation that occurred once every 100 years. It is argued that increased rainfall and strong cold caused by abnormal climates affected the number of deaths during the First World War.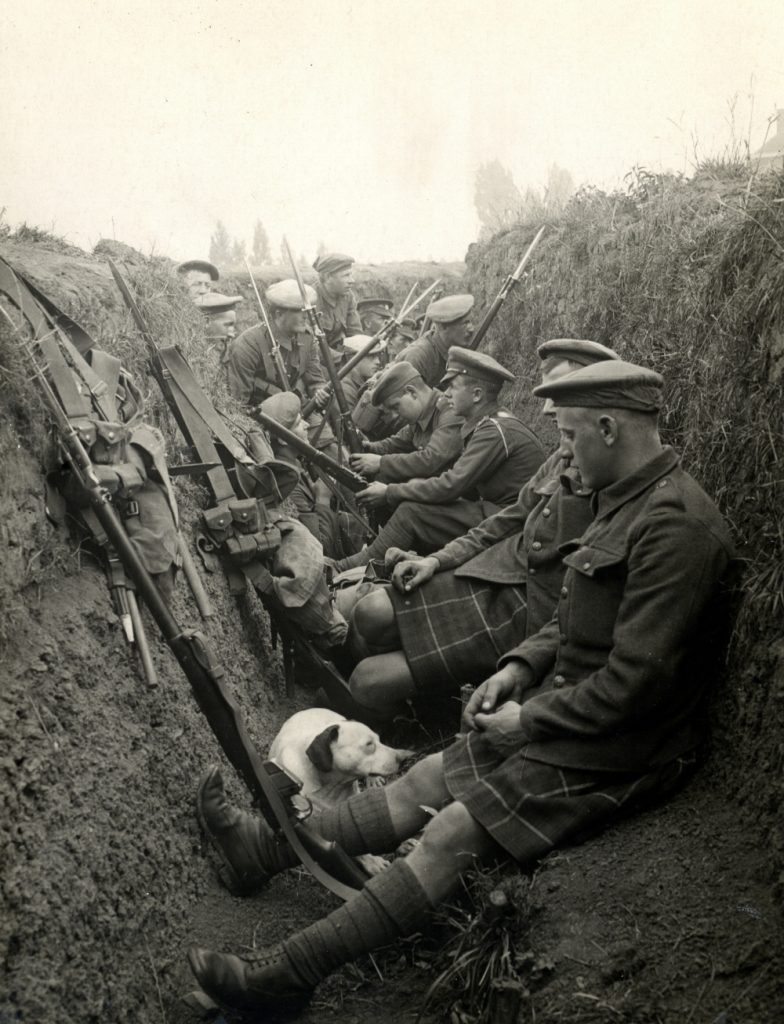 The research team also points out the possibility that the extreme weather at the time was one of the factors that caused the Spanish flu pandemic. The Spanish flu is known as H1N1 influenza, and the major host of the virus, the mallard, is a bird sensitive to climate change.
He pointed out that the mallard migration pattern is sensitive to extreme weather, so in 1918 the mallard did not head toward Russia as usual, but stopped and continued in Western Europe. Under the war, as a result of causing a situation in which soldiers and civilians in an unsanitary environment could easily come into contact with mallards, it is possible that the influenza virus from the mallard infects humans and is highly lethal.
The researchers found that atmospheric abnormalities affect the movable water and surrounding animals, and animals transmit their own diseases during migration, but the movement of animals depends on changes in the surrounding environment. One expert said it is interesting to see that intense rainfall may have accelerated the spread of the virus. "The study deals with new ways of interacting with infection and the environment." Related information can be found here .