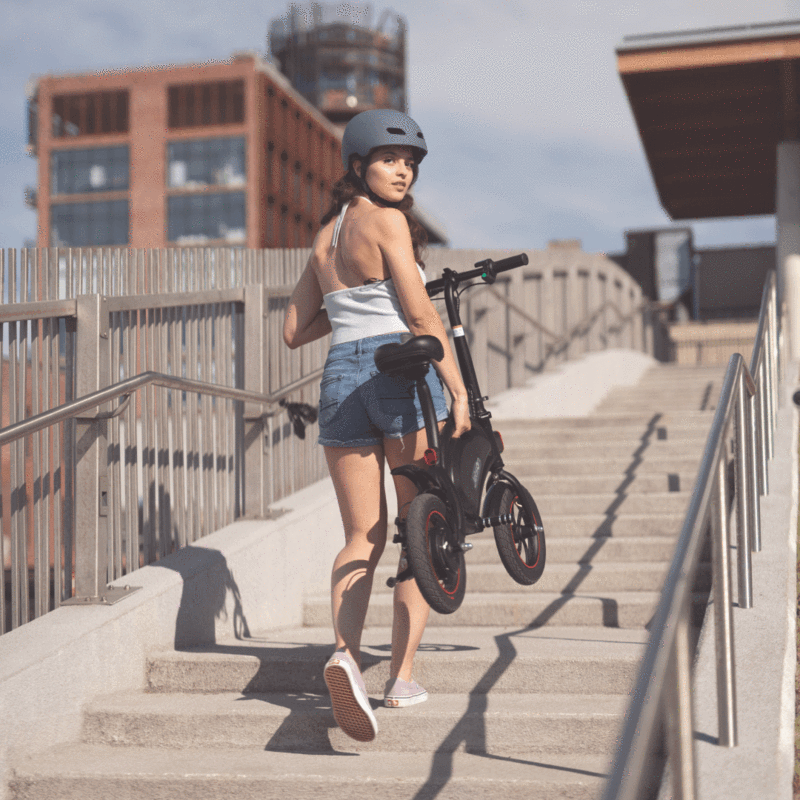 The Bolt Electric Bike is a 15kg small electric bike introduced by Jetson, an e-scooter developer. It is a smart electric bicycle that allows you to set the speed and check the remaining battery level, select the mode and check the location information, and use a locking device to completely stop the motor using a dedicated application program.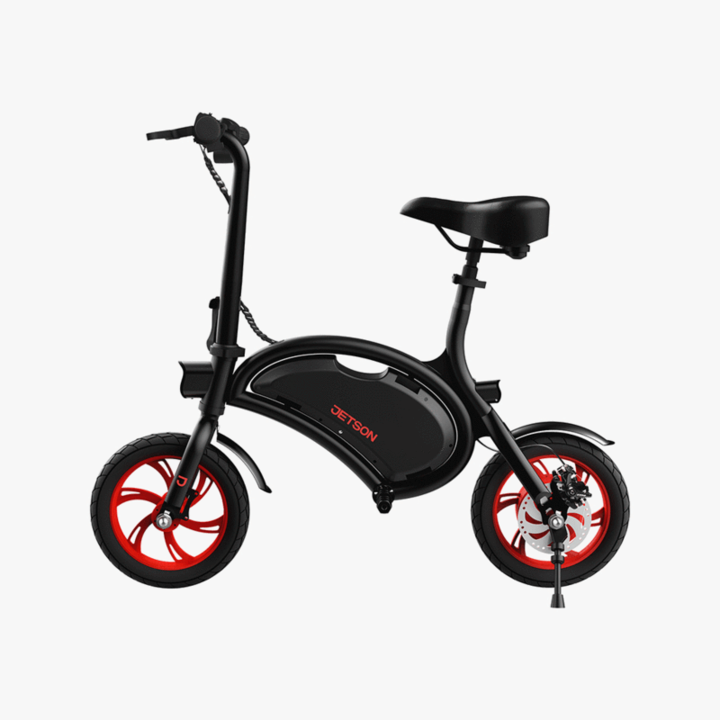 This product also uses the cruise control function that automatically maintains a constant speed, so there is no reason to tire your hands while adjusting the accelerator as you can proceed without any operation without applying the brake. Inside, it has a 36V rechargeable lithium-ion battery and a 250W low-noise hub motor, with a top speed of 25km/h and a range of 24km. Of course, the wheels are 12 inches long and can be safely slowed down with front and rear disc brakes. Taking advantage of its small size, the handle can be folded and has a handle groove for easy carrying and movement.
On the main screen of this product, you can configure maps, find friends, lights, and so on, and you can name your bike from the settings screen. It also comes with personalization features such as changing Bluetooth and lock passwords, changing miles and kilometers display, and setting a maximum speed limit. The price is $399.99. Related information can be found here .