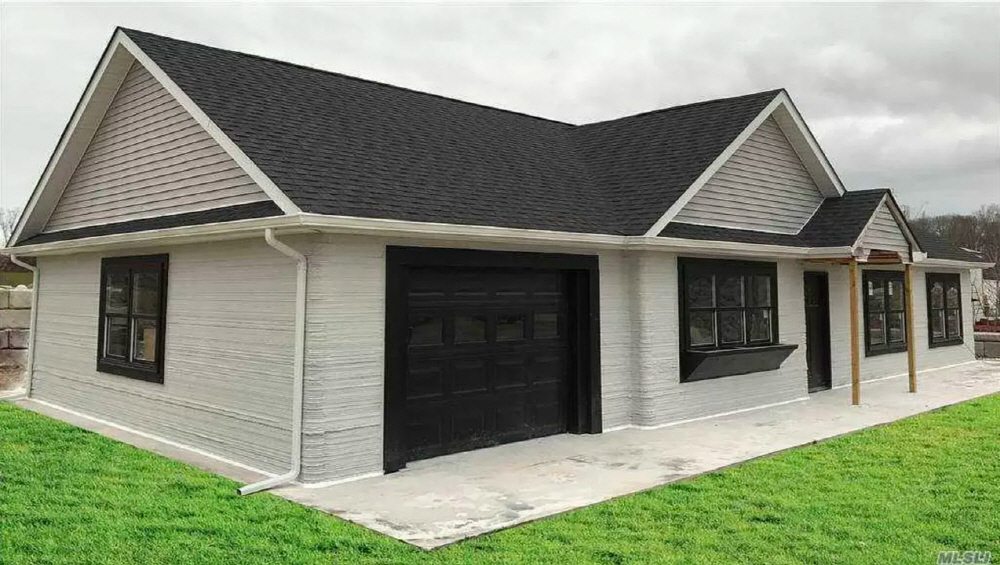 The world's first real 3D printing house was posted on the US real estate search site Zillow. There are reports that the U.S. company Mighty Building began selling 3D printed homes in 2020, or that a 3D printing house built in 2018 by another start-up has been approved for tenancy. Looking at this point, it can be said that the expression of being the first in the world is exaggerated.
Nonetheless, the 3D-printed home in Riverhead, New York is notable for a number of reasons. Usually, 3D printed houses were transported locally after construction, but these houses are built directly on site. The use of autonomous robotic construction systems (ARCS), which is a 3D printing technology, can shorten construction time and improve safety for a small number of workers. Concrete produced by ARCS technology used in foundation construction or scaffolding walls is said to be twice as strong as the industry standard requirements.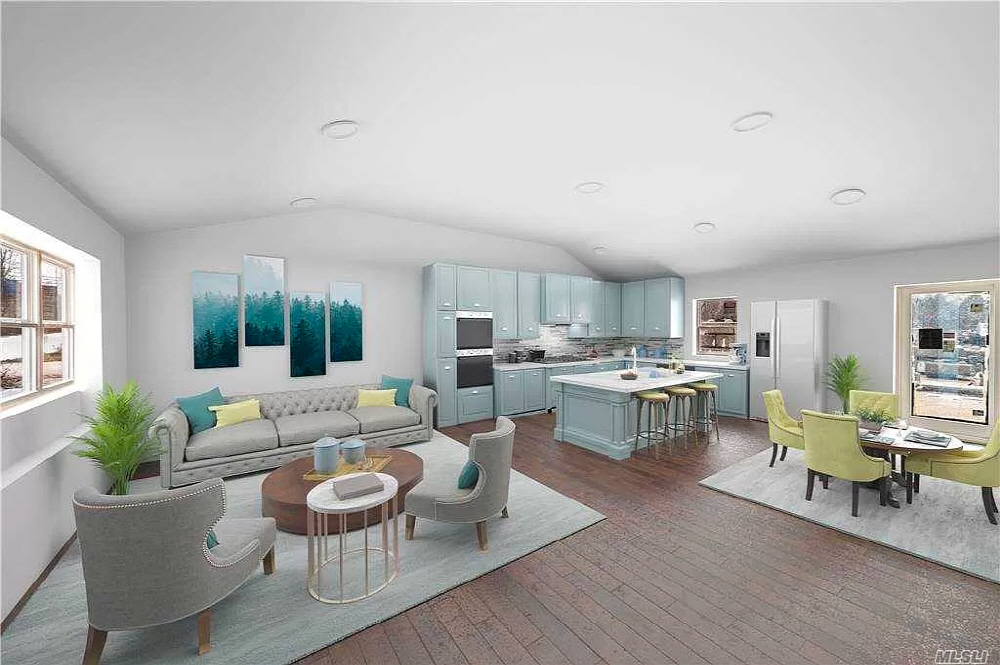 The house is 130 m 2 in size and is attached with a 1,000 m 2 land with 3 bedrooms, 2 bathrooms and 2 parking spaces. With a sale price of $300,000, real estate prices are much cheaper than comparable homes in the area. At first glance, it is no different from any ordinary house, such as an exterior roof or wall, but the layer that appears when the concrete dries makes you feel like 3D printing. Related information can be found here .