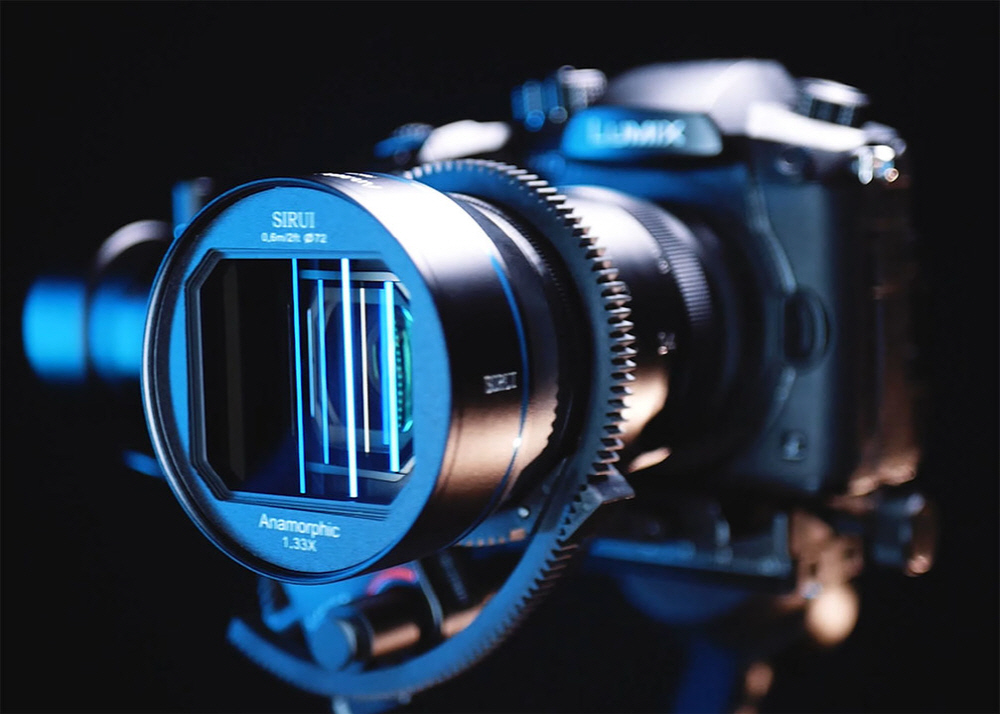 Anamorphic lenses can be photographed with the standard lens attached to the front of a standard lens, compressed to about twice the size of the left and right images taken with a standard lens, captured in a standard film, and then projected with this lens at the first aspect ratio. Allows.
SIRUI, which introduced anamorphic lenses, released SIRUI 24mm Anamorphic Lens through Indigogo, a crowdfunding site. It is a lens for APS-C and supports 24mm F2.8. Corresponding mounts are also varied, including m3/4, E, X, EF-M, and Z mounts.
This product was also raised through crowdfunding site Indigo. More information on the product can be found here .