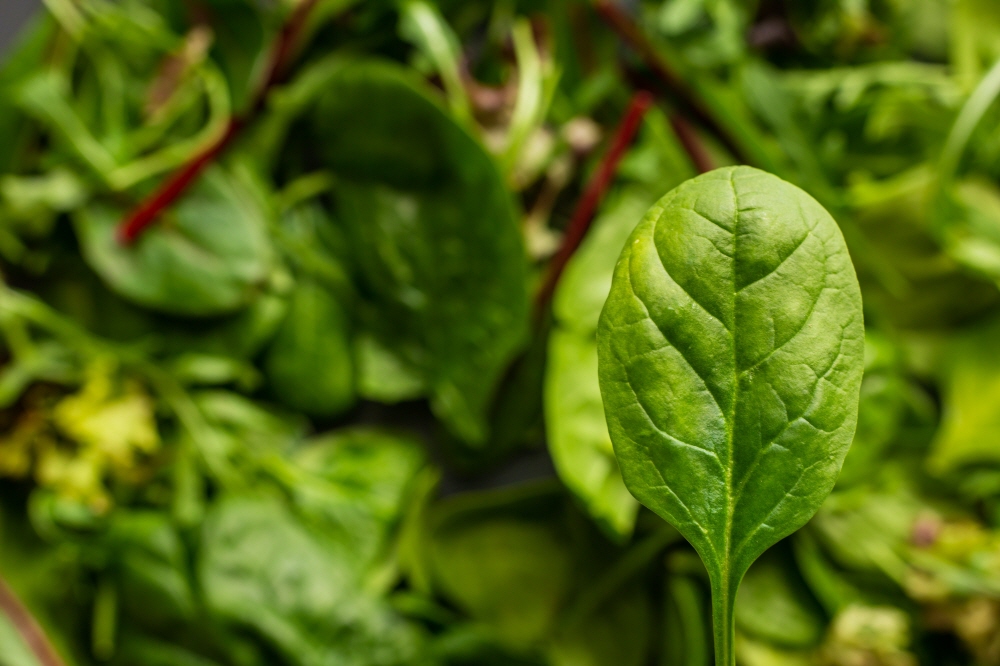 Researchers at MIT have developed a technique where spinach detects explosives in the soil and automatically sends an email alert. Spinach, which detects explosives, was developed by the MIT research group Strano Research Group, which studies plant biotechnology, a technology that adds various functions including nanoparticles to plants.
The research team inserted nanoparticles into the leaves of spinach to generate a signal for nitro compounds, the main ingredient of explosives, to flow through the root leaves. In addition, an infrared camera was installed near the spinach to create a system that sends an email alert when nanoparticles on the spinach leaf detect an emission signal.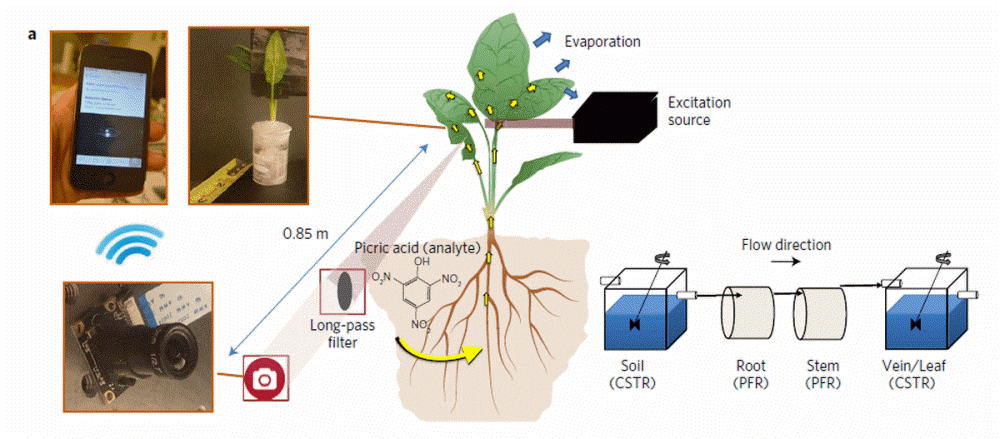 The research team says that because spinach is widely rooted in the soil, it can detect a variety of explosives. This system is also a demonstration of overcoming obstacles to communication between plants and humans. He also said that plants are sensitive to environmental changes and can detect small changes in soil and water conditions, and believes that using plant responsiveness will help to detect environmental changes such as soil pollution.
The research team is also developing plants that shine brightly like lamps using plant nanobiotechnology, and plant nanobiotechnology is expected to be active in various fields. Related information can be found here .