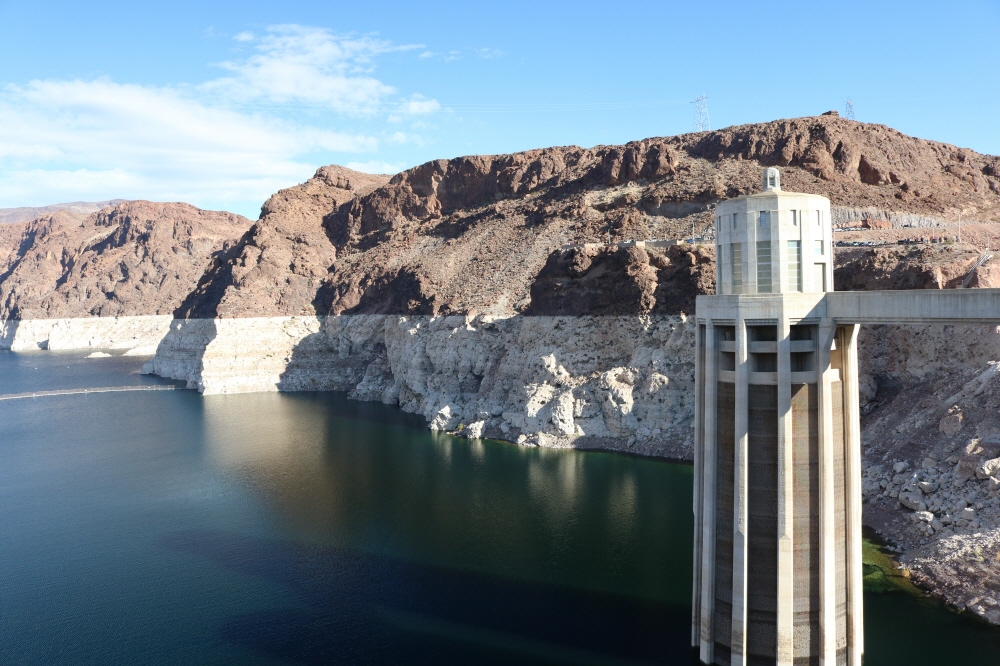 In the vicinity of Tampa, Florida, in the United States, someone hacked into a computer that supplies drinking water to a computer that was administered to control water quality by 100 times more than usual.
There was no direct damage thanks to the employee who noticed the abnormal water quality, but the watchdog reported that a pop-up suddenly appeared indicating that someone was accessing the computer remotely, and immediately the mouse cursor moved at will and the amount of caustic soda added was set to 100 times. Caustic soda is a strong alkaline substance and has the property of dissolving proteins, so it will dissolve when touched.
It was set up to allow a remote desktop software called TeamViewer for computer maintenance of the water department, so anyone with authority could operate it remotely without being there. Therefore, the person who did this work is aware of the computer settings in question and appears to have already been deprived of the corresponding privileges.
However, the water department said that even if no one knew it, the damage could not have occurred because it would take more than a whole day to send contaminated water to the city as drinking water. In addition, when the pH value of the water goes above, an alarm is issued by the monitoring system, so there is no way that the water in question can be supplied to the citizens.
However, the FBI and local authorities have not yet arrested the person, despite some speculation. In addition, it is said that it is not known whether the attacker accessed from within the United States or if it was a crime abroad.
This case is small in scale or damage compared to the hacking problem of more than 18,000 companies through Solarwind IT management software, but if the surveillance system is weak and the system for detecting anomalies is disabled, it will affect more than 15,000 people in the area. It cannot be affirmed that there was no possibility that even the health damage problem was reached. Related information can be found here .