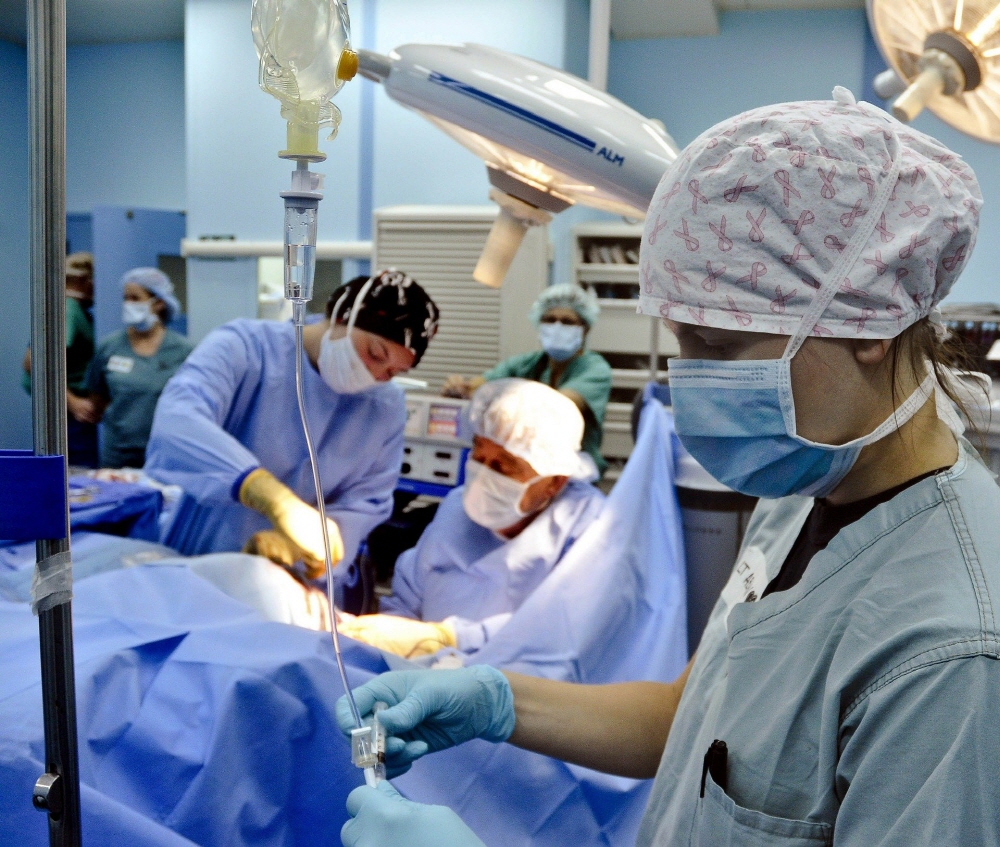 YouTube has 2 billion unique users every month, and 500 hours of videos are uploaded per minute. It is the world's largest video sharing platform. There are also many videos on how to operate on YouTube. Through this, doctors around the world are learning surgical techniques and how to handle new medical devices on YouTube.
A doctor who completed surgery training at the University of California at Los Angeles Campus in 2015 said that he was experiencing problems he had never experienced before or was using new equipment that could not be adequately practiced. According to him, there are many videos explaining difficult surgery or rare cases on YouTube, and you could refer to YouTube in the operating room.
Some doctors say that they post their surgery on YouTube as a reference material for doctors, or upload them to prove their skills and use them for job hunting. In October 2019, a team of doctors working at Austin Hospital in Australia announced that only 500 surgical images had been uploaded in 2009, but more than 20,000 videos of prostate surgery were posted in 2019. In addition, in a 2016 survey of medical students and doctors at the University of Iowa, 86% said they had used YouTube as data on surgical training.
Some videos related to surgery are popular with more than 1 million times played. A video of a cataract surgery performed at an eye hospital in Pennsylvania, USA, was viewed 1.8 million times as of December 2019.
In fact, distributing surgical video data originally costs a lot of money, but it is possible at low cost by using a large online platform such as YouTube. However, YouTube itself is not a medical platform, so it has the disadvantage that detailed investigations are not conducted and content is displayed according to popularity rather than quality. For this reason, experts say that the surgical videos posted on YouTube are certainly useful, but some point out that the content itself needs to be verified.
In a study published in 2017, more than 68,000 videos of skull-related fracture surgery were posted on YouTube, but as a result of the researcher's evaluation in terms of technical education, only 16 were found that met the basic criteria. It is said that there were even videos without proof of procedure. It is also pointed out that the images displayed by the YouTube search algorithm are never ordered by a doctor's technique.
YouTube is also aware of this situation. At an event held in November 2019, David Feinberg, vice president of health at Google, pointed out that many surgeons are paying attention to YouTube. He expressed his willingness to do so. Related information can be found here .