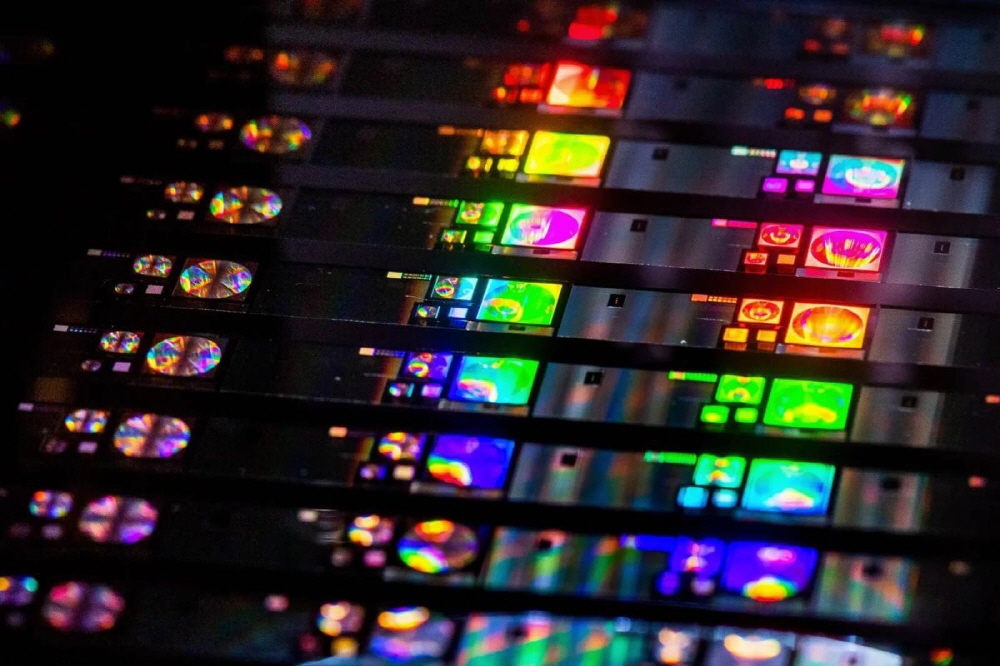 Metalenz , a venture company from Harvard University, developed a lens that will contribute to miniaturization of camera modules while using nanotechnology to have optical performance that exceeds conventional lenses for smartphones.
The first iPhone, which appeared in 2007, was equipped with a camera capable of taking pictures with 2 megapixels. Smartphone camera performance continued to improve, and the Galaxy S21 Ultra, announced by Samsung Electronics in January 2021, was equipped with a camera capable of taking high-definition photos of 118 million pixels. Not only hardware, but also software performance such as HDR processing in scenes with severe contrast differences and noise reduction processing in dark places have been greatly improved.
However, while the smartphone camera image sensor and software performance have improved, technological innovation has not occurred in the lens performance. One expert said that the smartphone optical system has been refined with the addition of a lens mat and the adoption of an aspherical lens, but there has been no innovation in the past 10 years, and the lens optical system installed in the smartphone recently consists of 4 to 7 lenses. He also pointed out that the delay in lens technology innovation is affecting the enlargement of the camera module, saying that the more elements you want to include in the camera, the larger the space required.
Founded in 2017 by Robert Devlin, who was researching optical metasurface, a technology that controls light refraction and distortion using small structures at Harvard University, Meta Lens is a lens built on a 1×1mm to 3×3mm wafer. It has succeeded in providing optical performance more than a system consisting of several existing lenses.
The lenses developed by MetaLens contain millions of circular nanostructures of several nanometers. A general curved lens refracts light by accelerating or decelerating it, but the lens developed by MetaLens has a function of refracting light like conventional lenses with each nanostructure. In addition, it is explained that it is possible to correct light aberration and image distortion, just like combining multiple curved lenses by combining various diameter nanostructures.
The lens developed by MetaLens can take pictures of the same quality as a camera system using a conventional lens with one lens. Therefore, the size of the camera module can be reduced. In addition, the meta lens can take a bright picture by transmitting more light to the image sensor than the conventional lens. In addition, the 3D sensor used for Apple's face authentication technology, Face ID, etc., consumes a lot of power when irradiating a laser to scan an object, but using a meta lens can suppress laser output and help save energy.
MetaLens has already signed contracts with two semiconductor companies and plans to produce camera modules equipped with lenses developed by MetaLens by the end of 2021. Related information can be found here .