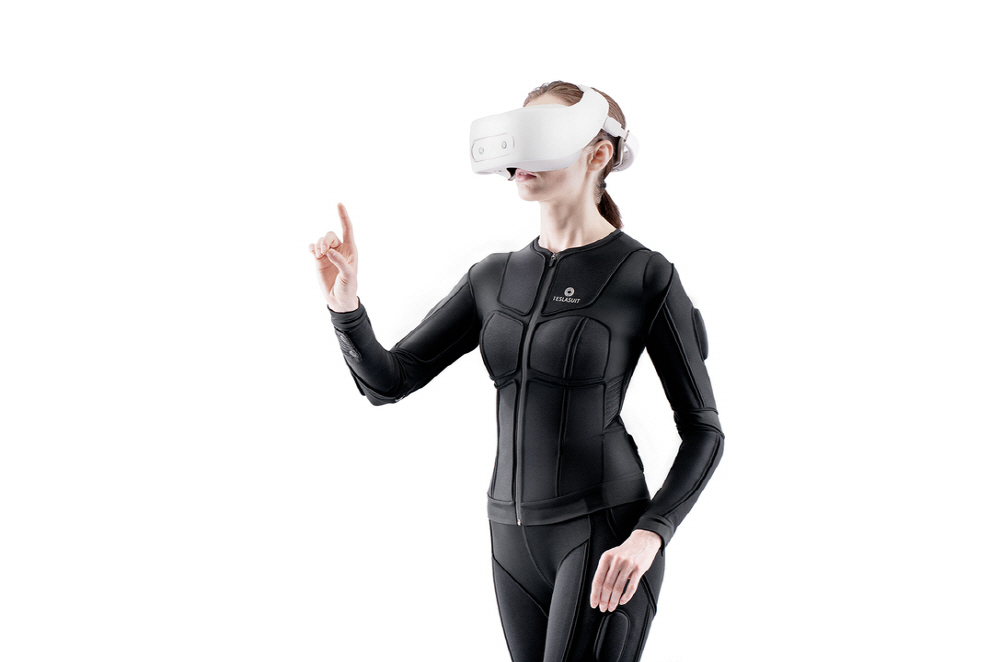 Teslasuit is a virtual reality haptic suit that converts tactile feedback and motion capture as well as vital signs into data. It has a design that looks like an astronaut or a future person wears it, but it comes with a Wi-Fi transmission function, 80 channels that generate electrical stimulation, 10 internal motion sensors, and a battery that can be used for 8-10 hours.
This product is a full body suit consisting of two top and bottom jackets and pants. The fabric has excellent elasticity, breathability, and durability, and it is also used to learn body movements using electrical stimulation. For example, if an expert first records the movements with motion capture and later wants to learn a specific movement in a sport, or when someone wants to learn a specific movement in a sport, or if he remembers the work of physical labor, then when the record is reproduced, the movement is tracked with the whole body first. can do.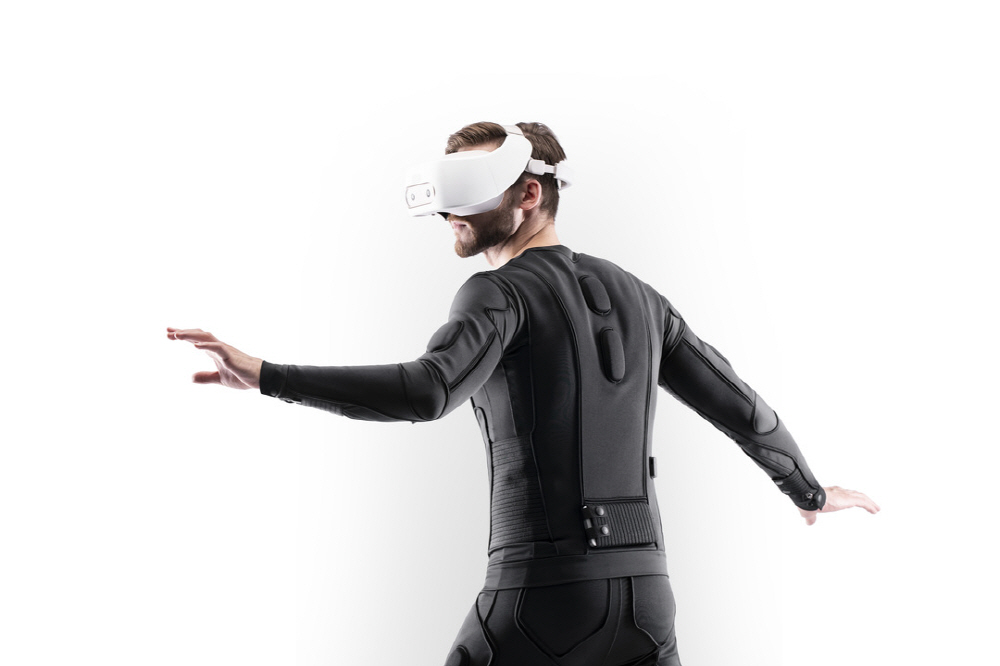 It can also be expected to be effective in rehabilitation of the injured. What a suit can help in moving areas that have become immobile. The built-in sensor device can acquire biological signals in real time, track exercise data, and use it in a way that trainers and doctors monitor it on a tablet or the like. Body temperature, pulse, emotional state, and even stress level can be quantified, so you can think of a program that suits you. In addition, it is possible to expand the range of use by providing SDK.
In fact, Tesla Suit is used by various companies such as Sony Pictures, Vodafone, and Mastercard. In the case of Vodafone, it is promoted that it is possible for the wearer to experience similar live movements or videos of people from a distance, or to deliver virtual reality over 5G networks.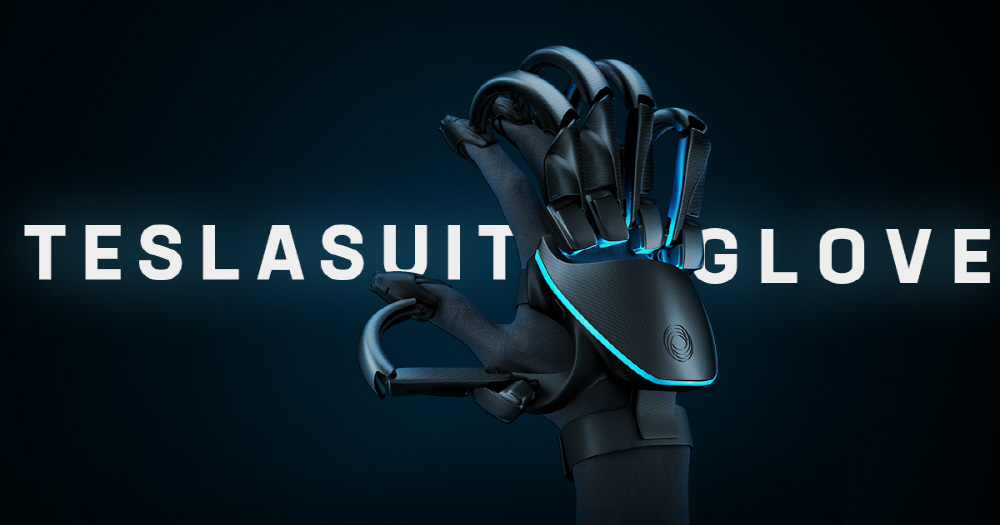 In addition to this product, the company plans to introduce exoskeleton virtual reality gloves. Like the suit, it has functions such as tactile feedback, motion sensor, and bio-signal measurement to measure emotion, stress and heart rate. It can be used alone without a suit, and development is underway with remote control of robots and medical devices in sight. Related information can be found here .