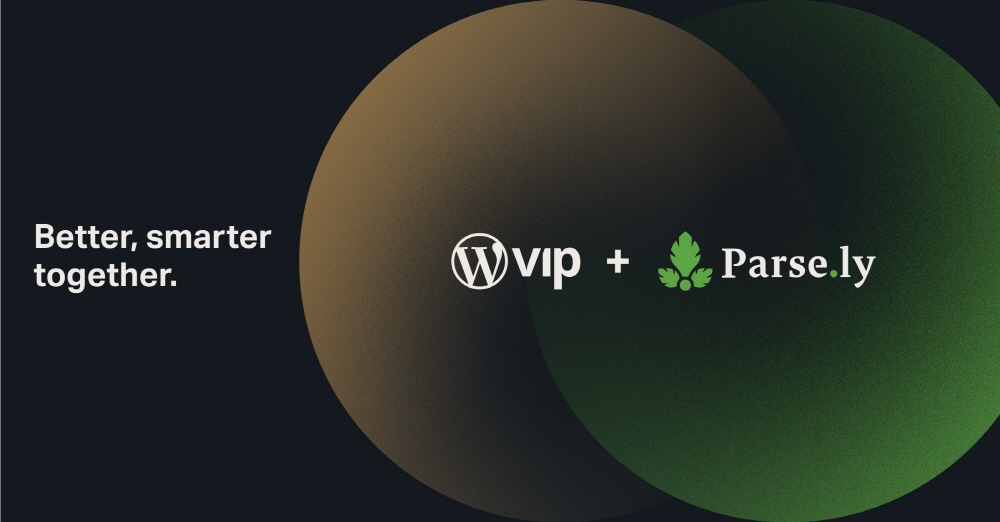 Automattic, who runs WordPress, has announced the acquisition of Parse.ly, a company that performs web analytics and content optimization. Accordingly, WordPress VIP, a premium WordPress service, has added features such as a content analysis solution and an individual customer recommendation engine to enable more powerful analysis functions.
WordPress VIP, a premium WordPress service, is primarily a platform for large news sites, and according to the official site, New York Post, USA Today Sports Media, and Venture Beat are using it. The price is $2,000 per month.
Parsley is a site analysis service for online publishers that has been running since 2009. For critical media, the pricing plan is as low as $995 per month for Starter, $1,850 for Growth and $1,850 for Growth, with a custom annual contract for Enterprise.
Parsley uses predictive analytics to provide real-time information such as where visitors and buyers come from, what they're doing on their website and how to attract them. For this reason, through the acquisition, WordPress VIP customers will be provided with parsley functions such as content measurement and analysis and AI-driven content recommendations in the near future. In addition, Parsley customers Spotify, Slack Technologies, and Atlantic may be offered WordPress VIPs.
The amount of the acquisition was not disclosed, and the WordPress VIP team, which has 150 employees in all 50 Parsley employees, will be consolidated. Related information can be found here .