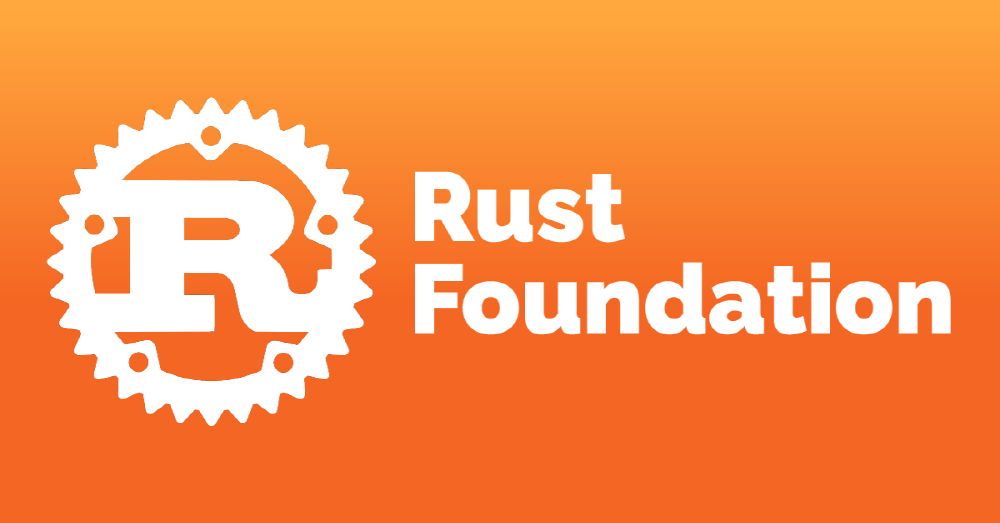 Rust, a programming language that can implement high-speed memory efficiency and performance-oriented services, is also the most loved language for programmers. The Rust Foundation, a non-profit organization specializing in support in charge of managing and developing Rust, was established.
Rust is an open source programming language focused on safety, speed and concurrency. Rust is a programming language that started as a side project of Mozilla Research, Mozilla Research, a hassle-free programming language that can provide better memory safety and more concurrency, announced in 2010 by developer Graydon Hoare. It is based on thesis.
Rust is very popular. It was also named the most beloved programming language for 5 consecutive years in a developer survey by Stack Overflow.
Although Rust has been mainly supported by Mozilla's development so far, the establishment of the Rust Foundation, a non-profit organization leading the development of Rust management, was announced on February 8, 2021. The first board of directors was held on February 9, the day after the establishment. AWS, Huawei, Google, Microsoft, and Mozilla participated in the establishment of the foundation. A total of 12 members, including one from five companies that participated in the establishment of the Rust Foundation, five project teams and two core development teams, who brought leadership to establish the Rust Foundation, will participate.
Ashley Williams, a member of the Core Development Team and serving as the Foundation's interim secretary, said that the financial efforts of leading global companies are to inform Rust that it will become a technology that responds to enterprise products. It made a statement not only to keep it the same, but to support Rust's values and to share the responsibility to nurture the future we aim for.
In line with the foundation's establishment, Mozilla, which has led the development of Rust so far, has transferred all trademarks and infrastructure assets, including the package registry crates.io, to the Rust Foundation. Williams thanked Mozilla for his contributions to Rust starting as a research project in 2010 and until version 1.0 was released in 2015 and an independent governance structure was established, and says Rust would not have existed without this support.
Mozilla said it would take a lot of time for a new programming language to succeed, saying that Rust's growth is literally thanks to thousands of contributors and culture, expressing appreciation to everyone who has contributed so far. Mozilla is also proud of its role in Rust development and is pleased to have a dedicated organization to support continued development. Congratulations on the establishment of the Rust Foundation by saying that there will be benefits.
Microsoft welcomed the establishment of the Rust Foundation, and said that as founding members, it is looking forward to working with the Rust community to improve language, support tools, libraries, and create learning resources. In addition, Microsoft emphasized that it will form an internal Rust team to provide engineering efforts for the ecosystem and look forward to cooperation through compiler core tool documentation. Related information can be found here .