Photoshop has become so generalized that the word itself is used as a verb. But to use it, you have to pay at least $10 per month. So, what are some apps that can replace Photoshop for free?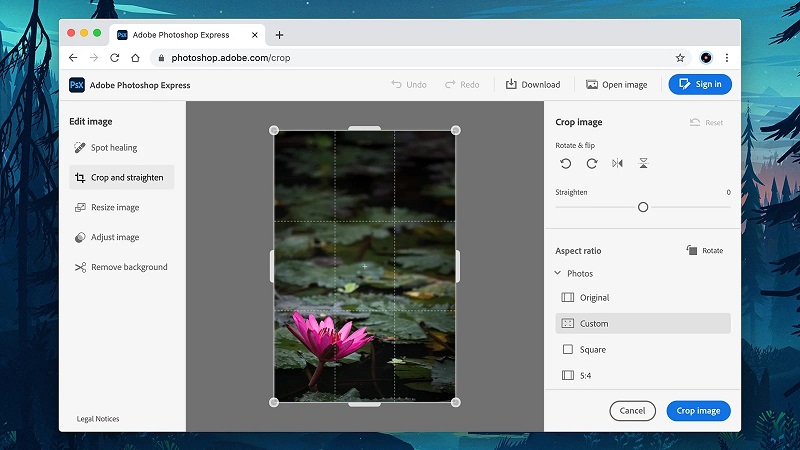 First Adobe Photoshop Express ( Adobe Photoshop Express ). You can use the basic Photoshop features for free. You can enjoy the browser version and the Android and iOS version apps. Crop and rotate images, resize, adjust brightness and contrast, and more with just a few clicks. There are also repair tools that can fix small spots in images.
It can't be adjusted pixel-by-pixel like a Creative Cloud product, but it's free. The options available for Android and iOS versions of the app are slightly different from the browser version. Photoshop also offers other simple free versions, such as Adobe Photoshop Mix and Adobe Photoshop Fix.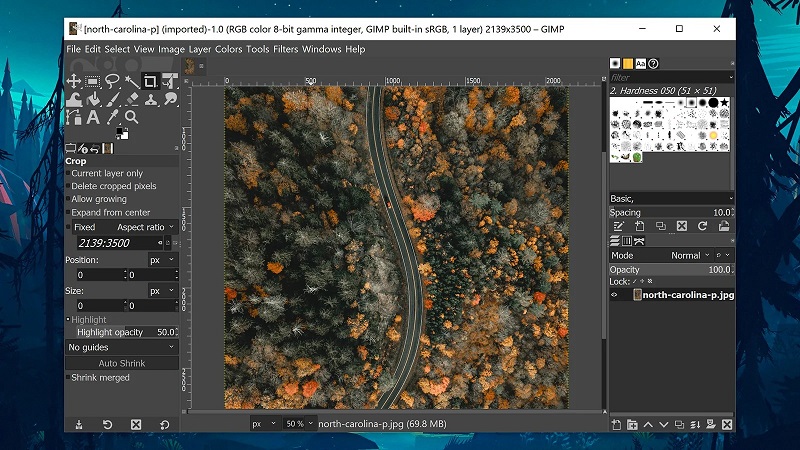 Next is GIMP (Gnu Image Manipulation Program). It's free software that lets you use Photoshop-level features on your desktop. It's not as versatile as Adobe's, but there are quite a few tools. Most of the advanced work that Photoshop pursues, such as powerful image filters and combining multiple images, can also be done with GIMP. Windows, macOS, and Linux versions are available.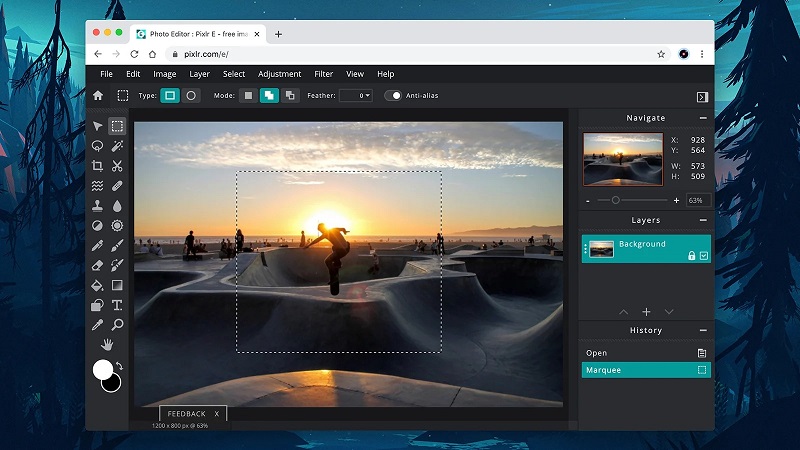 Pixlr looks and feels like Photoshop, but it's free and available online. The image is taken from the PC or the image URL is specified. It's free to use, but if you pay monthly, you can also use more features, filter effects, and more.
There are two versions of Pixlr. The simple and intuitive Pixlr X and the high-performance version of the Pixlr E, where Photoshop appears to work within the browser. It has various selection tools and toolboxes, and supports text overlays and layers.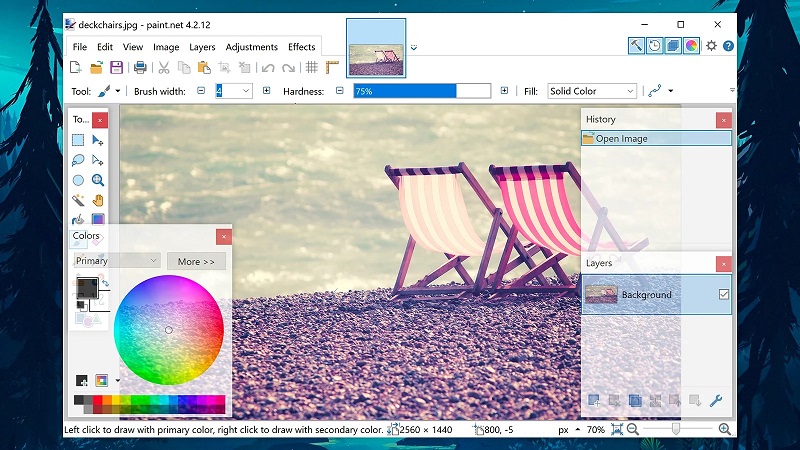 Next is Paint.NET . Originally born as a multifunctional version of the Windows standard paint tool, it has evolved over time. Its advantage is its easy-to-use and friendly interface. The translucent interface is free to move, so you can drag windows and dialogs to arrange them as you like. It supports layer function and few but useful effects. It's not highly functional, but it also has a text-shape brush tool and is also useful for creating images. It can be purchased for 7 months from the Microsoft Store, but it can be downloaded for free from the official site.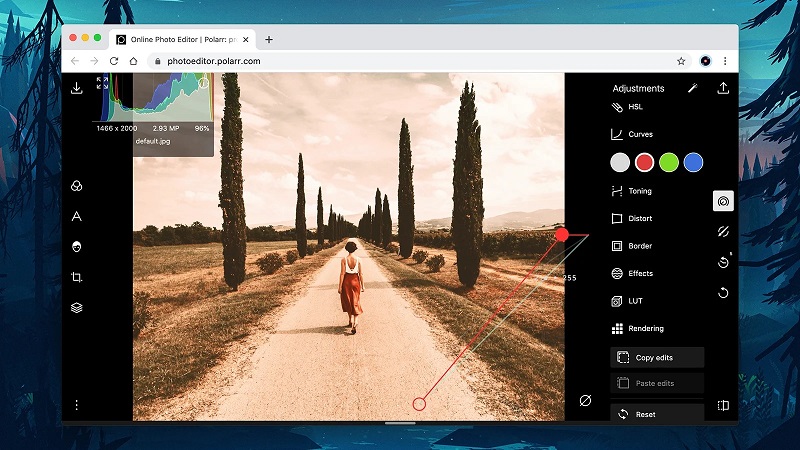 Polarr has enough image processing tools and effects even with the free version. In addition to the browser version, MacOS, Windows, iOS, and Android versions are provided. General processing, brightness, contrast, color, etc. can be modified. You can crop and sharpen the image, adjust distortion, curves, add borders, and apply automatic corrections.