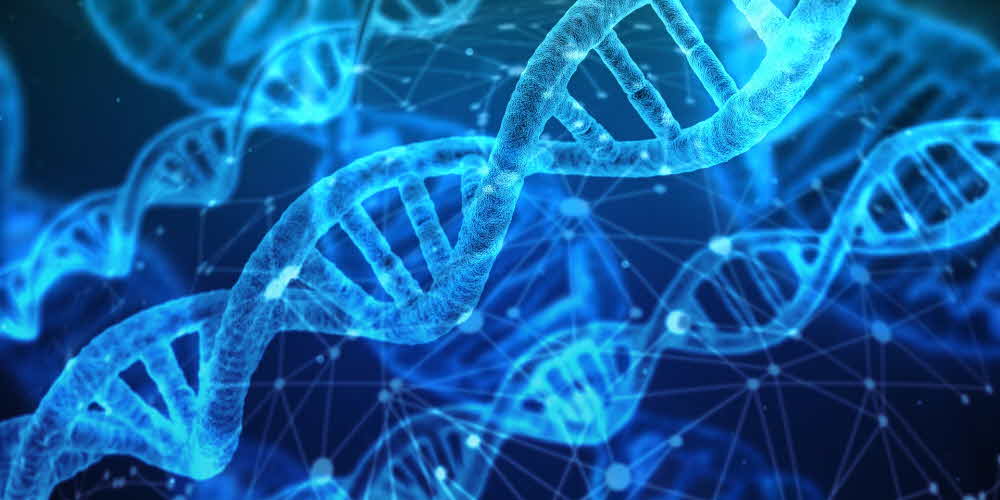 Technologies such as fingerprint recognition systems and DNA testing software are essential to improving the accuracy and speed of investigations by law enforcement agencies. Meanwhile, he admitted to the law enforcement agency of the New Jersey court in the United States that the accused had the right to check the source code of the DNA testing software, saying he also acknowledged the right to question the techniques used in the investigation.
On April 16, 2017, a teenage man in a car was shot and killed in Jersey City, New Jersey's second city. The 21-year-old man was accused of murder when he was arrested for this incident. However, the lawyers argued that they wanted to evaluate the reliability by examining the source code used in the investigation.
What the attorney wants to investigate is a DNA testing tool called TrueAllele developed by US software development company Cybergenetics. Truereal is a software that can analyze DNA using statistical methods, and it can accurately identify DNA even when high precision cannot be achieved with conventional test methods, such as samples containing DNA from several people.
Truereal was used to analyze genetic samples found in guns used in murder in the Jersey City case, and the results of this analysis provided evidence that was linked to the male crime. At the hearing on this case, the lawyers said they wanted to analyze the Truereal source code, but CyberGenetics refused to say that it could reveal secrets to competitors. CyberGenetics said the software source code is a trade secret, and it could take eight years or more to analyze the 170,000 lines of source code written by MetaLab in detail.
In the end, CyberGenetics allowed the lawyers to investigate the source code, subject to a confidentiality agreement that paid a $1 million fine for leaking the source code. However, the lawyers were unable to reach an agreement, claiming that a contract with strict penalties hinders the participation of experts analyzing source code.
The lawyers' request was backed up by a lower court, but the lawyers appealed. The lawyer demanded that the right to verify the source code was necessary to prove that it was necessary to prove that the software error and hidden functions were not disadvantageous to the accused, for example, in the case of some (STRmix) DNA testing software coding error.
As a result of the hearing, the appellate court ruled in support of the attorney, saying the accused had the right to object and understand the software involved in the case. Accordingly, the lawyers can analyze the truereal source code and point out any problems. The lawyers welcomed the ruling of the appeals trial and said that no one should be imprisoned or executed on the basis of confidential evidence that cannot fairly assess its credibility. The ruling will help prevent such irregularities. Related information can be found here .