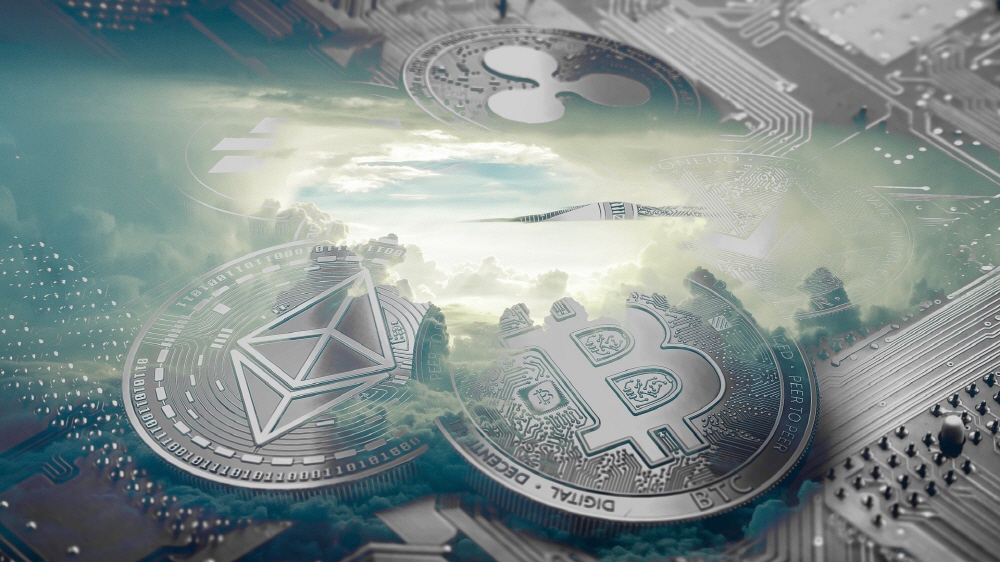 Mastercard announced plans to support crypto assets in 2021 on February 10 (local time). Mastercard did not disclose specific types of cryptographic assets, but said that it will respond to stablecoins whose value is difficult to be influenced by the market price.
Raj Dhamodharan, senior vice president of blockchain within Mastercard, is preparing for the future of crypto assets and payments on February 10, and the Mastercard brand will begin supporting crypto assets of its choice within this year. It was revealed through a press release on the official site that it is now possible to announce that it is.
Regarding Mastercard's attitude toward crypto assets, Damodaran said Mastercard does not encourage customers to use crypto assets, but allows customers and franchisees to convert to digital assets, whether they are traditional currency or crypto assets. He said he was doing his best for him. It shows the attitude that the response to cryptographic assets is to broaden user options.
Previously, Mastercard entered the crypto asset market through partnerships with Cryptocurrency payment platforms Wirex and BitPay, but with this announcement, Mastercard is the sole crypto asset transaction.
Vice President Damodaran did not specifically comment on which crypto assets they correspond to, but Mastercard is considering launching a new digital currency called CBDC, a central bank-issued digital currency, to provide users with new payment methods. It revealed that it is actively responding to and proposed that it plans to respond to stable cryptographic assets according to CBDC or CBDC.
Some point out that the MasterCard announcement has not reached the stage of gaining public and mainstream investor trust because of the speculative nature of many crypto assets and the risk of money laundering. As a result of the debate over crypto assets, in January 2021, a US government official said that most crypto assets were used by criminal organizations, and there are reports that cyber criminals earned at least 300 billion won in crypto assets in 2020. Related information can be found here .