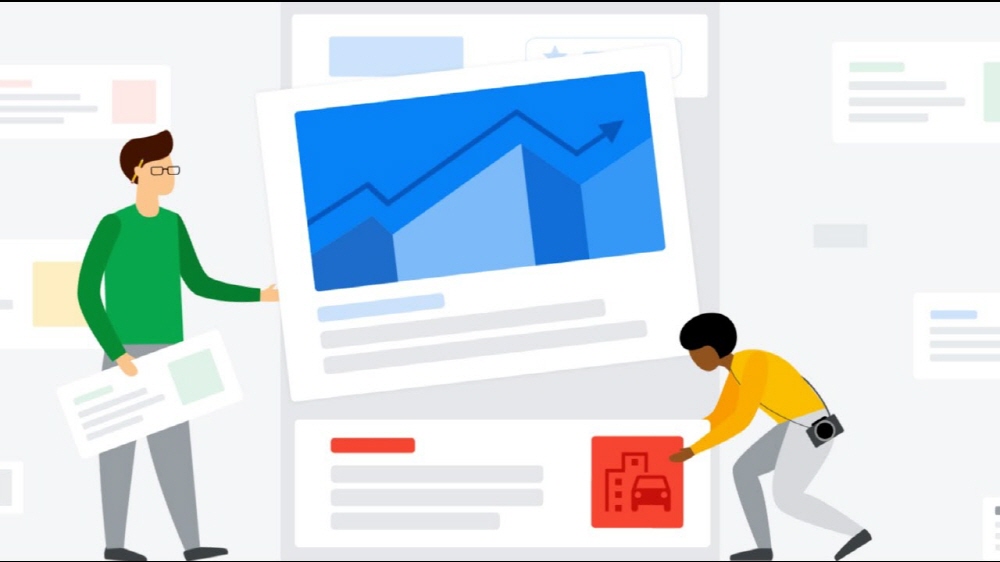 Google announced that it would pay the media for news rentals in 2020, as it pointed out that it is making huge advertising revenue through its news site. On February 10, 2021 (local time), Google launched a new Google News Showcase in the UK, Argentina and Australia that pays for media usage.
Google announced that it has signed contracts with the Financial Times of the UK, The Independent, Telegraph, and Reuters, all of which have started curating in 120 news media. Most of the media participating in the program are said to be large corporate newspapers and local newspapers without digital transformation resources.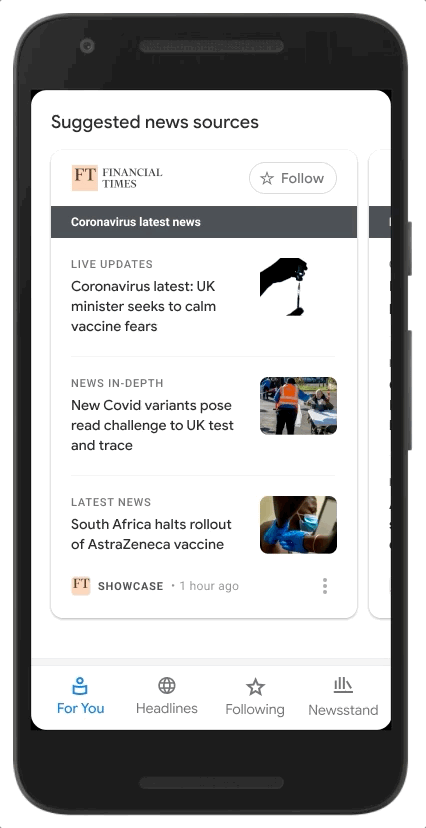 Google News Showcase is a system that actually takes over subscription fees from Google, allowing users to read some of the articles distributed as paid content for free. In terms of this structure, Google says it supports journalism while helping users to better understand content that is more important to them.
The News Showcase Panel expands the news and allows publishers and editors to deliver news to explain the blessed subject and deepen reader understanding. It explains that publishers have more control over their presentation and branding, and more ways to explain in their own voice.
Google also announced Google News Showcase launches in Argentina and Australia. It is said that they have signed contracts with 40 media in Argentina and 7 in Australia. Related information can be found here .