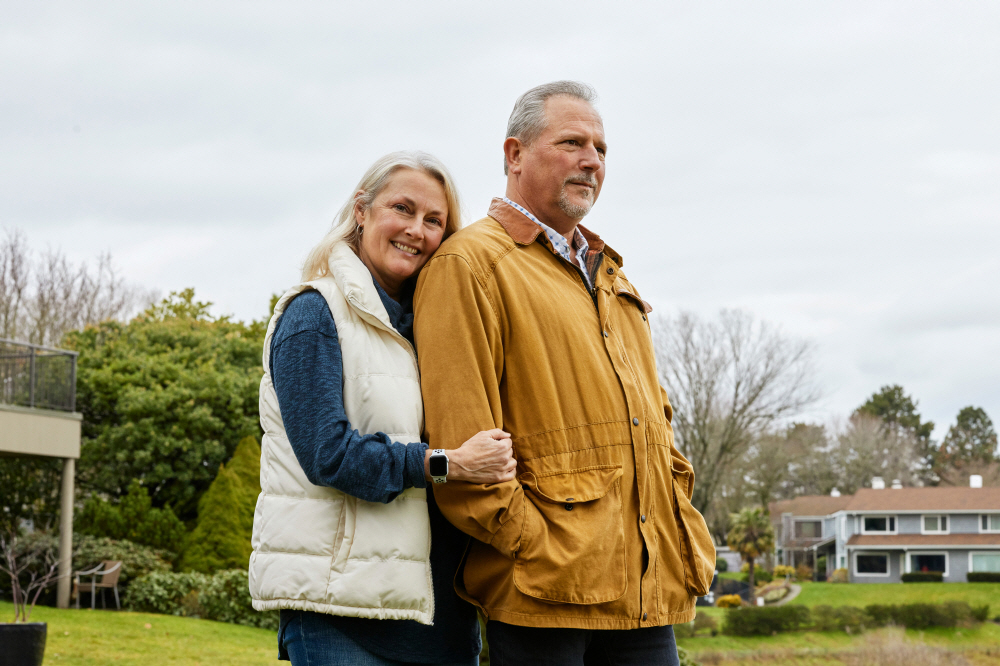 There have already been many reports of the Apple Watch saving the life of a person suffering from heart disease. In the midst of this, Apple officially introduced the story of a 58-year-old man who discovered arrhythmia thanks to the Apple Watch received on the wedding anniversary.
A man named Bab March received an Apple Watch from his wife on the 17th anniversary of his wedding last year. I say that I don't always pay for myself, so my wife gave me a gift saying that the investment in your health is an investment for our future.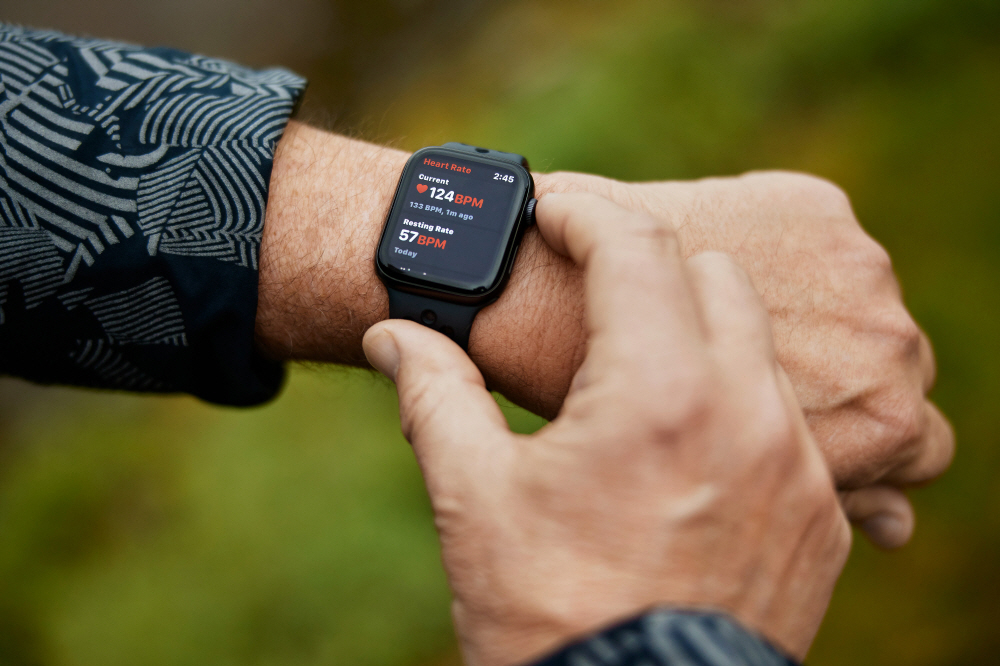 But after a while, these words became a reality. He is a former athlete who has also run a half marathon, but when he rests, he measured 127 beats per minute with a heart rate app. It's a high number, but he thought it was by chance. But later on the day, the couple realized an unstable heart rate. A similar pattern appeared over several days, so the wife asked her husband to make an appointment for a medical examination. He thought he would get simple advice from a doctor, but he was taken by an ambulance 10 minutes after the examination.
A doctor found arrhythmia and diagnosed his heart as in the same condition as running a marathon over the past few weeks. If it remained, the results might be shocking. Eventually, he was able to play with his dog a few months after undergoing heart surgery. Related information can be found here .