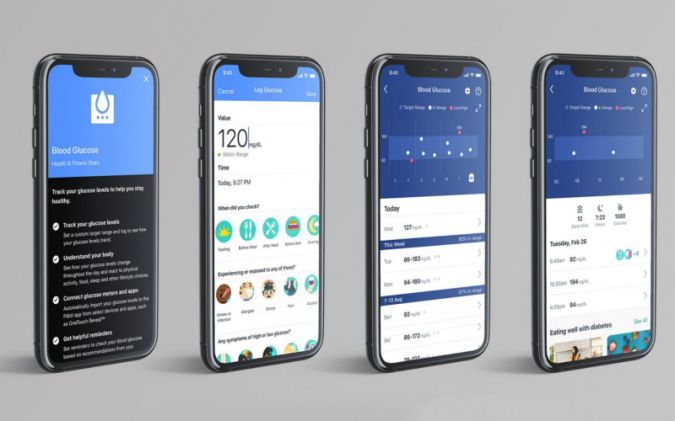 Fitbit announced the addition of new features to its flagship model, Charge 4. In the U.S., it has already been announced that it will add blood vessel management through its app, but it was possible to manage it in an app rather than hardware support.
The content to be added in the next update of Charge 4 supports skin temperature measurement, which was only supported by Fitbit Sense, a Fitbit smartwatch so far. However, it is a function that shows the relative changes that have risen and fallen several times during sleep, rather than showing the body temperature several times by measuring the temperature.
In addition, it also responds to the measurement of blood oxygen saturation and SpO2, which have recently attracted attention. In addition, although it is not a main body function, general users can also use the dashboard Health Metrics, which can check the measured biometric information, which was disclosed exclusively for the subscription service Fitbit Premium. Target products are Versa 2, Charge 4, and Inspire 2. However, what can be viewed is limited to a week's worth of data. Premium users can check monthly. Therefore, the ECG function installed in Sense is said to be available in Canada, New Zealand, and Guam.
These features will be available in February, but some features may not be available depending on the country or region. Related information can be found here .