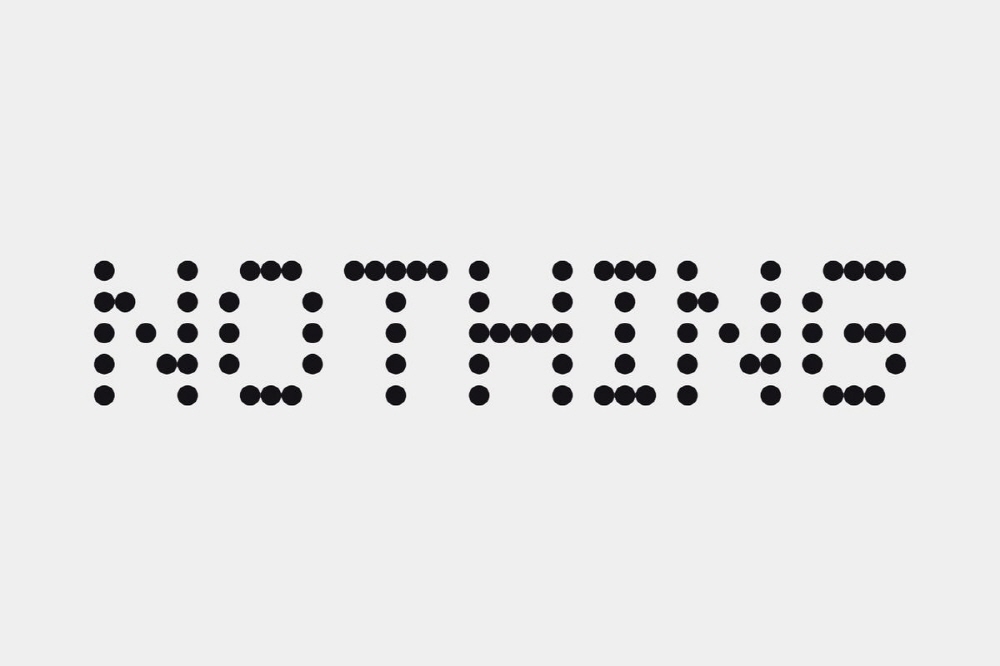 It is reported that Nothing, a new brand launched by Carl Pei, a former co-founder of OnePlus in China, has acquired the Smart device startup Essential brand.
According to reports, essential founder Andy Rubin transferred the trademark or logo owned by Nothing to the UK Patent Office. The transfer affiliation ended on January 6th.
Essential is a brand started by Rubin, also known as the father of Android. In 2017, it announced the essential phone PH-1 (Essential Phone PH-1). At the time of release, it attracted high praise for its concise and high-quality design, advanced specifications, and magnetic expansion system. However, due to the fact that the software is less complete than the terminal, and due to Rubin's personal problem, it only released a new product and ended the business in February 2020.
Meanwhile, Notsing announced that it will release wireless earphones as its first product. In addition, it revealed the goal of building an ecosystem by increasing the categories to be used in the future. At present, it is not known how Notsing is treated with the essential brand, but it is expected to launch a smartphone that succeeds the essential phone PH-1. As oneplus has enough experience in terminal development, a highly complete smartphone may appear. Related information can be found here .