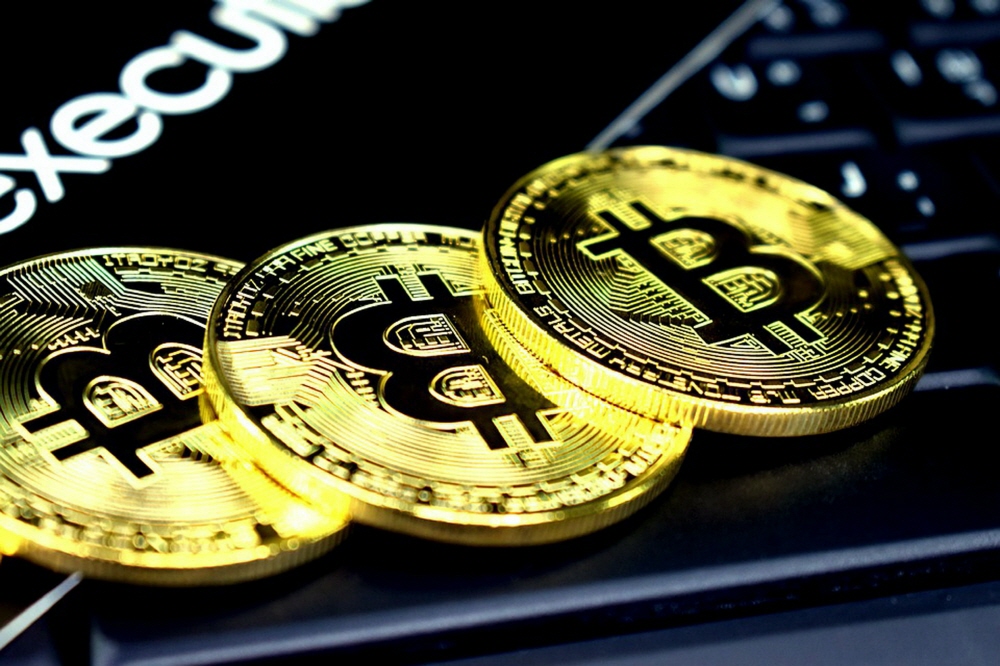 In December 2020, the price of bitcoin, a crypto asset that exceeded $20,000 for the first time, hit a record high of $50,000 on February 16, 2021, just two months later.
The bitcoin price reached $19,850 at the end of November 2020, surpassing the highest level in three years. After that, it continued its upward trend, exceeding the first $20,000 mark in mid-December. This momentum continued into 2021, and the price in early January reached 34,800 dollars.
According to reports, on February 16, 2021, the price of bitcoin rose 4.9% to $5,548, reaching the $50,000 range for the first time. Bitcoin price, which fluctuated from 2018 to 2020, continued to rise sharply from the end of 2020. Bitcoin has been continuing the recent trend as large companies such as Tesla and Mastercard have expressed their intention to support it. As large companies entered the bitcoin market one after another, the bitcoin skyrocketed.
Tesla was found to have purchased $1.5 billion worth of bitcoin on February 8th, and plans to respond to bitcoin payments in the future. Also, although credit card brand Mastercard did not directly mention bitcoin, it is planning to respond to bitcoin payments.
Analysts were able to see $50,000 as a high price, so if it exceeds $50,000, some investors could sell bitcoins to confirm profits, but once this process is over, bitcoin may even surge toward $55,000. Pointed out the possibility of rising.
Meanwhile, skeptics consider bitcoin to be a speculative asset and are affirming that it will become an unprecedented bubble. Economist Nouriel Roubini also said that cryptocurrencies such as Bitcoin are essentially worthless. In addition, a recent survey conducted by Deutsche Bank reveals that investors can see that bitcoin is regarded as the most extreme bubble in the financial market. It is pointed out that there are still many market participants who are distrustful of Bitcoin. Related information can be found here .