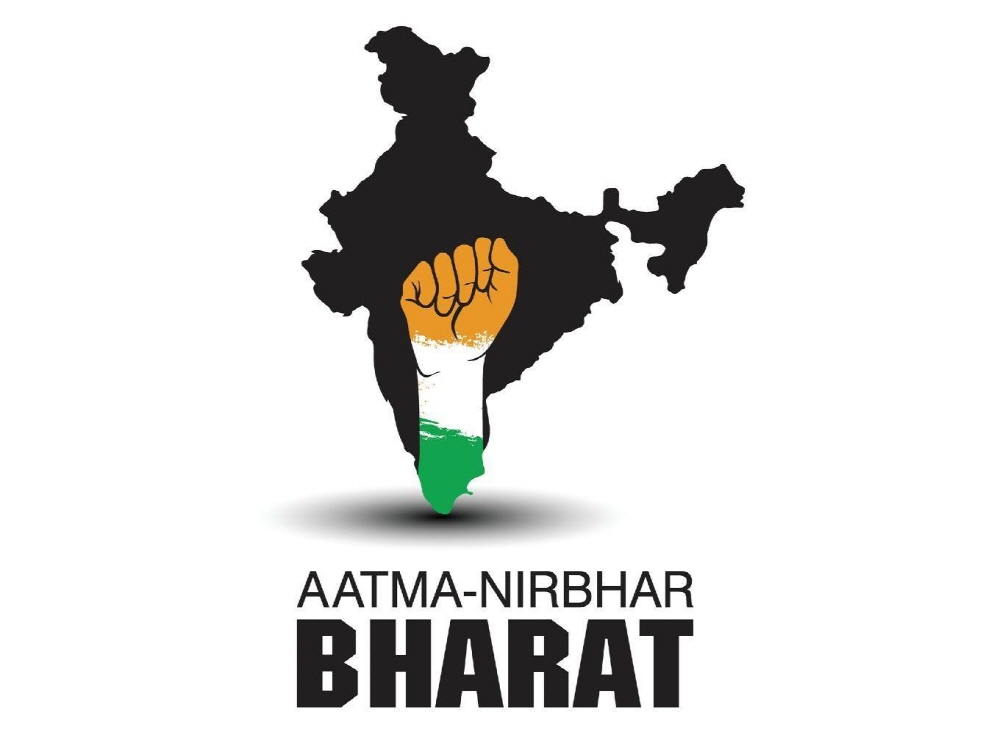 Amazon has announced that it will start producing electronics for the first time in India. Amazon's decision is in response to the Indian government's initiative for a self-reliant economy, and the Indian government says it welcomes the creation of Amazon jobs.
The government of Narendra Modi has launched the Aatmanirbhar Bharat initiative as the core of economic policy in 2020. This initiative aims to make the country and its people self-sufficient in every sense, and is pushing for bold reforms such as economic infrastructure technology-driven system, vibrant demographics and demand as a pillar of reform, agricultural supply chain reform and clarification of tax rationalization laws.
In response to this initiative, Amazon established its first device manufacturing line in India and announced on February 16, 2021. The production itself is entrusted to Foxconn, Taiwan, the world's largest electronic product production group, and aims to ship Fire TV sticks this year by securing a production line at the Chennai factory of Cloud Network Technology under Foxconn.
At the time of this announcement, Amit Agarwal, who is in charge of Amazon's India subsidiary, said that Amazon is cooperating with the Indian government to promote self-reliance India. The company announced that it will support companies to obtain global outlets and create jobs with a shipment of 10 billion dollars and 1 million people by 2025.
India's Minister of Electronics and Information Technology Ravi Shankar Prasad said India is an attractive investment destination and could be a major player in the global supply chain for the electronics and IT devices industry. Expressed welcome to the decision. Related information can be found here .