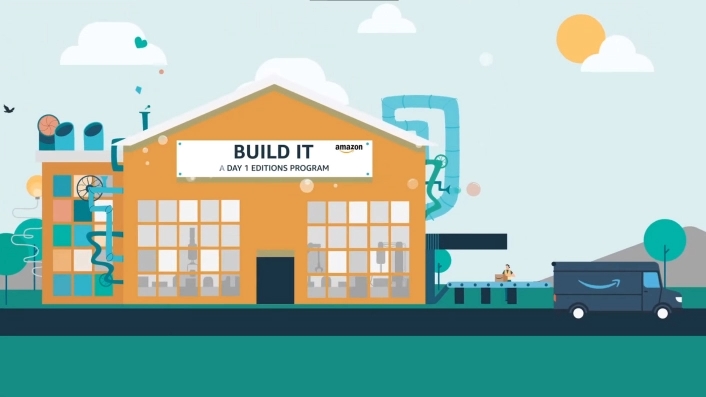 On February 17 (local time), Amazon announced a new product creation program called Build It. Build-It is a structure in which the product that the consumer wants to make next is ordered in advance, and when a certain number of customer orders are filled, the product is created and delivered to the user who ordered in advance.
Although Amazon is a large shopping mall operator, it not only sells but also develops various products. When Amazon announced Echo Frames, smart glasses with voice assistant Alexa, in 2019, Amazon announced an inviting program called Day 1 Edition, offering Echo Frames to only a few customers and receiving user feedback. Product improvement has been carried out.
With the Eco Frame experience, which began pre-order in 2020, Amazon realized the importance of early feedback and announced a new program called BuildIt to expand the Day1 Edition and secure users in the early stages of product development.
In Amazon, a number of developers, designers and engineers are envisioning a variety of products. Essential to the development and improvement of new products is the feedback of the users who actually use the product. This is the reason Build It was born.
Build It first reveals a few new product ideas on Amazon. Users can check out these ideas and pre-order them if they feel they want this product. If the pre-order quantity falls below a certain number within a certain period, the product is not made. What happens is that the product is actually created and sent to the user, and if the product is not made, the user who pre-ordered does not pay the fee.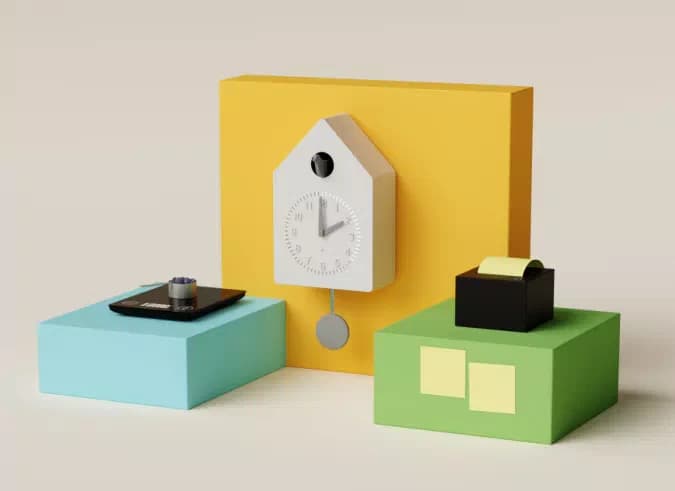 When the number of pre-orders reaches a certain number within a period, Amazon creates a product. It is delivered to pre-order customers, and it is said that the pre-order price is a special price that is lower than the price of regular sales. Amazon explains that BuildIt is a low-risk, high-yield structure for users.
Reports point out that at first glance, it is a crowdfunding method such as Kickstarter or Indigo, but it is not actually obtaining development funds, but measuring demand, and that Amazon does not intend to crowdfunding.
As the first build-it program, Amazon announced the Smart Cuckoo Clock, Smart Nutrition Scale, and Smart Sticky Note Printer. All of them are smart devices equipped with Alexa, and products are said to be made when a certain number of pre-orders are placed by March 19th. Related information can be found here .