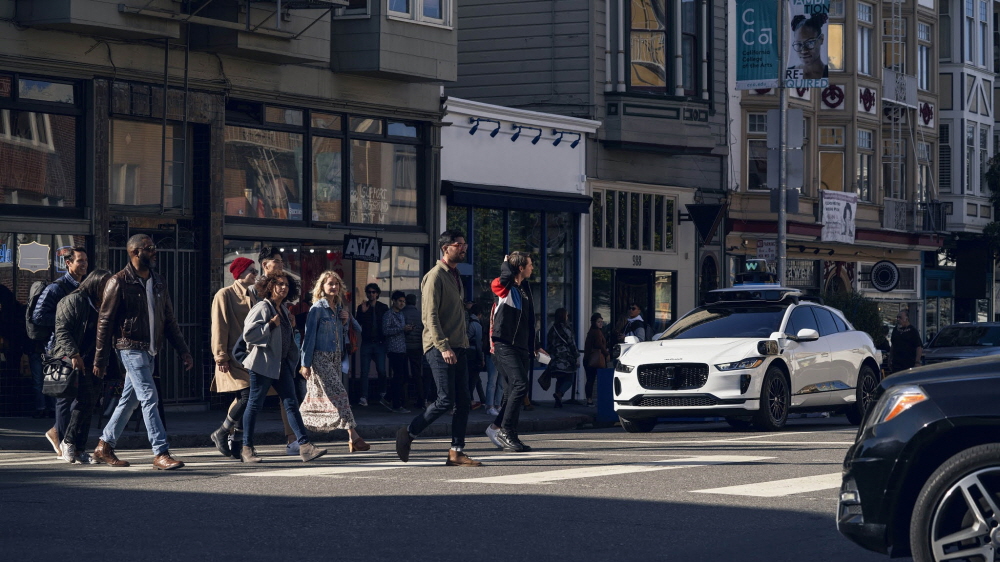 Waymo, a Google brother company, launched its Waymo One service in Phoenix, Arizona in October 2020 with the aim of realizing a fully autonomous driving system. Waymo announced that it has started test driving in San Francisco by expanding the test range of autonomous vehicles.
Waymo conducted a test run of 101 million kilometers in California in 2020. Among these, human intervention is required once every 48,000 km, and the completion of the autonomous driving system developed by Waymo is increasing.
It is announced that Waymo will start a test drive in San Francisco so that it can develop an autonomous driving system that can cope with complex roads. Waymo conducted a survey asking 1,000 residents about driving problems in San Francisco to clarify the San Francisco road problem before starting the test drive. As a result, it was found that 74% of respondents feel that it is difficult to find a parking lot, and 63% of respondents have difficulties due to drivers who drive dangerously, and 57% of people feel commuting stress. Another 23% said they do not feel road safety.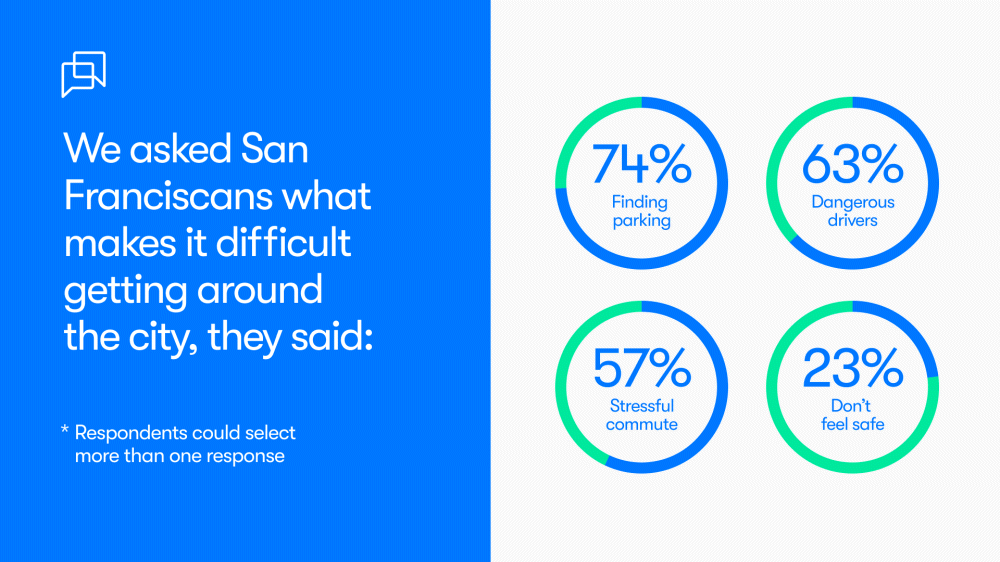 In addition, according to Waymo, in San Francisco, there are various road conditions such as gentle hills, seaside roads, small sideways, highways, car lanes, and tram tracks. In addition, pedestrians, bicycles, scooters, emergency vehicles, cable cars, and trams are crowded on San Francisco roads. Waymo explains the difficulty of autonomous driving in San Francisco, saying that the development of autonomous driving technology that can safely navigate such complex roads is a big challenge for Waymo.
To safely navigate the busy roads in San Francisco, Waymo optimizes lidar sensors used by autonomous vehicles to determine the surroundings. Then, it is possible to respond appropriately to the situation where a pedestrian suddenly appears behind a vehicle in the opposite lane.
The software was also improved. As a result, the accuracy of object recognition has been improved, enabling it to recognize complex subjects or personalities such as the person carrying a Christmas tree. In addition, when it recognizes that another vehicle has stopped in front of a crosswalk, it predicts that there is a human being in a position not visible from the camera, and if there is a sign on the road during construction, it is possible to change the lane or drive according to the situation.
Waymo says it is working on improving self-driving technology to provide full benefits to many. Currently, a test drive in San Francisco is conducted by a Weimo employee. Related information can be found here .