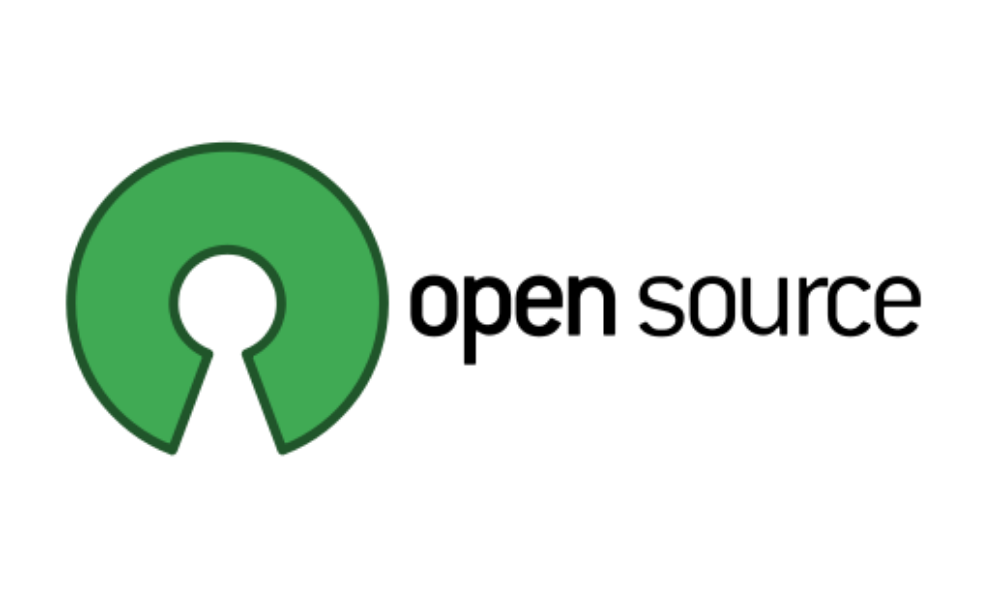 Open source software, which acknowledges modification or distribution of commercial or non-commercial relations, and widely discloses source code to people, has contributed greatly to the development of technology. However, open source development is often not considered a useful way to drive new products or business models. Experts point out that the use of open source for various projects will have a positive impact on the EU economy of over 100 trillion won each year.
Based on a survey commissioned by the European Commission, Open Forum Europe (OFE), a nonprofit organization promoting the use of open source software, calculated how much open source software is economically valuable.
A 2018 survey found that there were at least 260,000 individuals in the EU alone contributing to open source software development. This is equivalent to 8% of programmers employed by EU companies. The amount of code written by contributors to open source software corresponds to the amount of code written full-time by 16,000 corporate programmers, and the economic impact is estimated to be between 65 billion and 95 billion euros.
If OFE's contribution to open source software development increases by 10%, as calculated by OFE using economic statistics, EU GDP will increase by 100 billion euros per year, potentially creating up to 1,000 new technology startups per year.
In the U.S., large, financially-funded companies such as Facebook and Google are actively participating in the open source field, and in the EU, in contrast, small and medium-sized businesses are centered. The European Commission has previously implemented an open source software strategy and used it for public services, but the OFE survey reveals that the scope of use is limited compared to its huge technology potential.
OFE says it expects more European companies to use open source software and hopes that it will make the technology attractive by putting monetary shame on the value that open source has created. Related information can be found here .