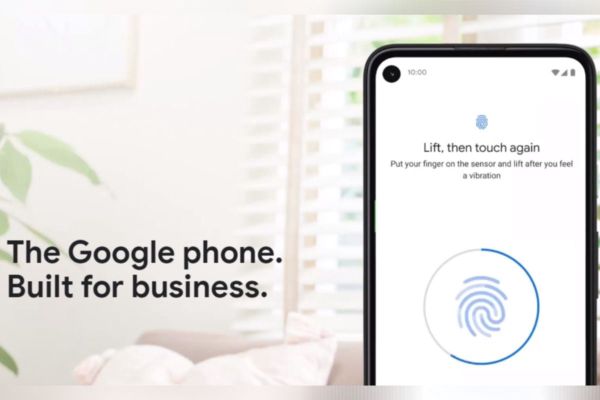 Google has launched Pixel for Business, a special site that appeals to companies with Pixel smartphones in the US and UK. Pixels are perfect for business use for three reasons.
Google has also been implementing Android Enterprise since 2018, which provides warranty documents for Android devices recommended for businesses. Pixel for Business deals with such content, but there is no doubt that it will appeal as long as it sells handsets.
The first reason that pixels are optimal for enterprises is security. It is equipped with a dedicated security chip, Titan M. In addition, the government and corporate certification (Common Criteria/NIAP FIPS 140-2, STIG), security and operating system updates are guaranteed for three years.
In addition, zero-touch subscription without manual installation is possible, and customized forms that meet various needs through management API are possible. Being able to separate work and personal profiles is also business-friendly. Lastly, it is also recommended that the latest Android always works and directly integrates Google services such as Gmail, Docs, Duo, and Meat.
Also, it did not mention the camera performance, which is mentioned as a characteristic of the pixel terminal as a consumer product. The company is always in mind, but the introduction for each device can be downloaded from the site for review by company managers. Anyway, in a situation where telecommuting is increasing, the Pixel can be attractive in that it is easy to manage even in corporate IT management departments. Related information can be found here .