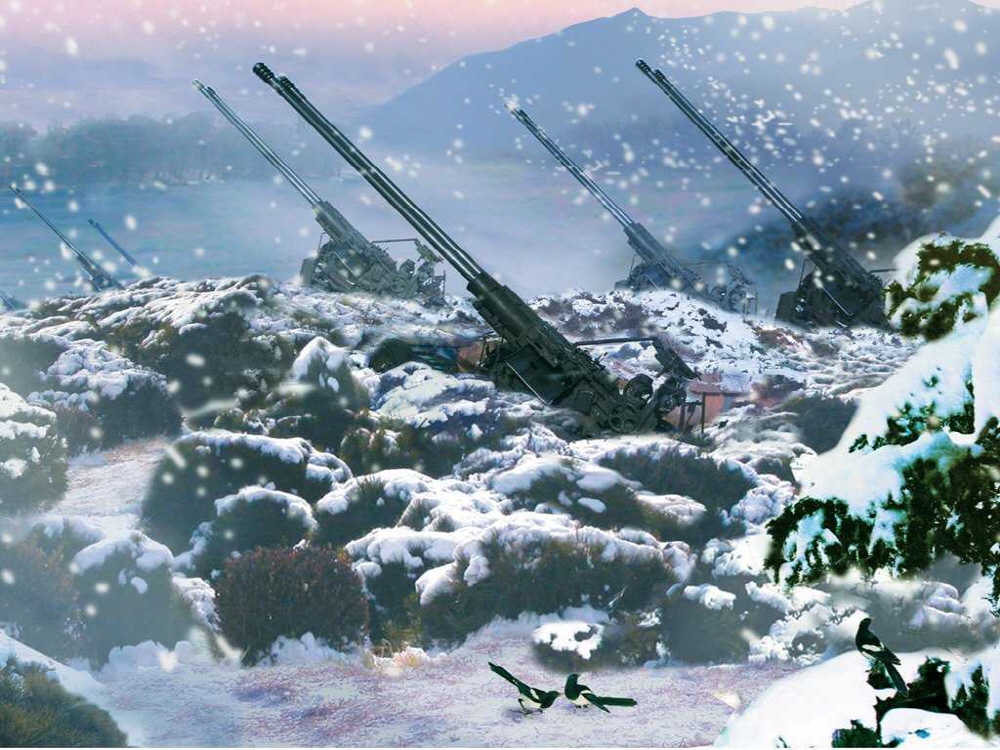 North Korea is developing its own operating system for PCs, Red Star. However, the media files used in Red Star version 3.0 are extracted and released on GitHub, drawing attention. The extracted media file contains the background screen and icons used in Red Star 3.0.
There are 8 wallpapers extracted from Red Star 3.0. Most of them are pictures of weapons in the snow or landscapes such as flower fields, sunsets, rice fields, waterfalls, streets, and agricultural machines that cultivate mountains or fields.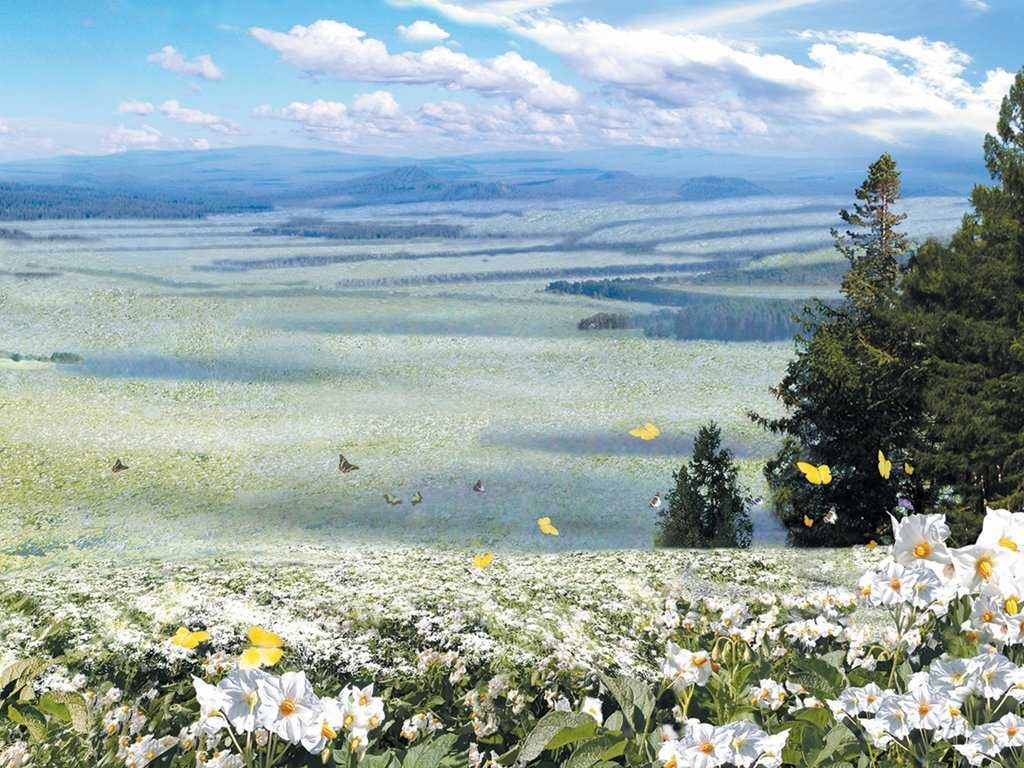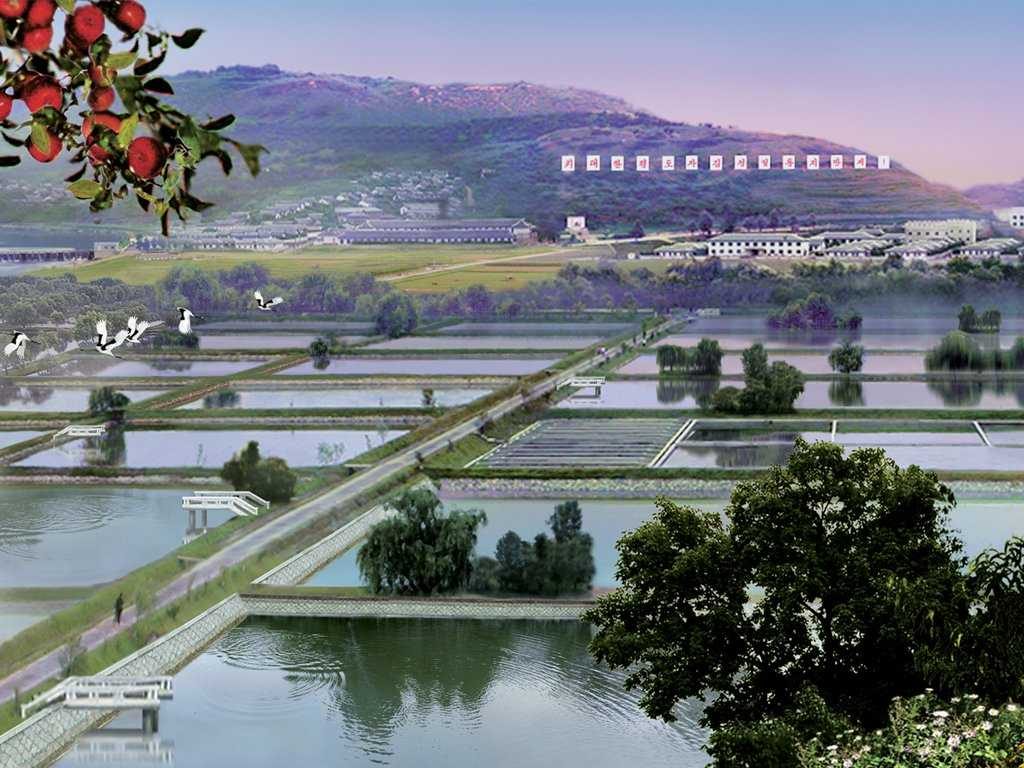 A dedicated tool (redstar-tools) is used for file extraction, and all metadata has been deleted to safely use the file. However, to consider more safety, the use of virtual machines is recommended. Media files extracted from Red Star 3.0 can be downloaded (Code→Download ZIP). Related information can be found here .