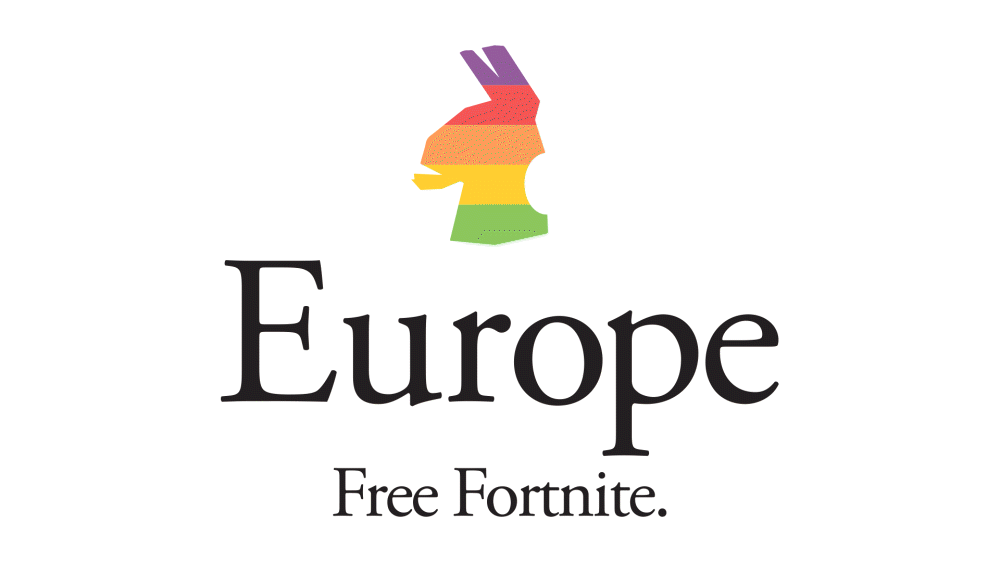 Epic Games, which develops popular games such as Fortnite, is suing Apple for pursuing fair competition. It has been newly announced that Epic Games has challenged the European Commission for violating the European Union competition law.
In August 2020, Epic Games added a method of purchasing in-game items by payment method without going through the App Store to Fortnite, but in August 2020, a high fee of 15% was unfair. did. Accordingly, Epic Games has filed lawsuits in the US and Australia demanding fair competition.
On February 17 (local time), Epic Games announced a new statement that it had allegedly filed a new antitrust law violation against Apple to the European Commission. In a statement, Epic Games argued that Apple is excluding competition for application distribution and payment processes, which is an abuse of its dominant position and violates European Union competition laws. It is also appealing to Apple that it is demanding fair competition rather than demanding compensation for damages. It also accused Apple of harming users and developers in Europe and around the world for Apple's actions through Twitter accounts.
Tim Sweeney, CEO of Epic Games, said in a statement that users have the right to install applications on the platform of their choice and that developers have the right to compete in a fair market. He pointed out that he couldn't just watch. In addition, users are penalized financially by not allowing in-app payment processing, and developers are relying on the terms of application distribution that Apple decides to make a living.
In response to the appeal by Epic Games, Apple said that Epic Games used the application for features that were not approved by Apple. This action had a clear intent to violate the App Store Guidelines that Apple applied to all developers to protect users. He said he expects the facts to be revealed by the European Commission.
In addition, the CAF, the Association for Application Fairness in which Epic Games participates, is calling for the US Congress to submit antitrust legislation by Apple. The bill was rejected in North Dakota in February 2021, but similar bills are being reviewed in many countries. Related information can be found here .