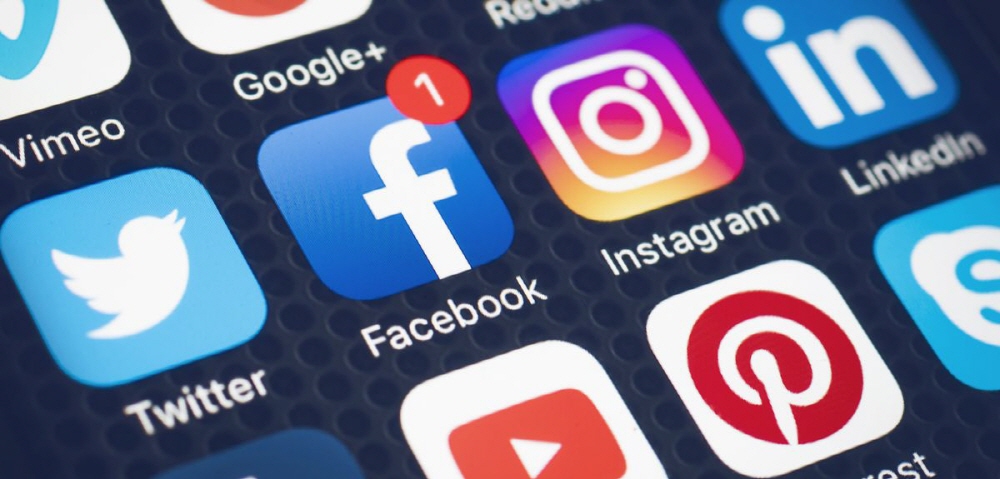 Facebook has banned the sharing of news content in Australia, where a law requiring large IT companies to pay news usage fees from February 17, 2021 is underway. On February 19, two days after the news became inaccessible through Facebook, the Australian Broadcasting Corporation's ABC official app rose to the top of the App Store download rankings.
Major IT companies including Facebook collect and deliver various news contents to earn profits. Meanwhile, some point out that news producers are not being paid enough, and Australian authorities are in the process of overhauling laws requiring major IT companies to distribute profits from news content to postings.
Responding to the move to oblige to pay news usage fees, Facebook protested that it would have to ban news sharing in Australia. On February 17, 2021, through its official blog, the company announced that it would restrict the sharing or viewing of domestic and international news content by Australian publishers and Australians, preventing Facebook users from viewing and sharing domestic and international news.
Some of the users who were unable to use news on Facebook, which had been used as a source of information so far, started looking for applications to provide new materials. As a result, on February 19, two days after the ban on news sharing, the ABC broadcaster's official app ranked first in the download rankings on the Australian App Store.
It is pointed out that one of the reasons why ABC's official app is gaining popularity is that ABC has strengthened its app promotion due to the ban on sharing news on Facebook. In fact, if you go to the ABC official site, Facebook has recommended downloading the ABC official app, asking if you will miss the news.
According to a Harvard University Neeman Research Institute survey, access to news media in Australia is declining by more than 10% and access to news media abroad by more than 20% as access is blocked on Facebook. Therefore, it can be said that the application program by ABC was promoted as necessary to reduce the damage caused by the Facebook action.
Reportedly, the move for readers to directly access news sources beyond social media for any reason is positive, and that other news media can also take advantage of the Facebook news sharing ban as a method. It is an analysis of the unexpected impact of Facebook's hard-line action. Also, like Facebook, Google, which was asked to pay for news usage, announced that it would pay news usage fees to the media, in contrast to Facebook. Related information can be found here .