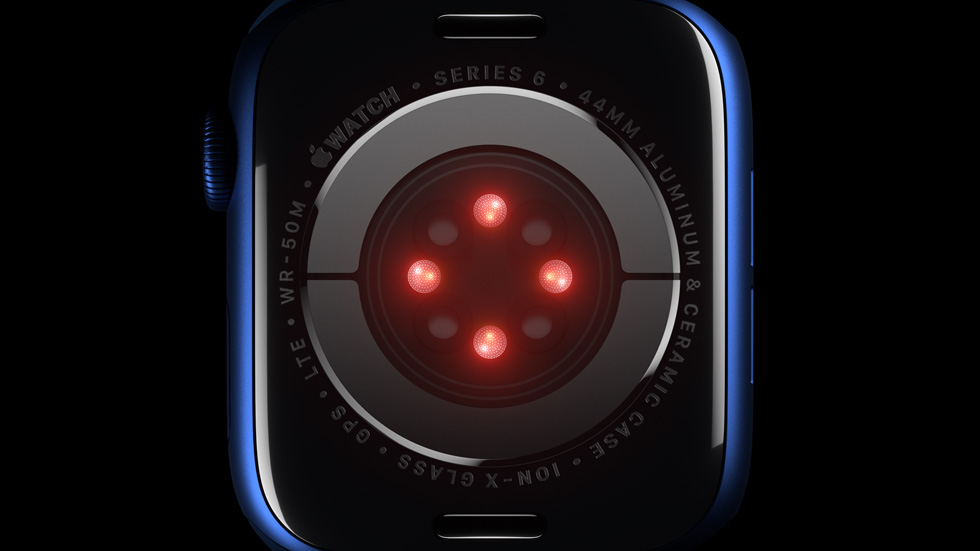 Canada's University Health Network (UHN) announced on February 18 (local time) that it has begun a study to investigate how the Apple Watch can be used to detect early heart attacks in partnership with Apple.
The study is led by Dr. Heather Ross of the Heart Center at Toronto General Hospital, a renowned cardiologist in Canada. It is working with Apple to compare the data collected through the Apple Watch with physical examinations patients routinely take in hospitals. The Apple Watch Hematoma Oxygen app and health sensors and features, including movement data, are investigating whether they can detect early post-cardiac events and whether hospital-level diagnosis at home is possible.
Specifically, it will be used for three months of active monitoring studies using iPhone and Apple Watch Series 6 for heart center patients. Apple stresses that these studies and insights into heart health play an important role in the evolution of the Apple Watch. Users can expect a response to the Apple Watch's impact on their lives, and work with UHN to understand how the health sensors on the Apple Watch can help improve heart attack management while patients are at home. He says he is pleased to do it.
The researchers say they believe that the biometric data collected by the Apple Watch may provide an accurate measure of fitness and biomarkers equivalent to conventional diagnostic methods, which can serve as the basis for early warning. In addition, with the goal of making high-quality medical care available to everyone anywhere, it is expressing its aspirations to help those who do not receive sufficient medical services such as remote locations using wearable technology.
Apple announced that it is seeking help in the medical field, emphasizing that medical use or diagnosis is out of range for blood oxygen measurement. Already, there are reports of users that Apple Watch ECG measurement saved their lives by discovering signs of medical use or atrial fibrillation. Related information can be found here .