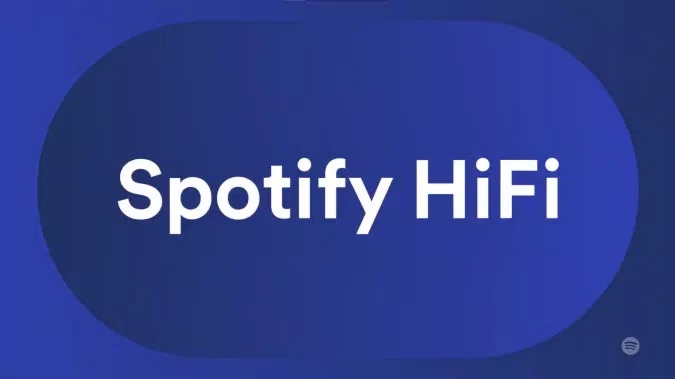 Spotify announced at Stream On, a live event held on February 22 (local time) that its services will be launched in 85 countries. Over 1 billion users in the new market. In addition, as the market expands, 36 languages such as Romanian, Hindi, and Swahili have been added to support more than 60 languages.
New markets include Asia, Africa, the Caribbean and Europe, and Spotify explains that Bangladesh, Pakistan, and Nigeria are among the fastest growing Internet populations and are one of the key regions.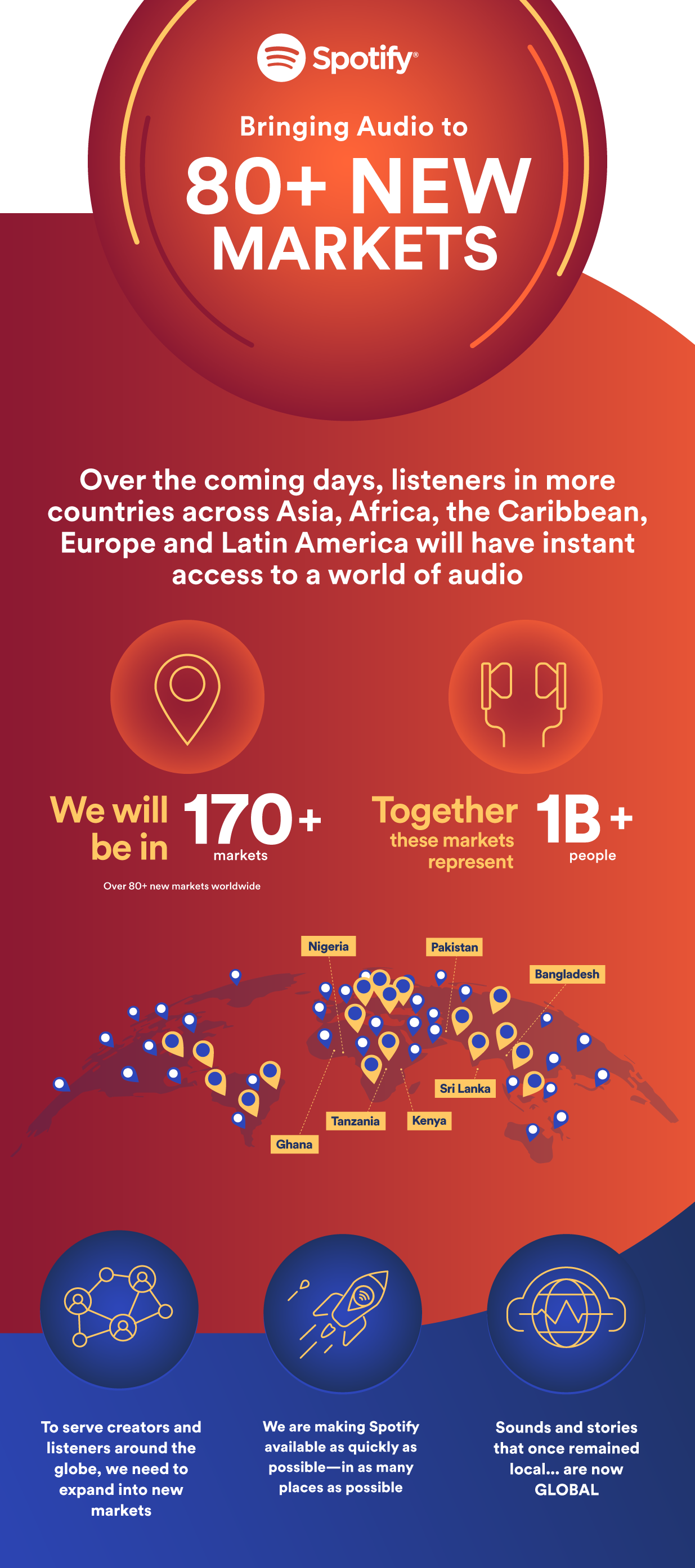 These new markets will soon have access to a complete global content library. It also works with local producers and partners to provide a music experience that meets market-specific needs. The search page adapts to the local market and viewer preferences as much as it uses the service. Also, by expanding the service to Asia and Africa, music buried in the region may become more global in the future.
Meanwhile, at the event, Spotify also announced the offering of Spotify HiFi, a CD sound quality. It is planning to start a Spotify Hi-Fi service in some of the marketplaces.
Spotify HiFi is a CD quality lossless audio format. Originally, if you listen to music casually even at 320Kbps, high-quality sound is enough, but if you listen with high-quality audio or high-performance headphones, you may be disappointed. To these consumers, places like Tidal overseas deliver 1411 kbps high-resolution music like CDs.
Spotify has so far been of mediocre quality with a maximum bit rate of 320 kbps as a compression method. Spotify explained that it plans to cooperate with famous speaker manufacturers around the world in line with the announcement of Spotify Hi-Fi.
Spotify also announced that it is preparing to enhance the search function using machine learning so that users can easily find the podcast they want. The function is being tested in the United States and is expected to be deployed in a number of countries in the near future.
Spotify is also planning to enhance podcast content and improve advertising-related functions through various partner agreements, through linking with the podcast creation tool Anchor and WordPress to convert the blog into a voiced podcast. Related information can be found here .