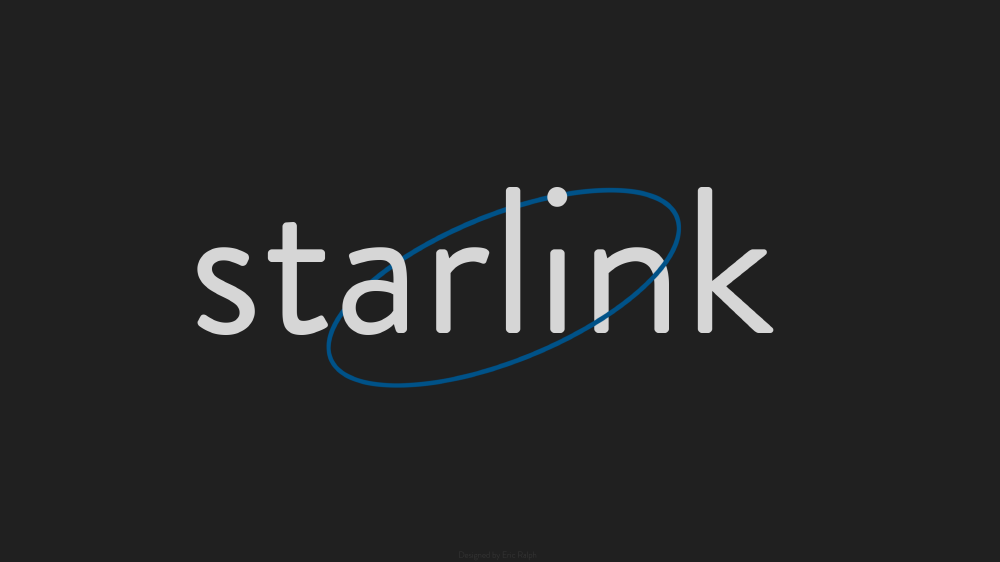 Starlink, an internet service launched by space X, a private space development company, will increase its communication speed to 300 Mbps in late 2021.
This is what the founder, CEO Elon Musk, revealed through a tweet. He is also showing a willingness to lower the waiting time to 20 milliseconds. The answer was to the SpaceX fan question. The user currently pays $85 per month for a communication environment of up to 80Mbps, but the maximum speed is not actually available, but the average 10-15Mbps, hopefully 25Mbps, said that he decided to use Starlink because he could not stand it anymore. The user connected the arrived Starlink antenna and measured the speed, and the result was a maximum of 130Mbps.
In a tweet, Elon Musk replied that the speed would be up to 300Mbps instead of 130Mbps. When asked about coverage, he replied that he would cover most of the earth by 2021 and the entire planet by 2022. In addition, he added that each telecommunications company has an advantage in urban areas.