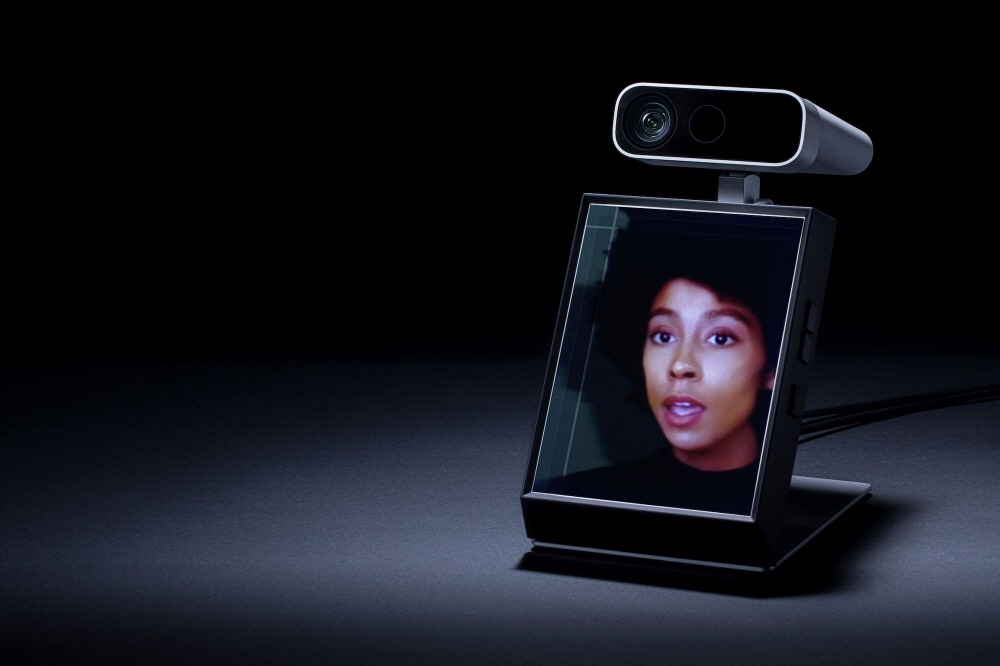 Looking Glass Portrait is a 3D holographic image display. To be able to enjoy 3D holographic images without 3D glasses. This product is a general user version of The Looking Glass that was released for creators in 2018.
The looking glass portrait is about the size of a thick photo rack. The screen size is 7.9 inches and the aspect ratio is 4:3:2. 2 means depth. That means you can see it in three dimensions. The resolution is 2048×1536 and the viewing angle is 45 degrees left and right.
If you want to watch the recorded video with this product, you just need to connect the main body. Of course, if you want to display CG characters moving in real time, you need to connect to a PC. 3D video can be taken on a smartphone. Smartphones equipped with lidar sensors, such as the iPhone 12 Pro or iPad Pro, can create more precise 3D images. Of course, even if it's not a photo, you can also download and enjoy 3D works by artists. If you use it as a photo frame, you can enjoy the photos in your memories in 3D. The price is $349. More information about the product can be found here.