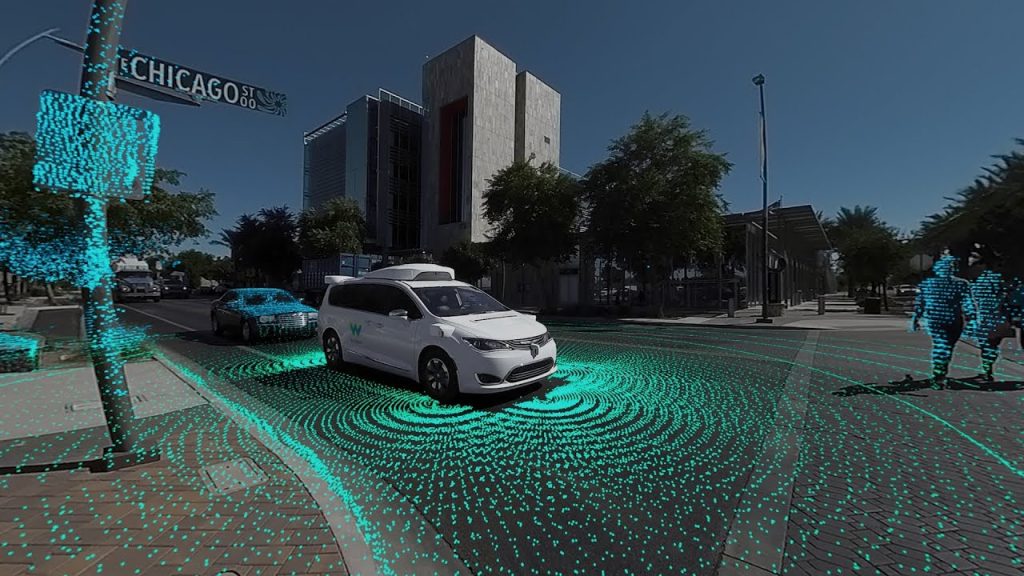 Autonomous vehicle developers are obligated to report mileage and the number of times human intervention has become necessary to the California Department of Motor Vehicles in order to test drive in California, USA. Reports by autonomous vehicle developers such as Apple and Waymo, which develop autonomous vehicles, reveal the status of autonomous vehicle development by company and draw attention.
First Apple. Apple conducted a test run of 3,264 km in California in 2020. This is more than double the test mileage of 12,141 km in 2019. In addition, there were 130 human interventions during the test run in 2020. This is a calculation that, in terms of conversion, it was frequently manipulated once every 233 km. Considering that this frequency was once every 190km in 2019 and once every 190km in 2018, it can be seen that Apple has greatly improved its autonomous driving technology over the past two years.
Apple is known to have hired dozens of all Tesla employees, and the development of autonomous vehicles is expected to accelerate, with reports that it hired a new Porsche chassis developer in February 2021.
Next is Cruise. Cruise, a developer of self-driving vehicles owned by General Motors, conducted a test run of 1.24 million km in 2020. Human intervention is required once every 45,898 km, which is significantly improved from once every 19,668 km in 2019.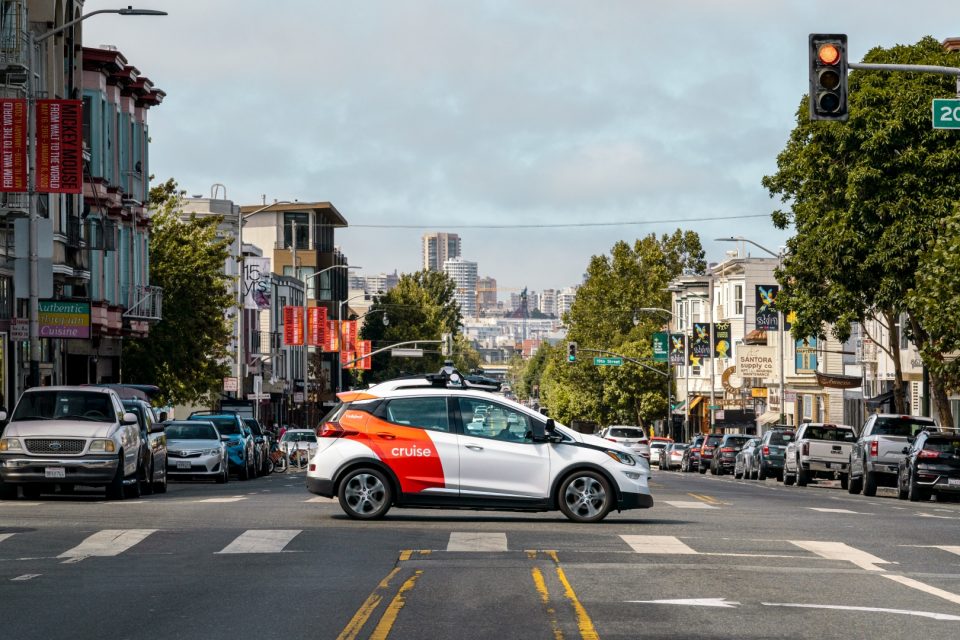 Cruise president Kyle Vogt said that it had conducted a test run of 320,000 km in the last three months of 2020, and emphasized that the completion of cruise autonomous driving technology has gradually improved even in 2020.
Meanwhile, Cruise received a $2 billion investment from Microsoft in January 2021, and there were reports that he would use Azure, a Microsoft cloud computing platform.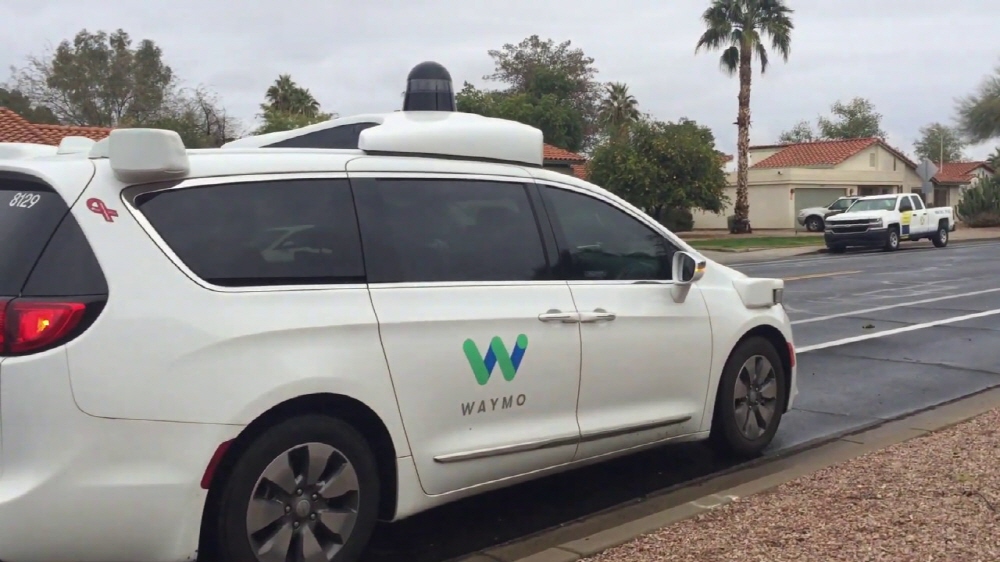 Next up is Waymo. Waymo, a subsidiary of Alphabet, independent of Google, conducted a test run of 1.10 million kilometers in 2020. Of these, 21 times human intervention was required. In terms of conversion, it was the least frequent among the three companies, Apple, Cruise, and Waymo, once every 48,000 km. In addition, Waymo has been offering Waymo One, a fully driverless taxi service, in some regions since October 2020. Related information can be found here.