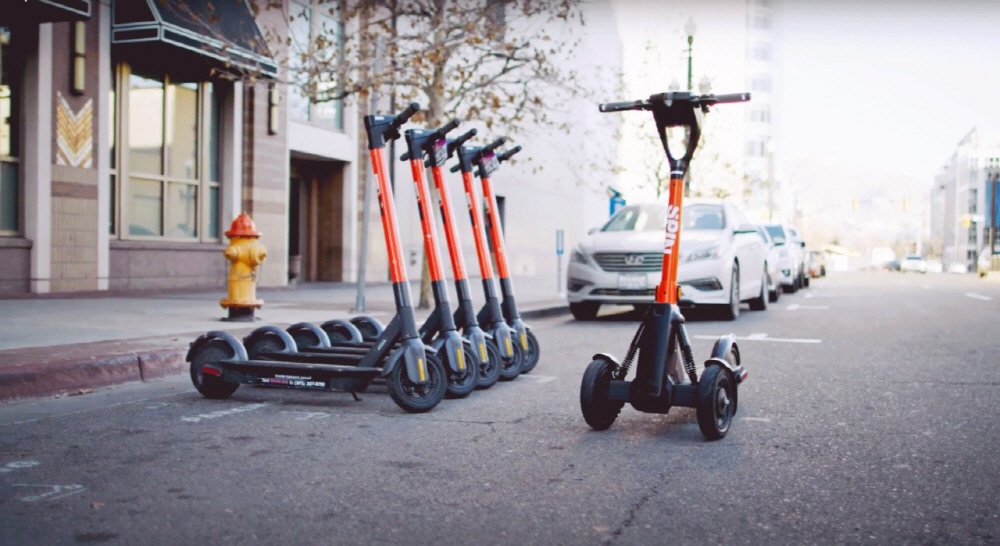 The S-200 is a three-wheel scooter model jointly developed by Spin, an e-scooter company under Ford, with Segway-Ninebot. Being able to return to the unattended state upon arrival at the destination
This three-wheeled scooter has a feature called Spin Valet. At first glance, it moves autonomously, but in reality, it is remotely controlled by the operator while looking at the front and rear cameras. It has built-in GPS and several sensors, and it is made up of three wheels, so you can drive stably.
If you use these features, you can leave the e-scooter anywhere and obstruct traffic. According to Spin, a mis-parked e-scooter in downtown San Francisco will be fined $100 for the company if it doesn't move within two hours. It can be said that it is a function developed in consideration of these points.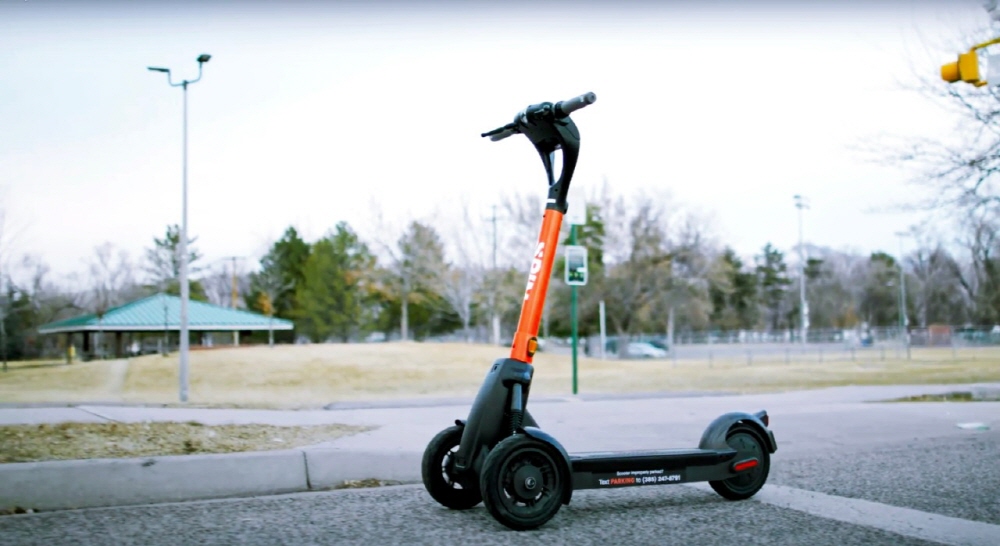 When operating remotely, it moves at a slow speed of 3 to 5 km/h, so it does not interfere with pedestrians. When rechargeable batteries need replacement or disinfection, they are returned to the station. For reference, we plan to implement a function that allows you to reserve the date and time several days in advance through the application program this year.
The S-200 will be deployed in North America and Europe within 2021, and initially 300 will be deployed in Boise, Idaho. It will be used as a demonstration experiment here and then expanded to the whole world. In addition, there was also an e-scooter with auxiliary wheels on the back of the Go X, which introduced 100 units to Georgia, but it is said that Tortoise's technology is also used in this product and the S-200. Related information can be found here.