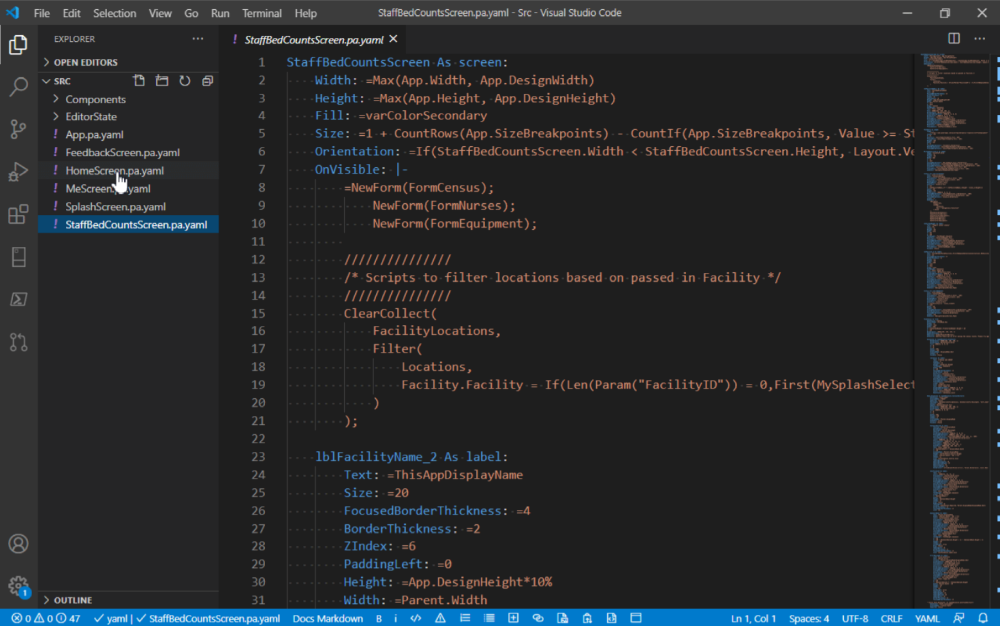 Microsoft announced on March 2 (local time) that it has developed a low-code platform, Power Fx, that allows you to write code as if using Excel. PowerFX is open source and released through GitHub.

PowerFX is a standard method when coding on the Power Platform, an app development platform provided by Microsoft. Users can code like inserting functions in Excel, and it consists of specifications such as REPL that recalculates when rewriting the code.

Functions that can be used in PowerFX play the same or close role as functions that operate in Excel. The development team explains that PowerFX was developed so that it could be built on top of an Excel-like syntax that can be used by Excel users already in use by hundreds of millions of people. PowerFX works in a way familiar to Excel users, so even users who have struggled to develop programs until now can smoothly transition to program development.
PowerFX was inspired by not only Excel but also Pascal and Mathematica. The development team expects a large number of users to build a community using PowerFX, and plans to continue improving it in the future. Related information can be found here.