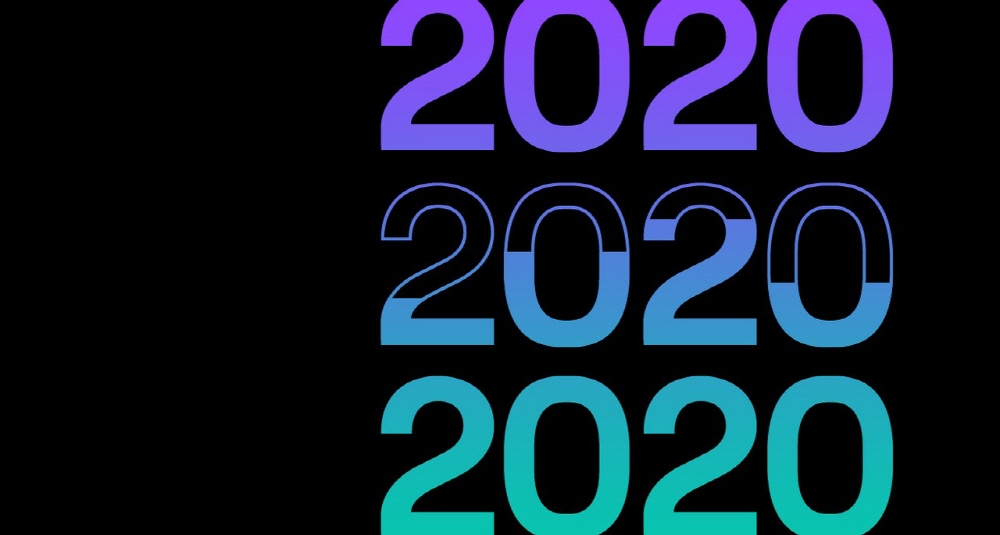 Twitch, an Amazon-affiliated game video relay platform, released its transparency report for the first time and explained its safety activities.
The transparency report released this time explains the Twitch policy and specific actions from January to December 2020. Twitch explains that there are four levels of safety measures currently in place: community guidelines, service level safety, channel level safety, and viewer level safety.
Regarding the content of the Community Guidelines, which explicitly set the platform rules on which all safety measures are based, Twitch noted that it will continue to update in the future, taking into account the ever-changing community culture.
Service level safety is verified by AI to detect machines that detect nudity or violent expressions of violence, user reports that a professional mediation team handles reports from users, and a professional team takes action on content detected by machine detection and user reports. It is explained that three measures are being taken: over-treatment. Twitch is expanding the size of its teams working on service level safety, and in 2020 it has quadrupled the number of content representatives responding to user reports.
Channel-level safety is a measure in which the distributor himself can decide the rules for his channel, and appoint one of the members as the channel manager. Twitch explains that it provides tools for channel operators, such as AutoMod and Operator View, to make it easier to carry out measures to delete channel speech and prohibit speech. These channel operator functions continue to increase in the proportion of channels that introduce channel operator tools. Twitch revealed that in the first half of 2020, the number of channels that introduced channel operator functions or channel operator tool measures increased to 92.93% of the total and 95.65% in the second half of 2020.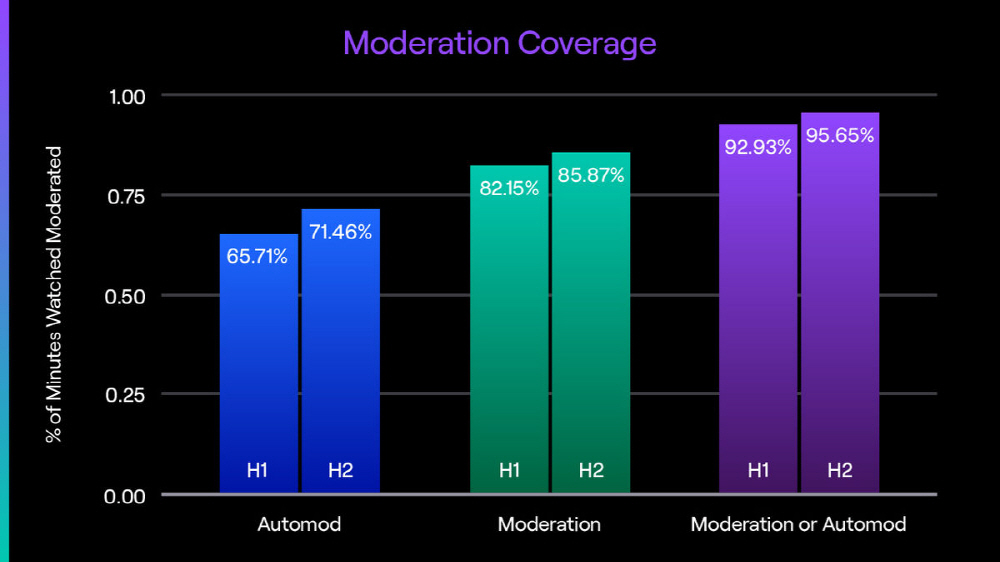 In addition, Twitch revealed that it is providing viewer-level safety features such as chat filters and block tools that can manage the safety of the content that viewers see themselves.
Twitch is also publishing statistics on deleted messages. According to Twitch, the number of messages processed by channel operators was remarkable in the first half of 2020, but 15.9 million in the first half of 2020, but increased by 98% to 32.5 million in the second half. This increase is also related to a 33% increase in messages sent to Twitch from the first half to the second half, and the introduction of a dedicated tool for chat operators, he said.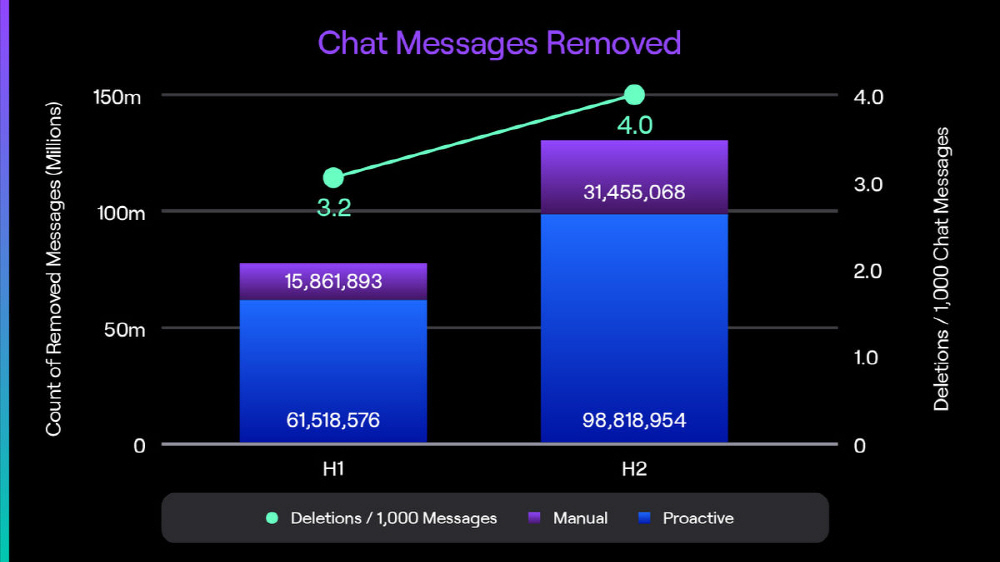 Meanwhile, the number of reports to law enforcement agencies is on the decline. Twitch reported 38 times, including 22 and 16, to law enforcement agencies in 2020 due to concerns about violence. It is speculated that the reason for the decline is that the number of places and opportunities to be threatened by violence decreased as a result of the decrease in the chances of assembly due to the Corona 19 epidemic.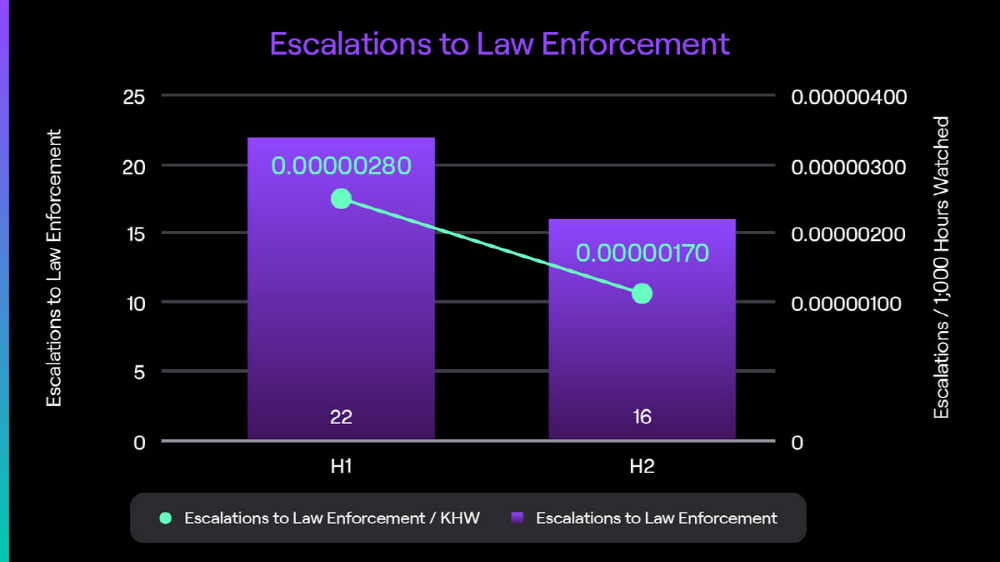 In line with this announcement, Twitch also emphasizes that the community guide has been revised several times in 2020. In April 2020, new regulations related to nudity and clothing were added, regulations on terrorist acts and violent violence were revised in October, and regulations on hate-related and violent acts were amended in December. In this announcement, Twitch said that the revision has increased the number of actions taken against the act. He revealed that the revision of the community guidelines is having a certain effect. Related information can be found here.