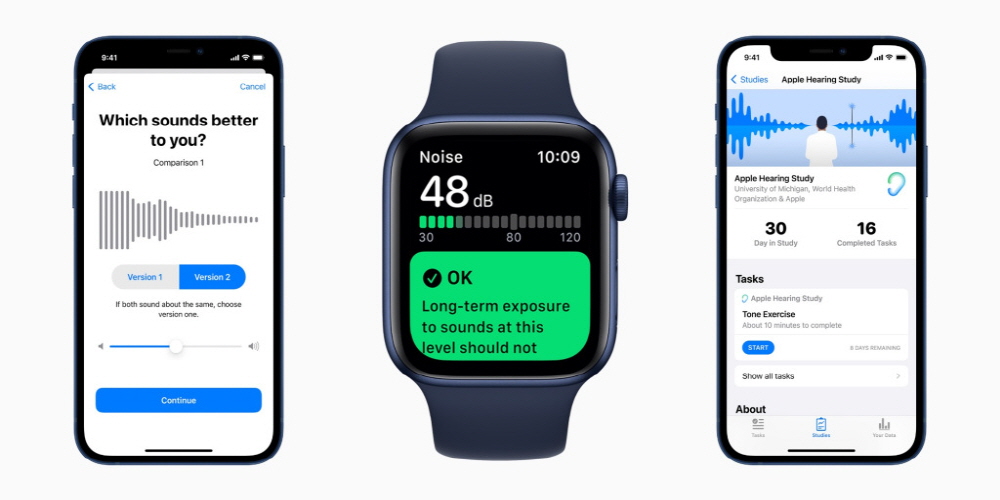 On March 2 (local time), Apple published a study of factors that affect hearing health. This research is one of the three innovative research areas announced in September 2019, and was conducted in partnership with the University of Michigan in the United States.
For this kind of research, Apple has been offering the Apple Research app in the U.S. since the end of 2019. The app is downloaded by anyone who has iPhone and Apple Watch users in the United States and dramatically lowered the barriers to participation in medical research.
As a result, data can be collected for a much larger population than in previous studies. Apple is sharing the collected data with the World Health Organization WHO as a contribution to the concept of enjoying music while not burdening the ears (Make Listening Safe).
One of the insights gained from the results is that 25% of participants are exposed to ambient noise in excess of the WHO recommended maximum. It turns out that almost half of them are working in noisy environments or have been working in the past.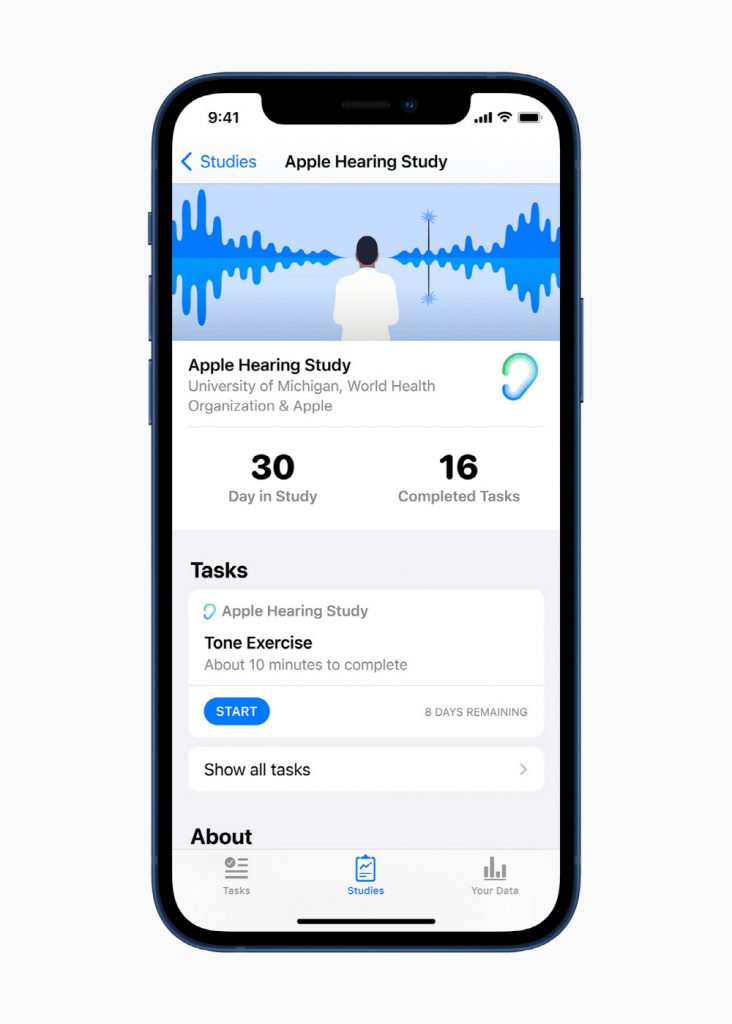 In addition to ambient noise, it also adopts volume data for headphones including AirPods. Accordingly, 10% of the participants are listening louder than the WHO recommended limit. Familiar songs are attractive, but it says that listeners are encouraged to listen to music or other media at a minimum volume.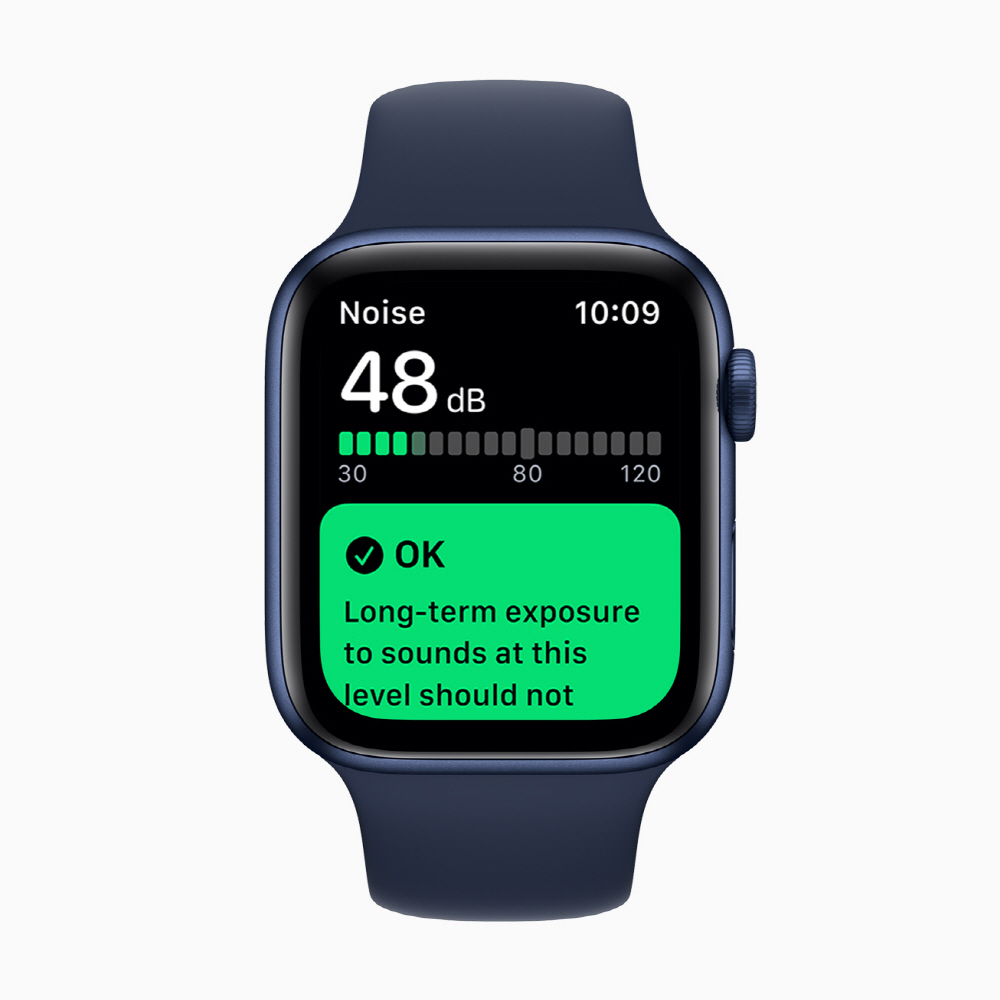 Not only that, but also noteworthy among the data obtained in this study shows that 1 in 10 participants was professionally diagnosed with hearing loss at a medical institution. In addition, 75% of people diagnosed with hearing loss do not use hearing aids or cochlear implants. In addition, compared to the WHO standards, 1 in 5 people experienced hearing loss, and 1 in 4 participants experienced tinnitus several times a week.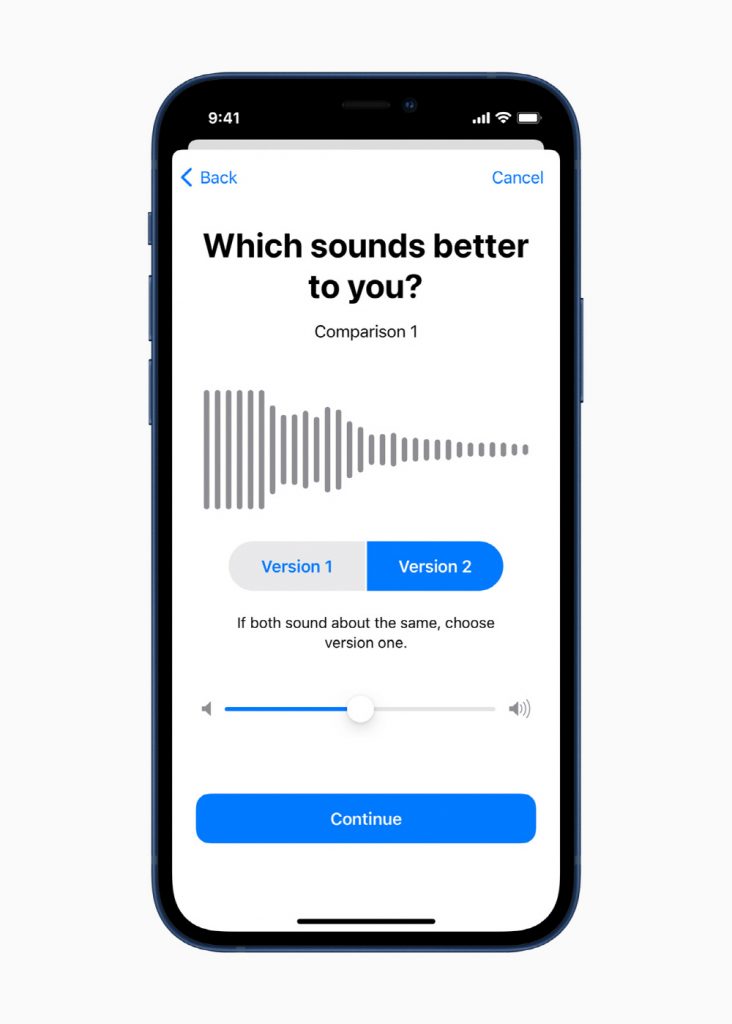 Finally, Apple is making some suggestions for people who improve their hearing health and prevent hearing loss or for users who are deaf. The Apple Watch uses a noise app that alerts you to noise that can damage your hearing, or a live listening feature that lets you hear stories even in noisy places using the iPhone as a directional microphone. Related information can be found here.