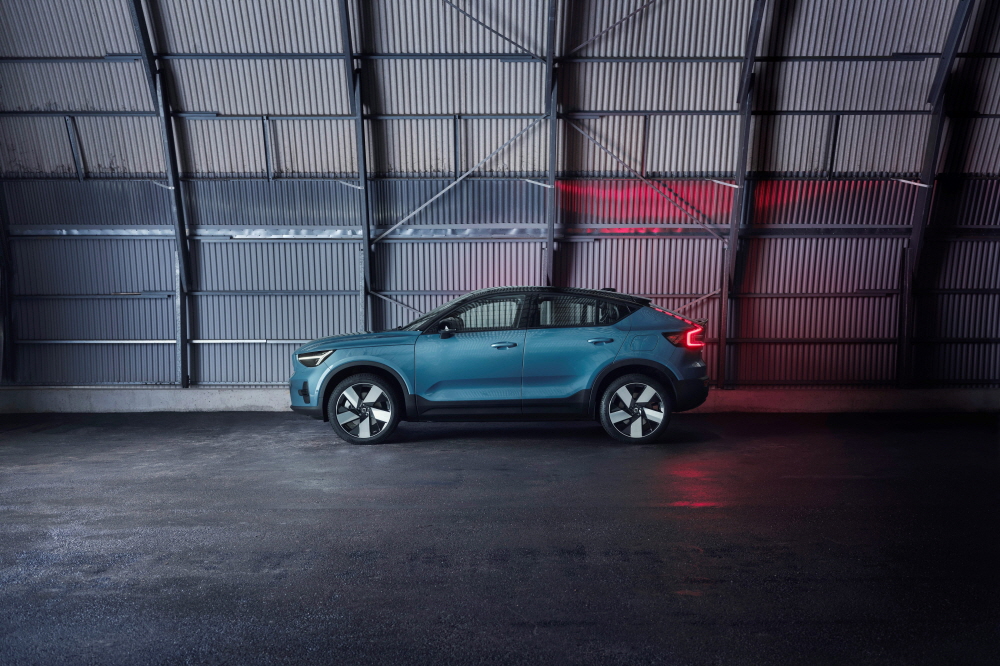 Volvo announced that it will be fully electric-automating its sales lineup by 2030. In addition, it plans to end the existing sales method through dealers and unify all electric vehicles to online sales. In other words, Volvo will become a Tesla-style EV specialist. Existing dealers serve as a hub for Volvo product showrooms, as well as maintenance and repair services.
Three years ago, Volvo announced plans to convert 50% of all vehicles into electric vehicles by 2025, but this announcement is an extension of this plan. Volvo says the decision was supported by a firm conviction that the market for cars with internal combustion engines tends to shrink. In addition, Chief Technology Officer Henrik Green said that cars with internal combustion engines have no future in the long term, and that Volvo promises to become an electric-only car manufacturer, and that the implementation will be carried out by 2030.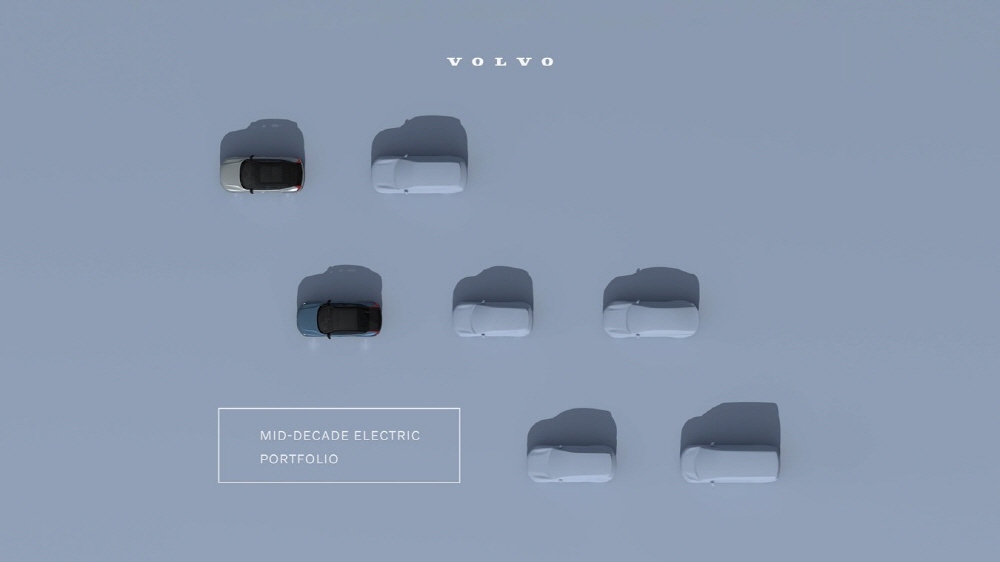 Car prices are flattened by online sales, and customers can save money from negotiating prices. However, for those who want to test drive before purchasing, the showroom function remains in the existing dealerships.
Volvo announced the XC40 Recharger, the first electric vehicle in 2019, and is gradually expanding its EV model, including the C40 Recharger in line with this announcement.
In the automobile industry as a whole, the movement toward electric vehicles is accelerating. Ford announced on February 18 that it would end its sales of internal combustion engine vehicles in Europe by 2030 and convert to electric vehicle patents. GM has pledged to sell electric vehicles worldwide by 2035, and Volkswagen has set a goal of producing 1.5 million electric vehicles by 2025. Mercedes-Benz also announced plans to produce electric vehicles in the next few years. Related information can be found here.