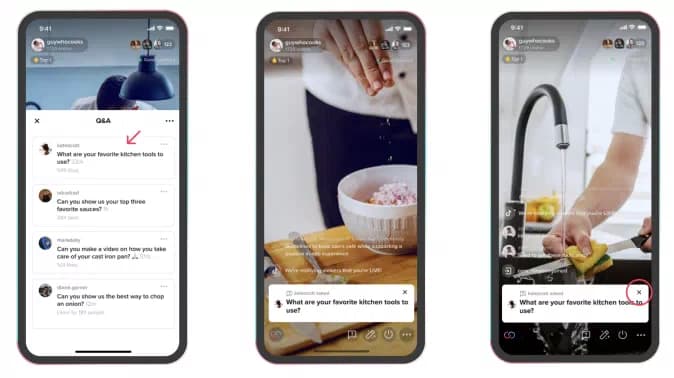 TikTok officially announced a Q&A feature that allows creators to easily find and answer viewer questions. This feature has been available to some creators since this year. Currently, anyone with a Creator account can use it by enabling it in Settings.
If enabled, it is possible to flag a question when the viewer makes a comment. Creators can filter and view only questions, and respond to those questions with comments or videos. If you respond with a video, the video will be linked to the video from which the original question was asked.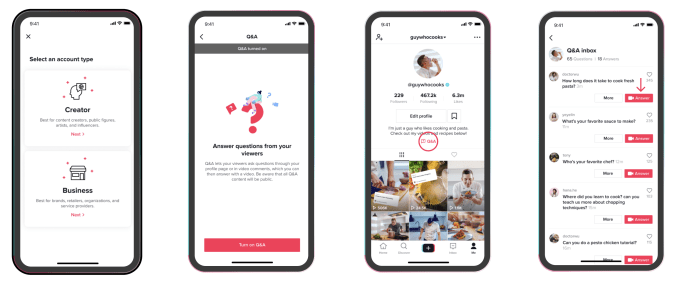 You can also see a list of all questions answered by the creator by adding a Q&A tab to the creator's profile. Viewers can also send new questions in the Q&A section. According to TikTok, publishing videos in response to questions is a big part of TikTok's culture. If you discover such a question, it may be an opportunity for new communication, such as being able to look back on questions that have been buried in numerous comments. Related information can be found here.
@tiktok

The new Q&A feature is now here to help you ask or answer any questions. Try it out now!