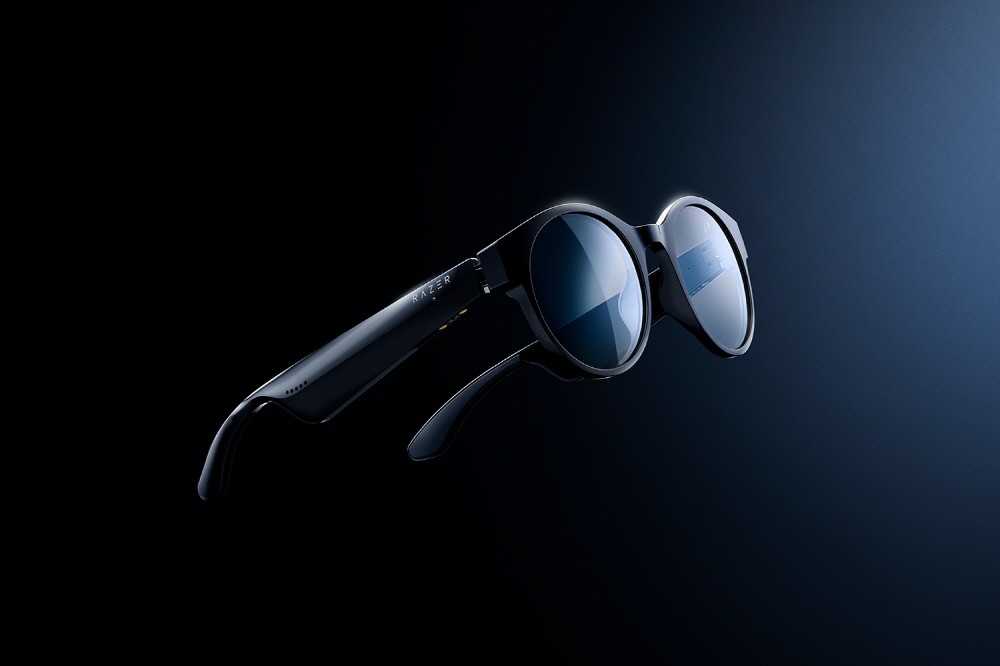 On March 5, Razer announced the Razer Anzu, an open-ear audio glass that allows users to enjoy a new audio-visual experience from a speaker built into the frame while protecting the user's eyes.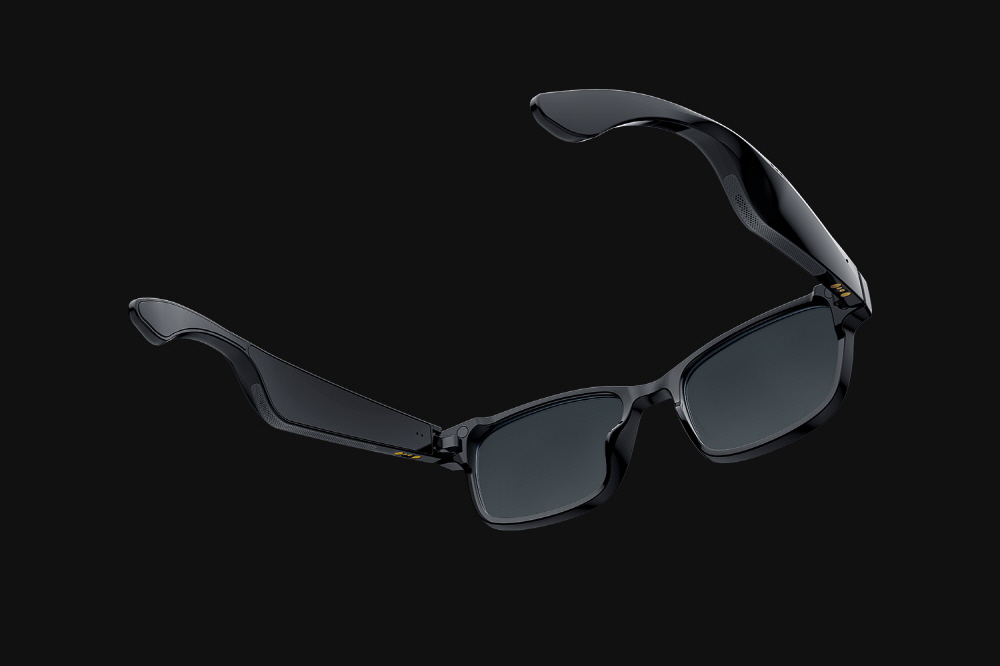 This product is similar to the Boss Frame or Amazon Echo Frame. It looks like glasses, but the video is not displayed. The dongle part is equipped with a speaker, and it is possible to experience an immersive experience without splashing or delaying through a Bluetooth connection with a low 60ms delay. Of course, it also has a microphone and can make calls. Voice notification is also supported through side touch control. The battery life is 5 hours and the standby time is up to 2 weeks. It also has IPX4 waterproof performance, so if you sweat and rain, there will be no problems.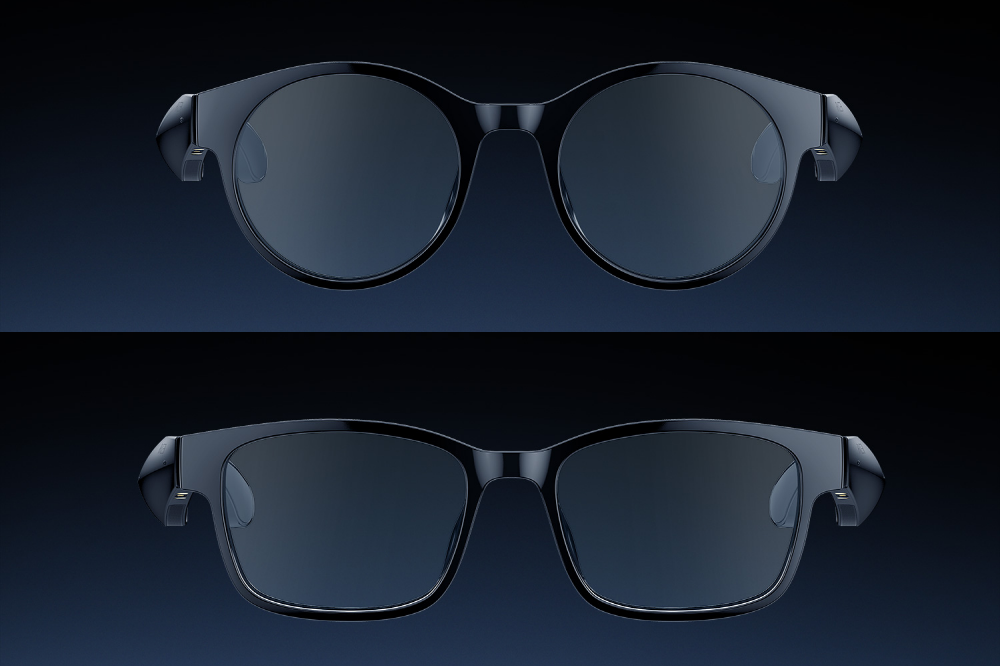 The lens part is provided with a lens that blocks 35% of blue light and a polarized lens that blocks 99% of UVA/UAB. There are two types of shapes: a round frame and a square frame. There are two sizes, SM and L, respectively. Although the number of products of the same kind is falling, it is a common difficulty that eyeglass users do not use it. Boss Frame is supporting lenses in partnership with JINS d, and lasers are also allowing lenses to be purchased at a 15% discount from Lensabl in the United States. Related information can be found here.