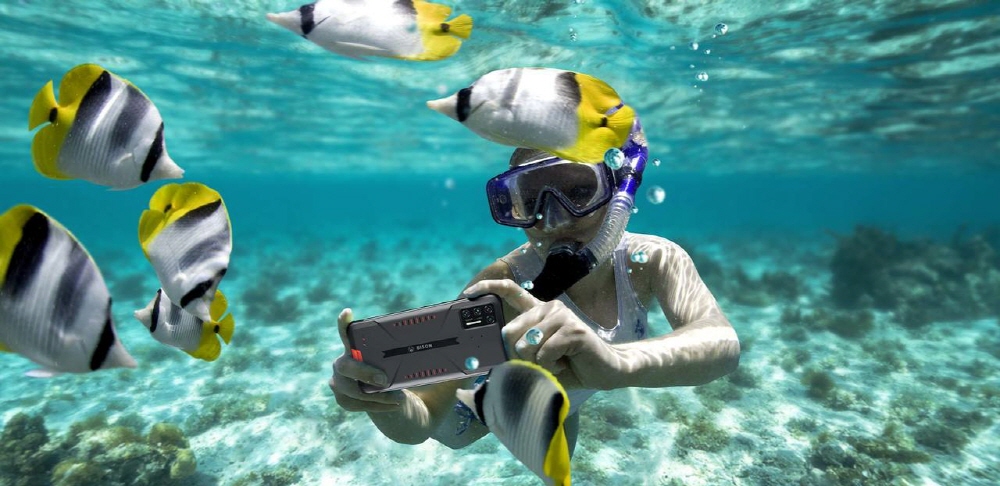 Umidigi Vision GT (UMIDIGI BISON GT) is an outdoor smartphone launched by a Chinese manufacturer. It has a good camera, water resistance, and battery at a price of $240.
This product is equipped with a wide-angle lens main camera with a 1/1.7-inch 64 megapixel sensor, a 5 megapixel macro capable of 16 megapixel wide angle 2.5cm, a 5 megapixel depth sensor, dual LED flash, and a 32 megapixel inner camera. All. The main camera uses a quad bayer method to process 4 pixels into 1 pixel to reduce noise in dark places and easily handle night scenes.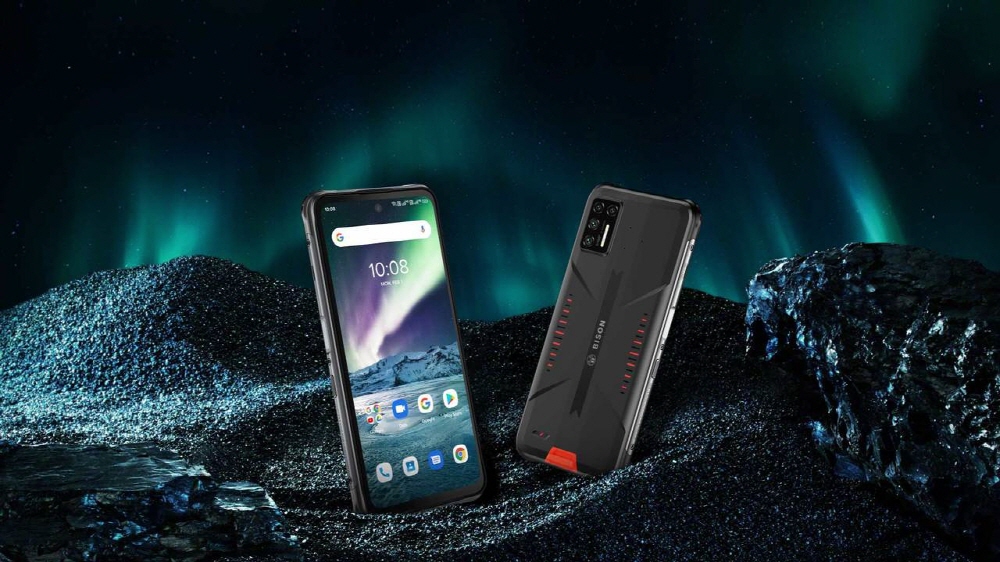 The biggest attraction of Umidage Vision GT is that this camera group can be used underwater without using a case. It responds to IP69K and has the highest level of dustproofing and waterproofing. There is no problem even if you put it in water and use it continuously, and it can withstand high temperature of 80 degrees, high water pressure of 100 bar, water stream, and steam spray. It also introduces a glove mode that allows you to reliably operate even when wearing gloves even when it is a little wet.
The display size is 6.67 inches and the aspect ratio is 20:9. Full HD+ resolution is supported. The bezel is on the thick side, but it's convincing given the above-described dustproof and waterproof ability.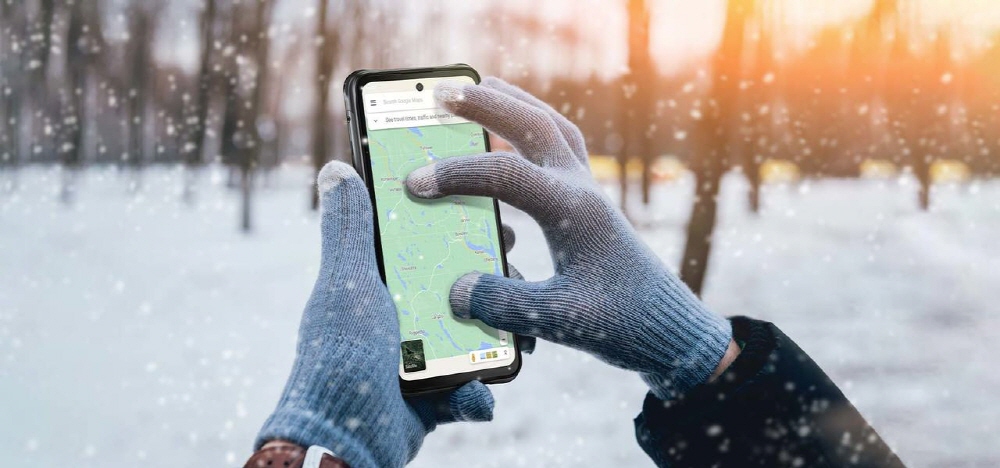 The SoC installed inside is the Helio G95. It has a mid-range specification for game use. It supports 5G, but the coverage area is still narrow. Of course, there is no problem with 4G. 8GB of memory and 128GB of storage. The battery capacity is 5,150mAh, and it also supports 33W fast charging. Interestingly, it has a built-in FM tuner, so you can get information even in bad communication conditions. In addition, it is easy to drop from a height of 1.5m. Related information can be found here.