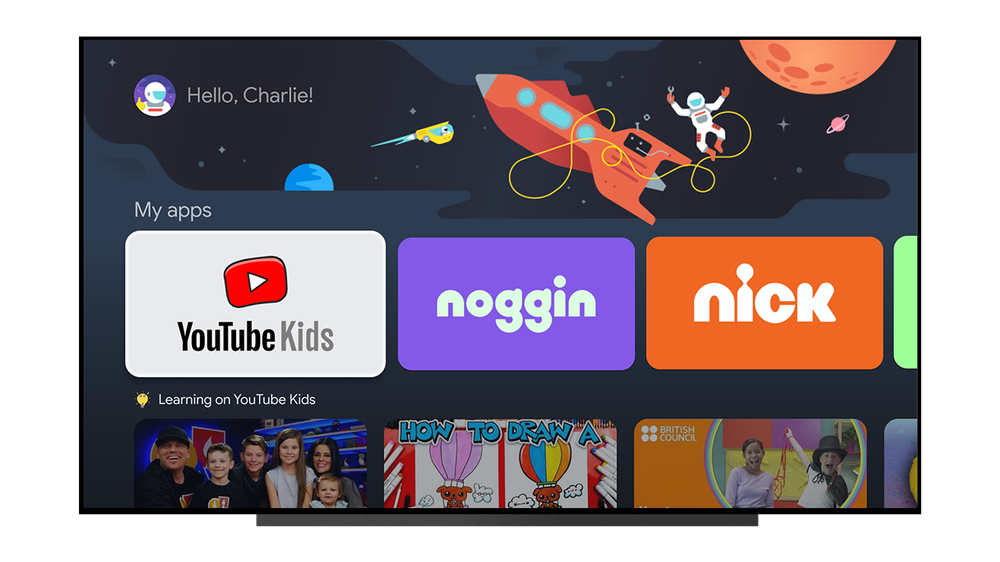 Google announced on March 8 (local time) that it will add a profile for children to Google TV and introduce a kids profile that allows you to manage the apps and content available for each profile. Devices that can use Google TV are limited, such as Chromecast with Google TV, but it is natural that children's profiles have not been available until now.
According to Google, you can add an existing child account or create a new profile such as name and age. Of course, you can select applications that can be used in these kids' profiles, or limit the content that can be viewed according to age. You can also use Google Play Family Library to access purchased videos and more.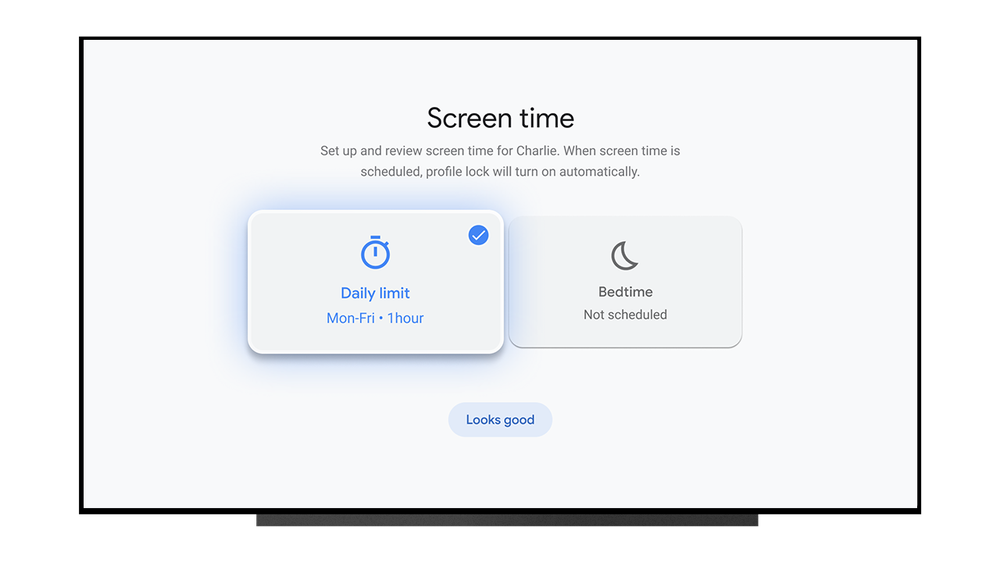 Others are limiting the amount of time that can be seen per day or setting a bedtime. These settings and the actual time used by children can be checked in the Family Link app installed on the smartphone. As the amount of time their children spend at home is also increasing, many consumers may have been waiting for this parental control to become possible. Children's profiles on Google TV will first be introduced in March and will be deployed globally within a few months. Related information can be found here.