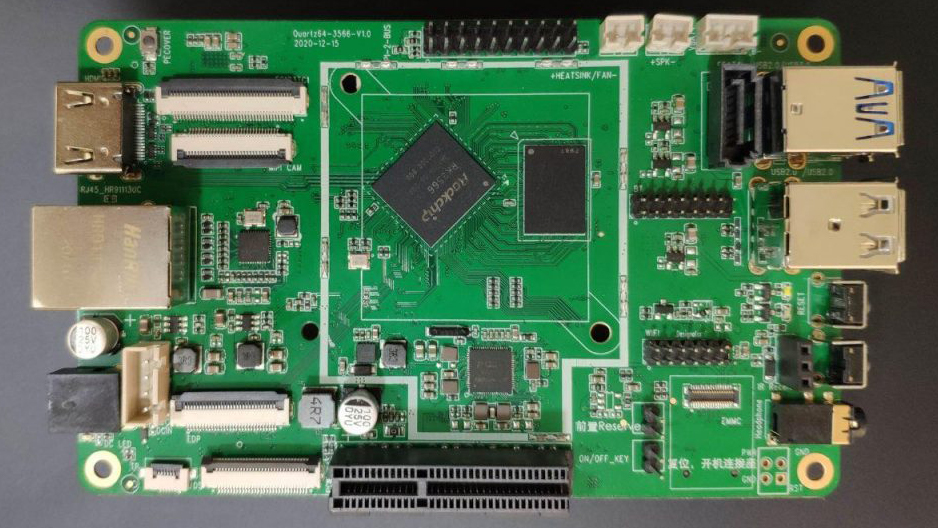 The Quartz64 model-A was developed by PINE64, which develops various open source hardware such as PinePhone, a smartphone, and PINE A64, a single board computer, and is developed by Raspberry Pi. It is a single board computer that has the same performance as the 4, but can be powered by a battery.
The Quartz 64 Model-A adopts a layout similar to that of the ROCKPro64, a professional single-board computer that appeared in 2018. Its main features include 4K 60Hz video output, SATA terminal mounting, battery drive capability, native e-ink display support, and support for up to 8GB of LPDDR4 RAM.
Looking at the main specifications, SoC is Rockchip RK3566, RAM is LPDDR4 2~8GB, SPI flash 128Mbit/16MB, storage space is up to 256GB microSD card, SATA 3.0 terminal, 16~128GB eMMC can be selected as an option. The size is 130×80×19mm.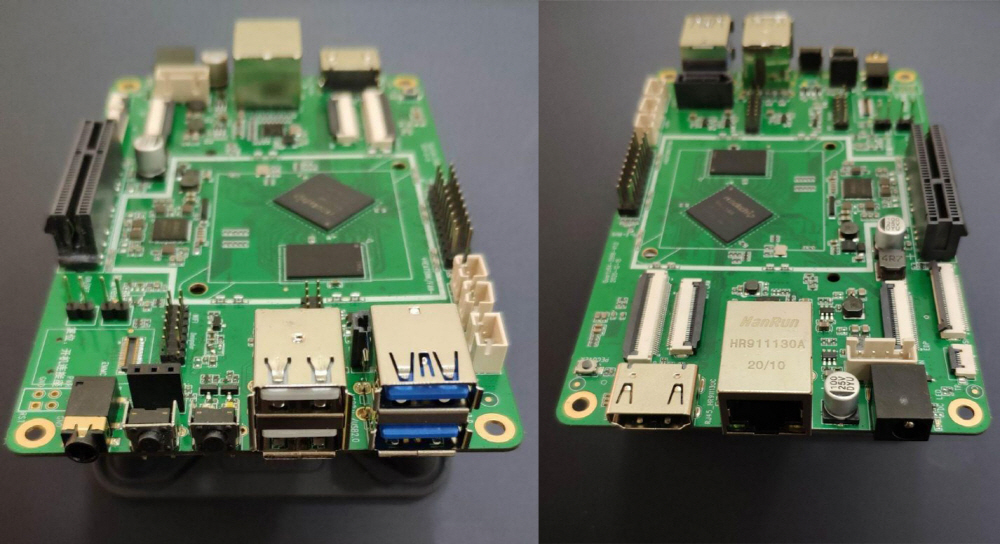 The SoC adopted by the Quartz 64 Model-A is equipped with the Mali-G52, a GPU designed by ARM, along with the quad-core CPU Cortex-A55, which operates at up to 1.8GHz, announced by ARM in 2017. If you compare the performance of the Quartz 64 Model-A with Rockchip RK3566 and the Raspberry Pi 4 single and multi-core with Broadcom BCM2711, you can see that it has the same performance.
Fine64 explains that the quartz 64 Model-A calculation execution speed is 15 to 25% slower than the RockPro 64, a professional single board computer released in 2018, but it is a pleasure to be compared as it is a consumer single board computer. have. The release date of the product is still undecided, and the Quartz64 Model-A schematic diagram and datasheet are published on the official Fine64 wiki. Related information can be found here.