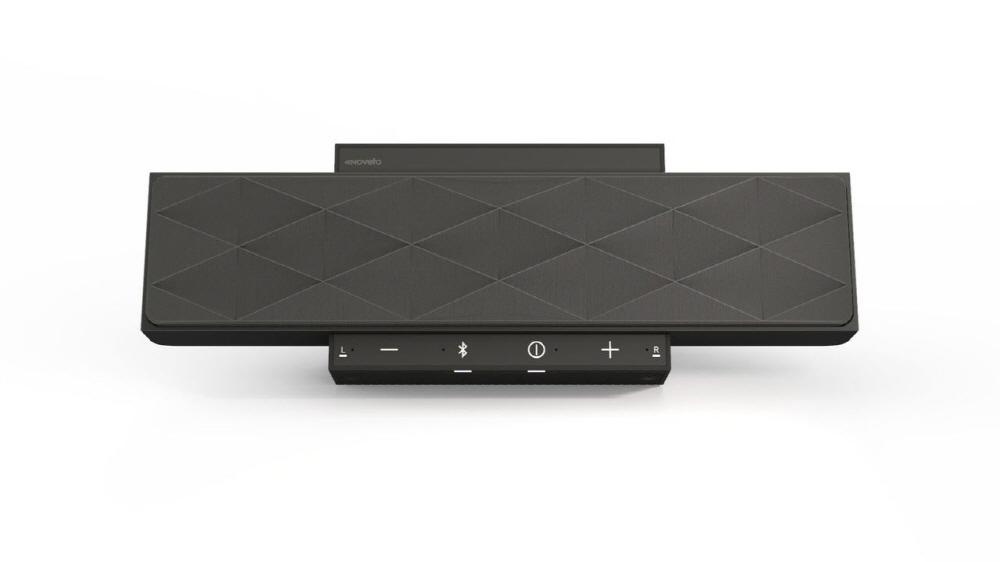 SoundBeamer is a magical speaker that delivers sound only to target users, introduced by Israeli startup Noveto.
This product is a tabletop type and uses a 3D module to recognize the user's ear and provide sound by tracking even if the ear moves. Sound Beamer creates invisible sound pockets on both sides of the head when it detects the user's ears. Even if you have long hair, it doesn't matter if you have a beard or a mask. Recognizing an individual and tracking it in real time.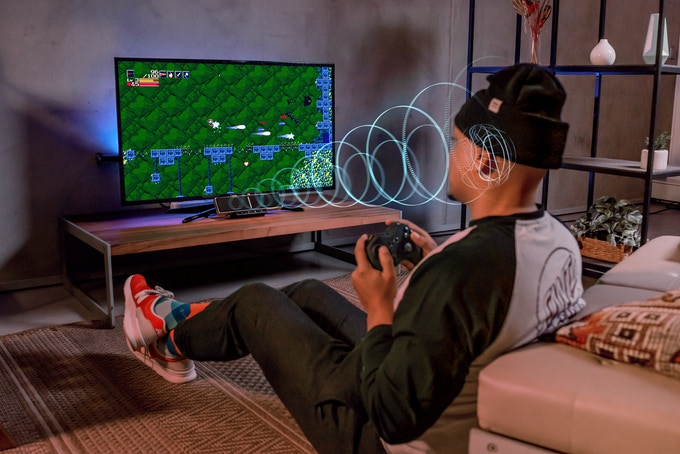 This product makes the sound you hear, inaudible to others. Normally, speakers convey sound throughout the room, but sound beamers are designed to provide audio only for users. What makes this possible is sound wave attenuation, so it suppresses sound. The sound beamer decreases the volume by about 20dB at a distance of 90cm. If it's a normal speaker, it's only 3dB down even if it goes all the way to the room. For example, if you are listening to 75dB of music with a sound beamer, people nearby can tell you they are listening to something, but you don't know. If you listen to it in a smaller sound, you may not be able to hear it from people around you.
For this reason, Sound Beamer looks like a mini speaker or sound bar, but its use itself is close to headphones. The sound beamer uses the air nonlinear force to transmit the non-audible sound and then uses the force to generate a beep at a specific location in the space. Sound pockets are made according to the position of the head to create these audible sound pockets, but each is independent. That it works like an invisible headphone.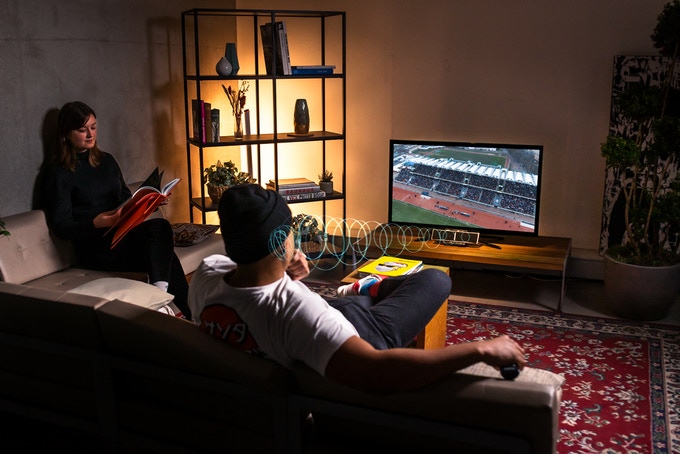 Noveto's recently announced hardware and software features enable AI-based built-in voice to recognize user faces and gestures and monitor environmental sounds. AI improves usability by understanding what users want. Also, since Sound Beamer has all the functions built into the body, the collected data is not uploaded to the cloud.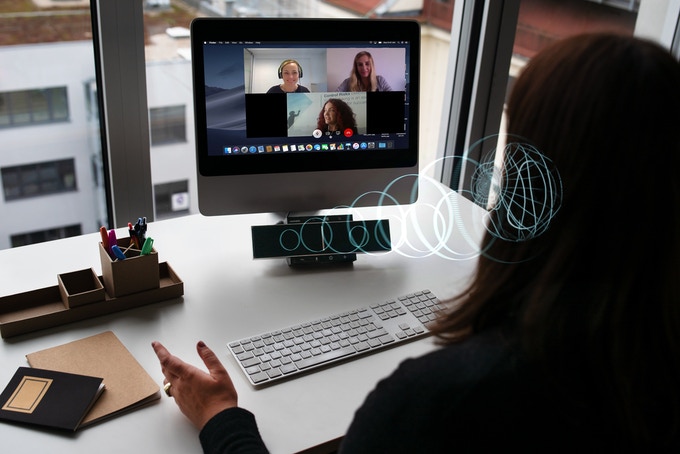 Sound Beamer takes pre-orders through Kickstarter, a crowdfunding site, and costs $595. The company expects to release Sound Beamer in the fourth quarter of this year. It is said that Foxconn will be in charge of manufacturing. Related information can be found here.