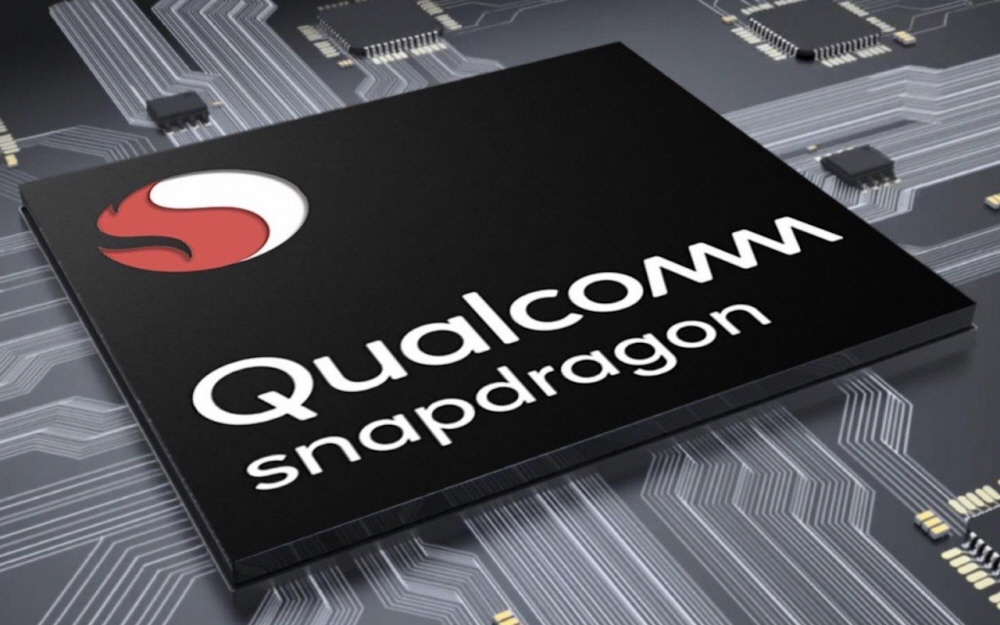 Qualcomm's next smartphone processor, the tentatively named Snapdragon 775, was leaked with detailed information. This information was posted by XiaomiUI, a leaked information account active on Telegram.
According to this, the Snapdragon 775 is a processor targeting mid-range terminals such as Snapdragon 765, 765G, and 768G. It is divided into two types, a 5G supported version and an unsupported version, and is characterized by manufacturing with the latest 5nm manufacturing process.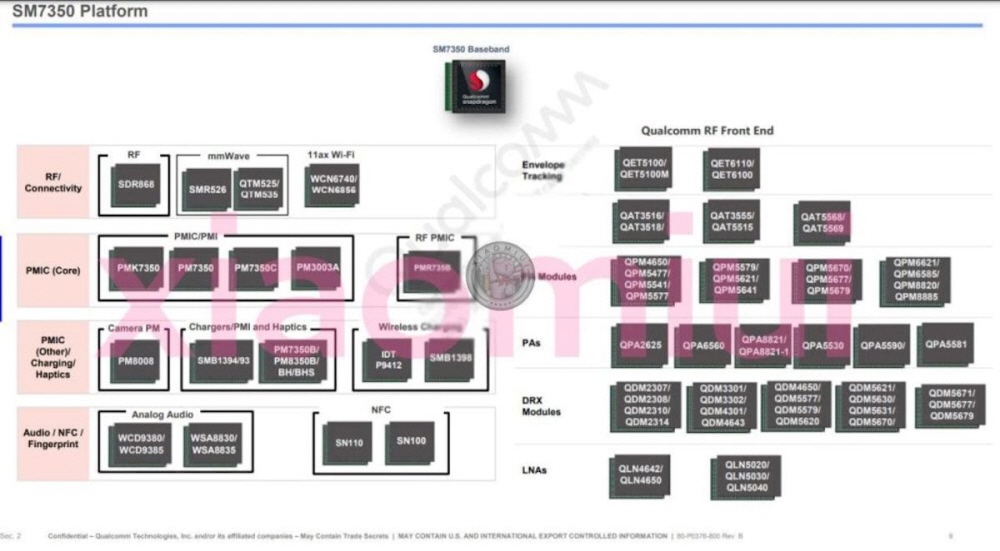 Compared to the Snapdragon 765, the CPU core is upgraded from the Kryo 475 to the 6xx. The GPU supports Adreno 6xx, and the RAM supports LPDDR4X as well as LPDDR5. It also strengthens the image processing processor ISP and supports UFS 3.1 storage. The display is also characterized by supporting 120Hz driving. It can be said that we have looked into the introduction of smartphone games that are often seen recently.
If you look at the Qualcomm processor lineup, the latest chip for high-end Snapdragon 888 is already transitioning to a 5nm manufacturing process. On the other hand, the Snapdragon 6xx series, which is a lower lineup, has appeared in the Snapdragon 690 with the Cryyo 560 installed on the CPU, and the performance of the Snapdragon 7xx series has been awaited as a real generation delay, even if it is not known in terms of performance.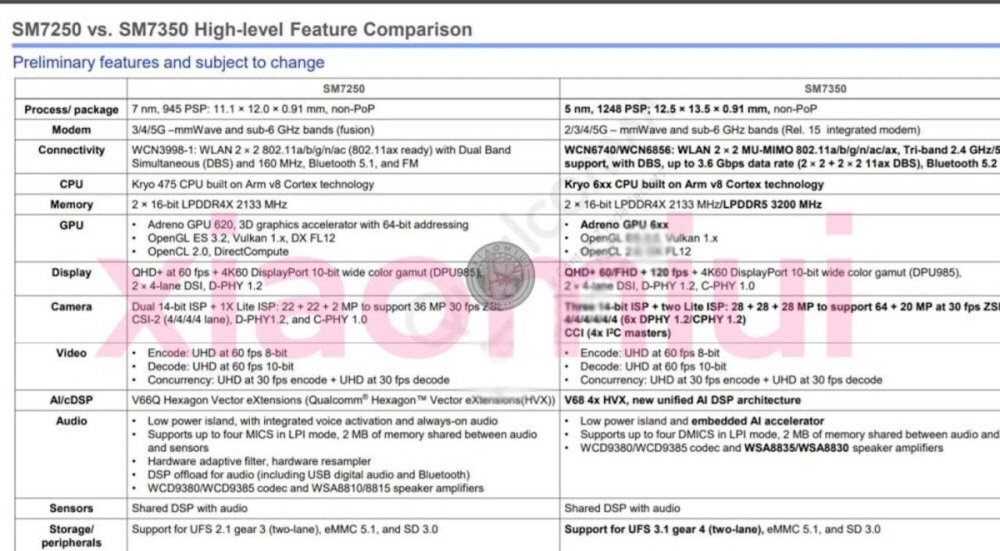 In addition, Taiwan MediaTek is also gradually increasing its share of mid-range processors. It is noteworthy how much Qualcomm can maintain its presence in this market with the Snapdragon 775, which will be used in the midst of this. Related information can be found here.